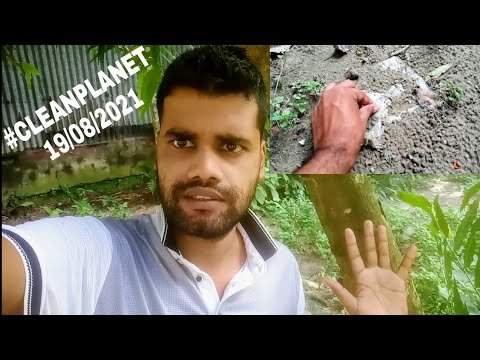 ---
Hello dtubers.Welcome back to my another @cleanplanet walk.And happy Thursday from Bangladesh.Today is Thursday 19 August 2021(আজ বৃহস্পতিবার ১৯ আগস্ট ২০২১).
This Thursday morning I tried to clean up the polluted garbage from the green nature.From the middle of nature I collected several polluted plastics today.I collected the plastics and threw them in the dustbin.So I made a video while cleaning the polluted plastic from the middle of nature.In the video above you will see the moment of cleaning the polluted plastic from nature.Hopefully you all watch this video.See my nature cleaning mission in the Thursday (19-08-2021) morning🖕.
And let us all protect our nature and environment.
Thank you
---
▶️ DTube