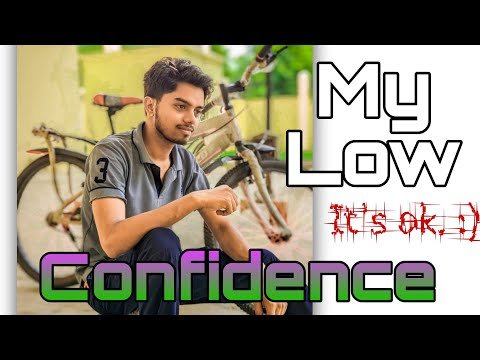 ---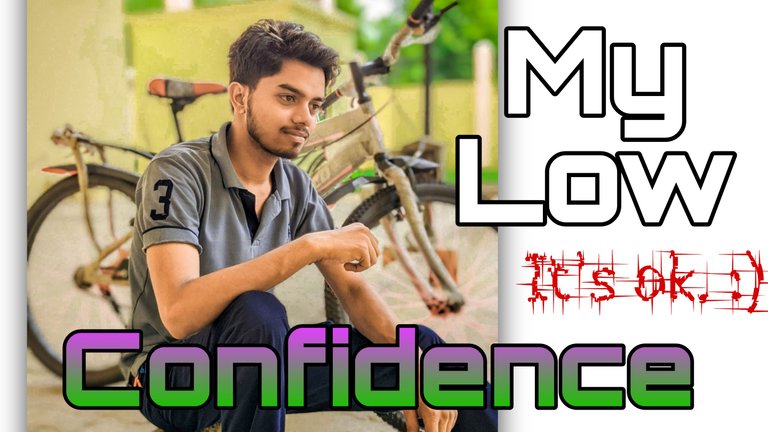 Hello everyone, this is @waverunner and welcome to my another #Dtube video.
I have more than 1 year experience of this platform but still I am facing this problem in my college that I am not able to make videos by visiting public places, the only reason for this is my low confidence due to which, I used to covertly shoot videos even in public places, I have put only one video outside, that too I had hidden suit while this is my college life, I should explore everything but right now I am not getting that much confidence. That I fearlessly have a public place and go to the cafe and shoot my vlog.
Thanks for supporting my video.
🙏🙏🙏🙏🙏
Thumbnail background image source.
---
▶️ DTube