We take great pleasure in announcing that we have enabled the WAX chain to HIVE chain tamer NFT transfer.
You can now go on MUTERRA WEBSITE and connect your WAX wallet address by clicking your username. Then just go have a look at your WAX inventory on the site and transfer it over to HIVE if you want to.
On transferring the Tamer NFTs from WAX chain to HIVE chain, the art will go under the following change :
| WAX Chain Tamer NFT | HIVE Chain Tamer NFT |
| --- | --- |
| | |
| | |
| | |
| | |
| | |
| | |
This change in art was required to give the tamers their abilities and also to convert them into a card for gameplay purpose. It is also important to note that the card art on HIVE chain now makes it possible for us to create physical copies of these tamers which we'll ship globally when a certain amount of MUT (Mutee Utility Token, our in-game currency) is spent in-game.
These tamers are limited edition tamers and can be used to play the game if transferred to HIVE.
Those who don't have these tamers can also play the game but they will be given our Common Default tamer when they purchase the tamer license.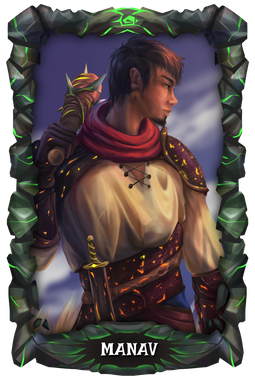 WINNERS
In our PREVIOUS POST, we asked our community members to choose a name for these tamers and give them a background story.
Here are the account names of the winners :
Congratulations! Each one of you get a lucky charm NFT which can be used in the game to increase mutee-item drop chance.
Contact Black Heart on MuTerra : Discord for your NFTs.
PS : Only the overall idea or some snippets from the entries of the above mentioned and the not whole story were used. The final story of these tamers will be put on the website on game release.

WHAT's NEXT?
Here are the things you should be expecting in the coming days :
Referral System
Tamer License Sale
Alpha Launch - New maps, Quests, NPCs and more.

MUTERRA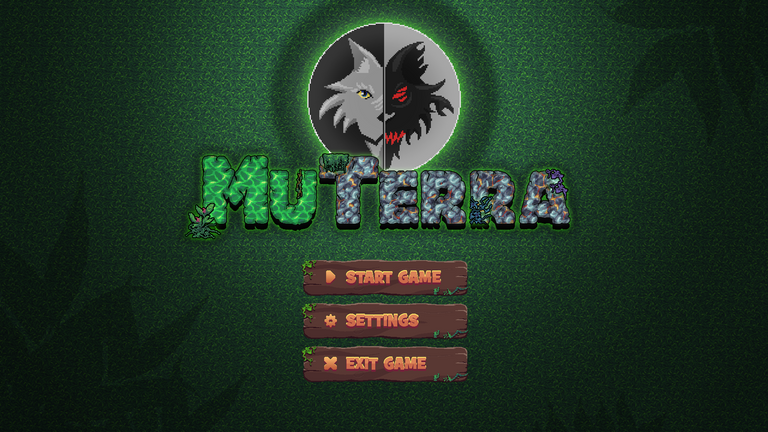 MuTerra is set in a post-apocalyptic world where radiation has killed almost all of humanity and has mutated plants and animals. You, the survivors, are tasked with ensuring that humanity doesn't go extinct by exploring the wild, capturing the mutated animals and taming them.
MuTerra is a TCG + RPG game which will be on HIVE blockchain.
The RPG aspect will deal with explorations, raids, quests and more.
While the TCG aspect will deal with PvE and PvP battles, where you collect NFTs and fight each other to prove you are the better tamer.

Visit our Website :
Join us on :
Follow us on :