Market Friday Nightmare on Elm Street
A post for Market Friday hosted by @dswigle, if you haven't followed her yet you should she is one of the kindest and most supportive people here on Hive, a comment from her is like a ray of sunshine on your page.
This is the one tag and challenge that I always make a point of joining, and also look through the posts of others that join the challenge and seeing markets from all around the world.
For this weeks post, I am sharing some shots of shops and signs in the city Centre of New Bedford, I have had this post prepared for a two or three weeks now, but have had new ideas come up for the last couple of weeks, but now I finally get to share it
When I parked I saw this street sign, and thought of The Nightmare on Elm Street which I don't think I have ever watched I am not into horror movies myself, Just looking at myself in the mirror is enough Horror for me.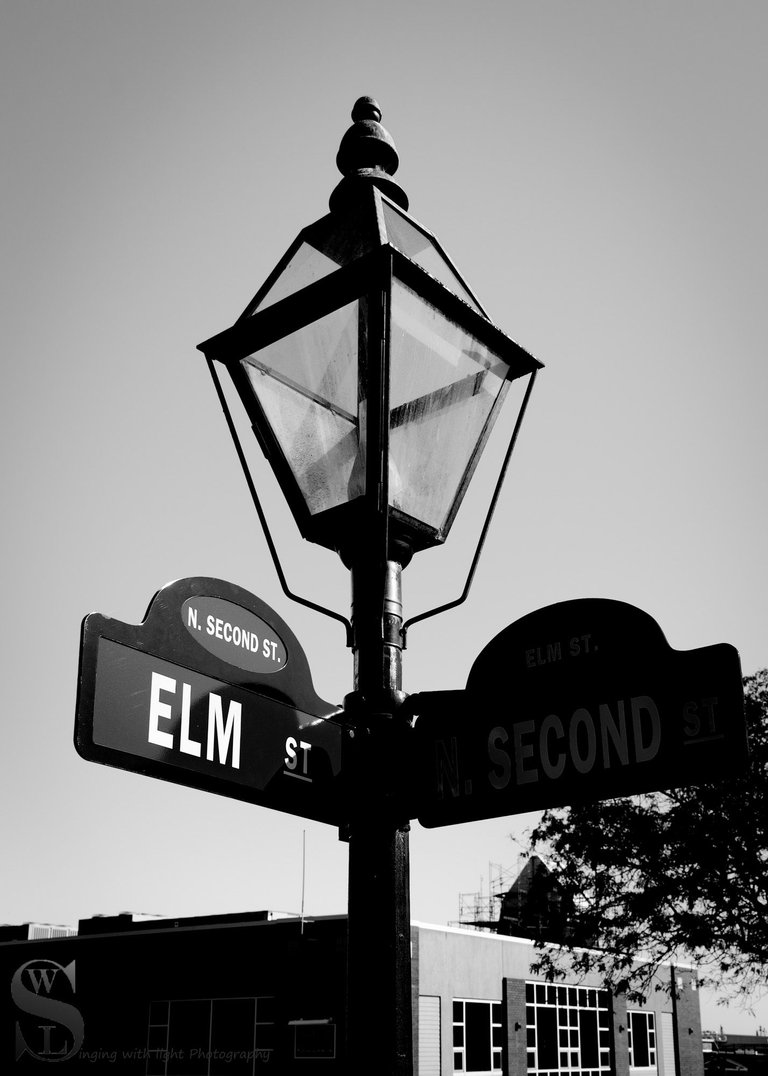 Sony A7iii 27mm F8 1/200 Sec ISO 100
Click here to view larger



So there is no horror in this post and I know the first shot isn't actually market related other than there are shops on Elm Street
Then as I was walking down the Street I saw this post on the side of a building, I guess I could have gone with this first and titled the post I am a little tea Port short and stout, but its not exactly small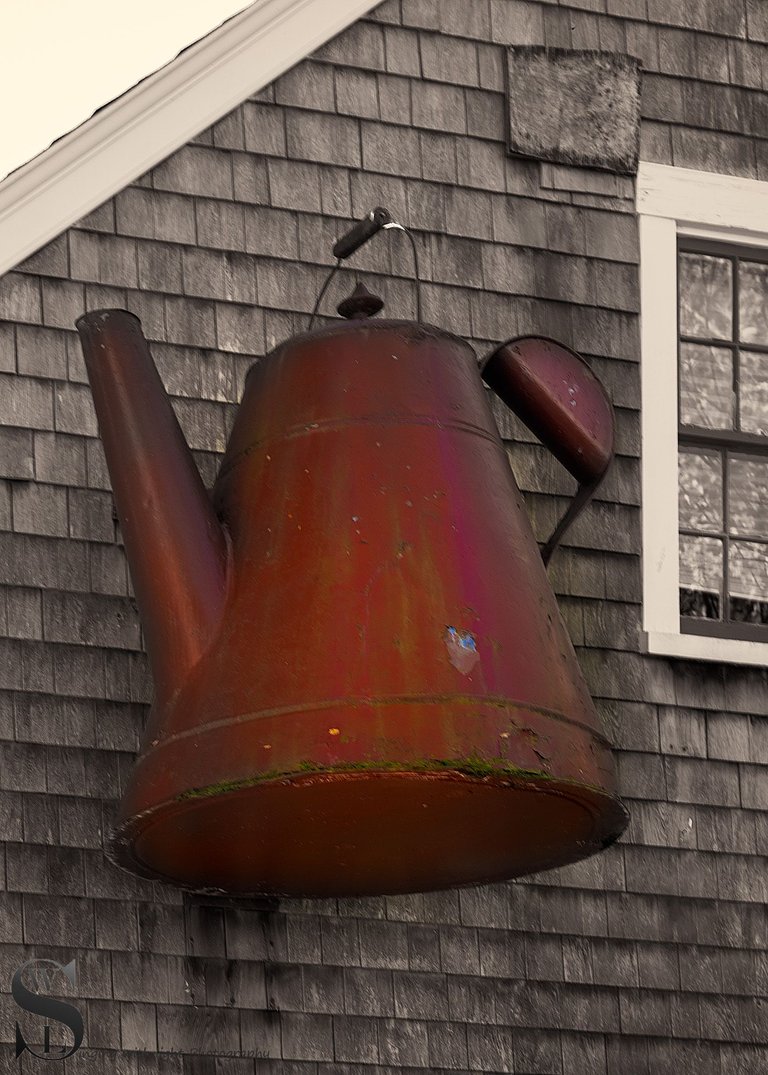 Sony A7iii 77mm F8 1/20 Sec ISO 100
Click here to view larger



As this next shot shows with the whole building, which could do with a bit of a clean up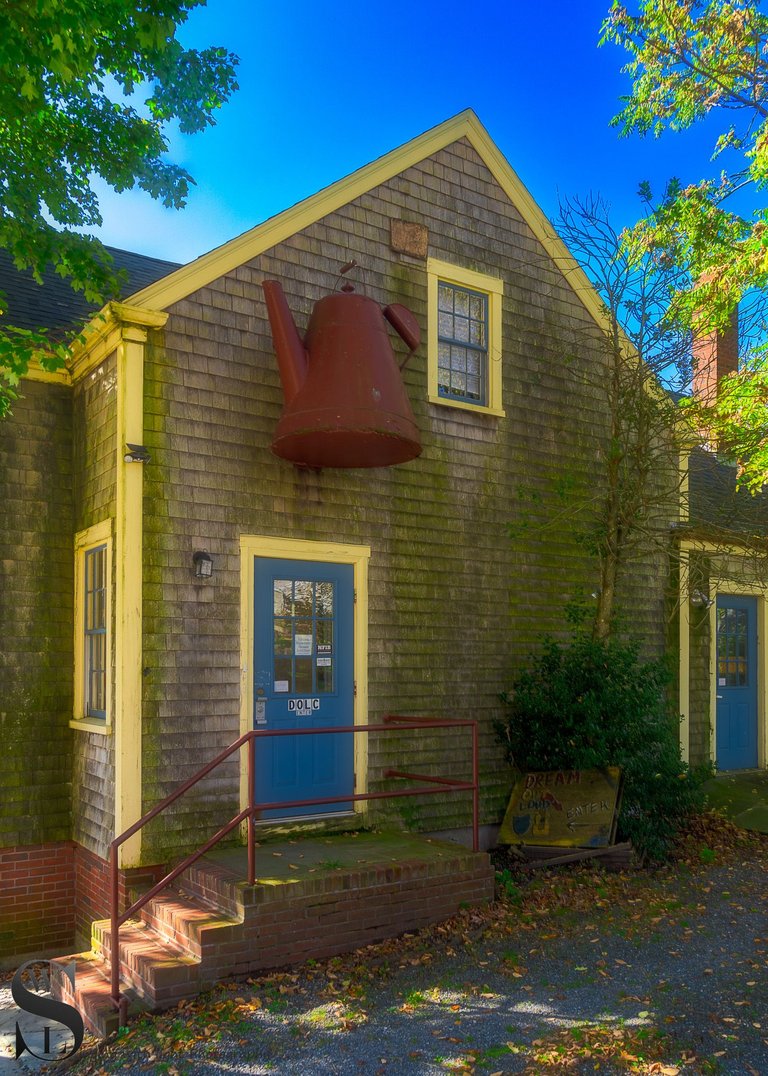 Sony A7iii 24mm F8 1/30 Sec ISO 100
Click here to view larger



I was intrigued what it was all about when I found the following sign on another side of the building
Dream Out loud is a non profit organization supporting the arts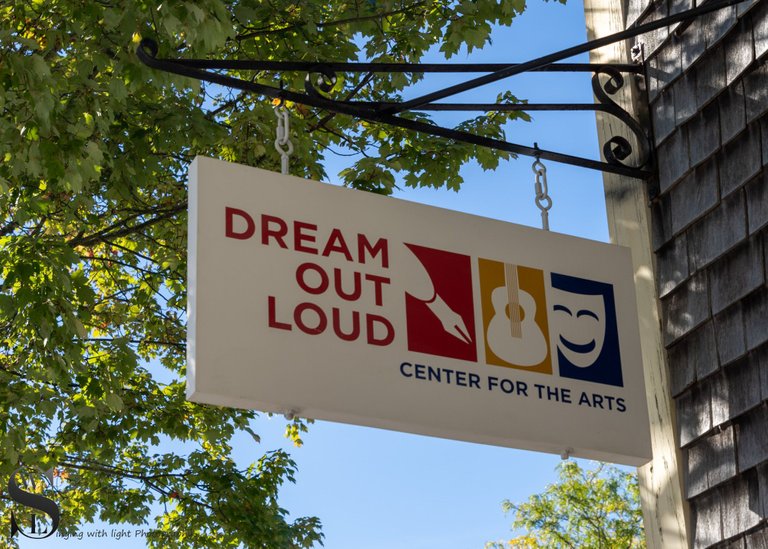 Sony A7iii 50mm F8 1/125 Sec ISO 100
Click here to view larger



Further along on my walk I came across this worn sign, which I understand says Johhny Cake Hill, which is apparently an area in the Historic district with the cobblestone streets.
I love seeing worn down signs like this and cannot resist getting a shot of them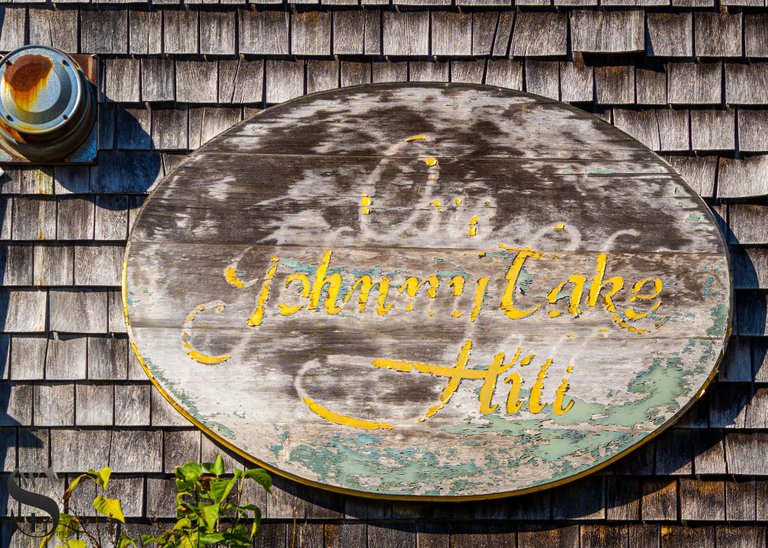 Sony A7iii 69mm F8 1/250 Sec ISO 100
Click here to view larger



And I started with a mono shot so let me finish with this one the sign for the Bedford Merchant which is a Jewelry store, which I have to admit I would not have guessed from the sign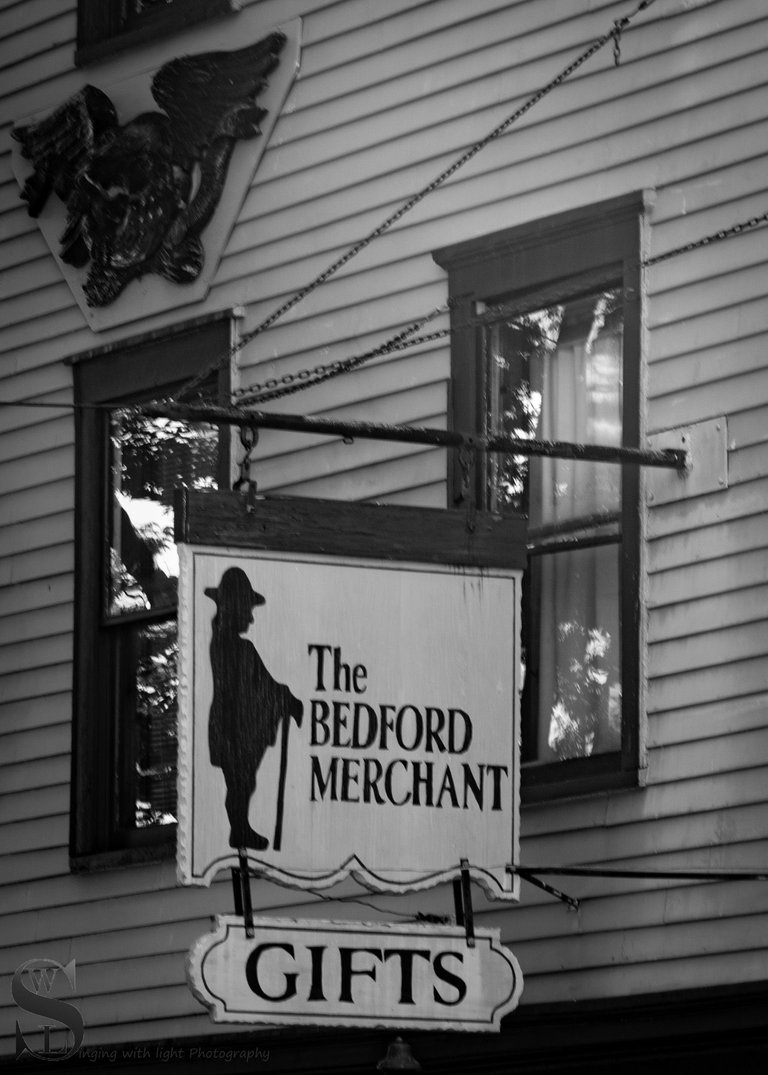 Sony A7iii 124mm F8 1/30 Sec ISO 100
Click here to view larger



And that's all folks
---

---
unless stated otherwise all photos used in my posts are taken and owned by myself, if you wish to use any of my images please contact me.
We haven't started Team USA on Hive yet but no doubt it will come shortly

!pinmapple 41.635650 lat -70.923870 long downtown New Bedford MA d3scr