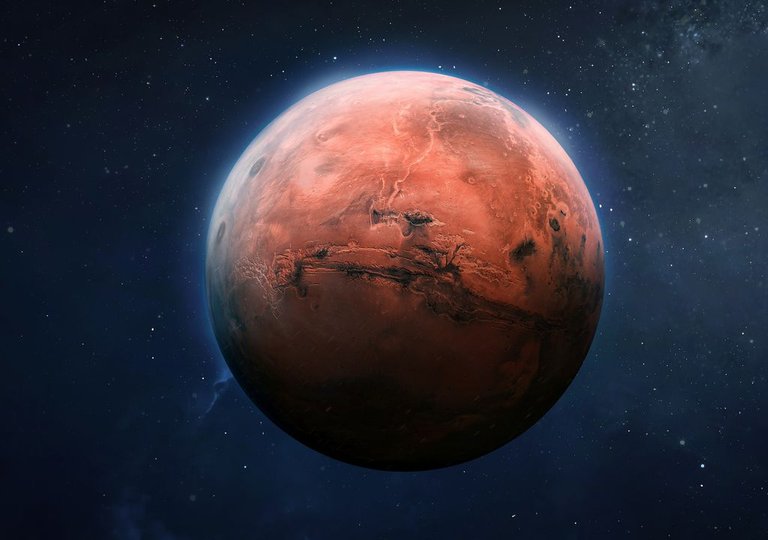 Fuente
El Centro de Astrobiología (CAB) en España ha liderado un reciente estudio en el planeta rojo el cual demuestra que las cuevas marcianas podrían ser refugios para la vida ya que pueden tener niveles de radiaciones amigables. Aparte podrían las cuevas ser unos refugios para los futuros exploradores.
Se sabe que la superficie marciana está expuesta a altos niveles de radiación que son letales para la vita tal y como la conocemos, por eso el subsuelo del planeta rojo podría ofrecer esa protección necesaria a estos elevados niveles radioactivos, pero la baja intensidad de la luz visible podría limitar el tipo de organismos que sobreviran.
En este estudio ha caracterizado los niveles de radiación UV en las cuevas desde los cráteres de pozo y también en las aperturas en tubos de lava. Se ha tenido que desarrollar un modelo numérico de radiación, esto ha llevado a que se hagan muchas simulaciones.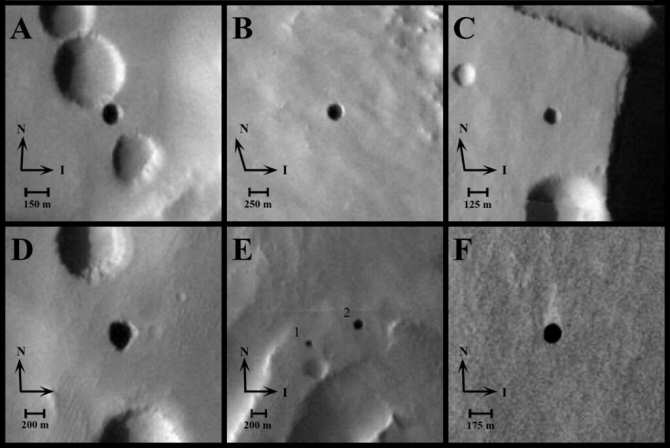 Fuente
Se han catalogado hasta la fecha centenares de candidatos para las entradas de cuevas en el planeta rojo, hasta los momentos ninguna misión ha podido visitarlos. Es necesario el envío a marte de drones voladores para explorar estas posibles entradas a las cuevas marcianas relata El autor del estudio Daniel Viúdez-Moreiras, investigador del CAB
En la revista académica Icarus se ha publicado el estudio con el nombre "The ultraviolet radiation environment and shielding in pit craters and cave skylights on Mars".