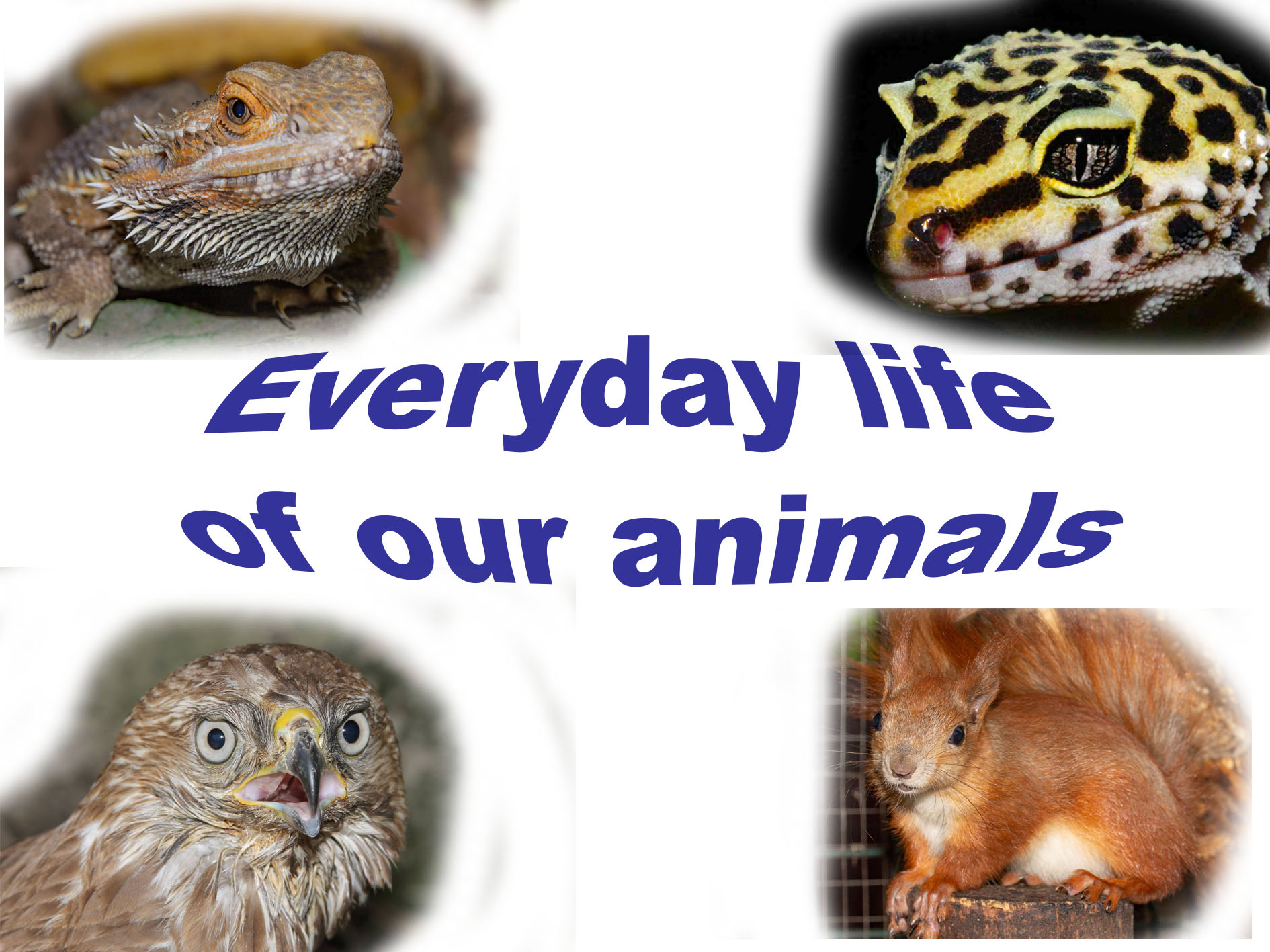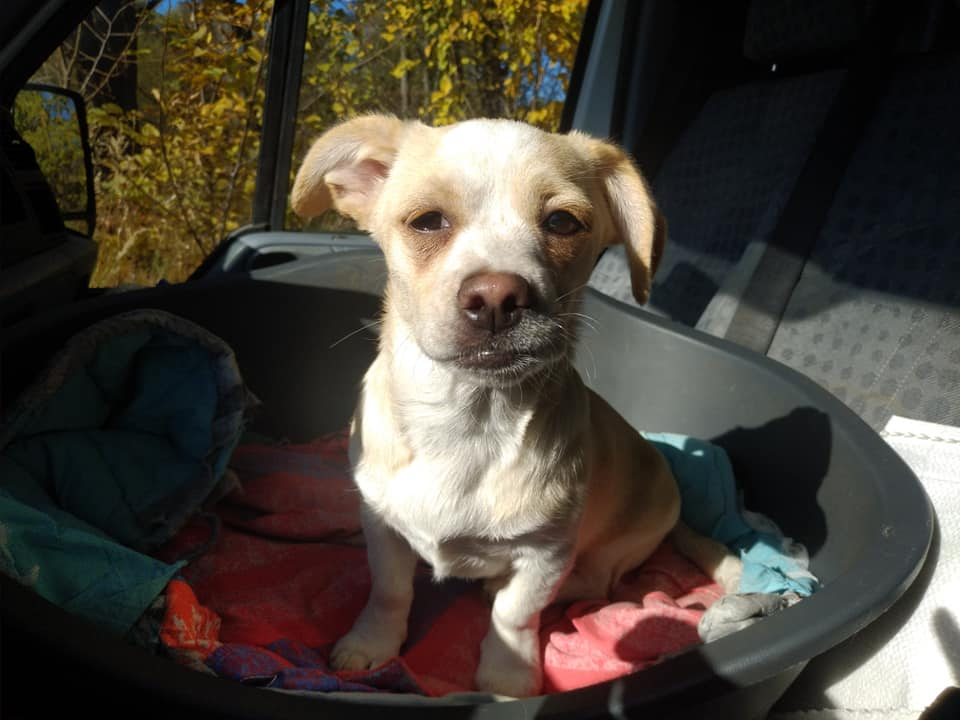 Biscuit-Seal is growing rapidly. I am planning her first vaccination next week. So far, she accompanies me on all trips. She behaves very well in the car (to put it simply, she sleeps all the time 😁)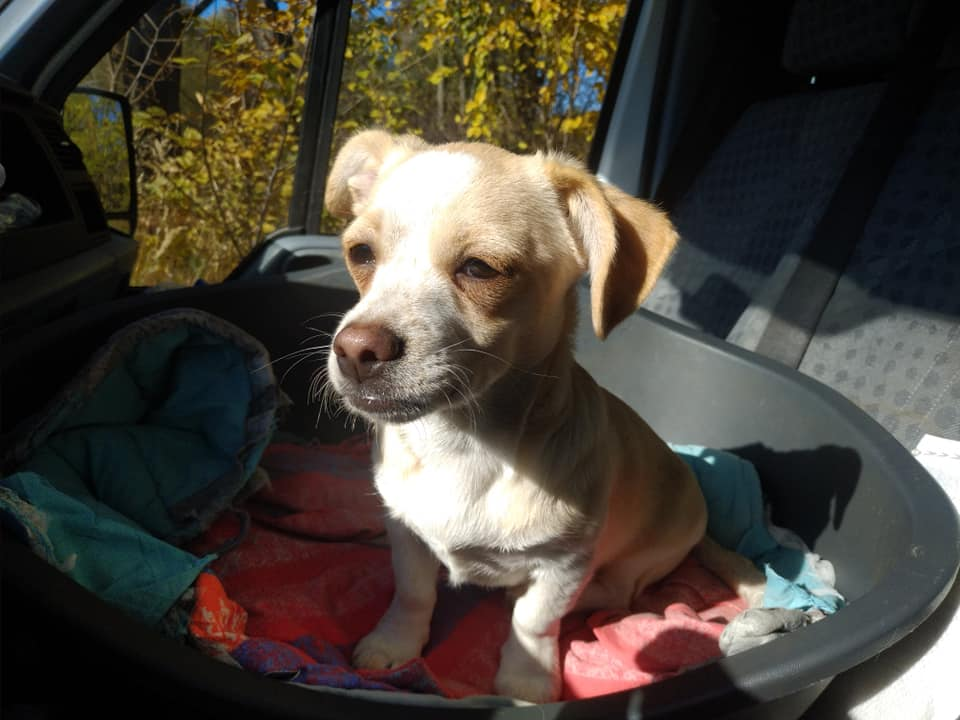 Mouse is not too happy with this situation. Previously, the privilege of accompanying me on trips belonged to her. But I promised her that soon everything will return to its place again.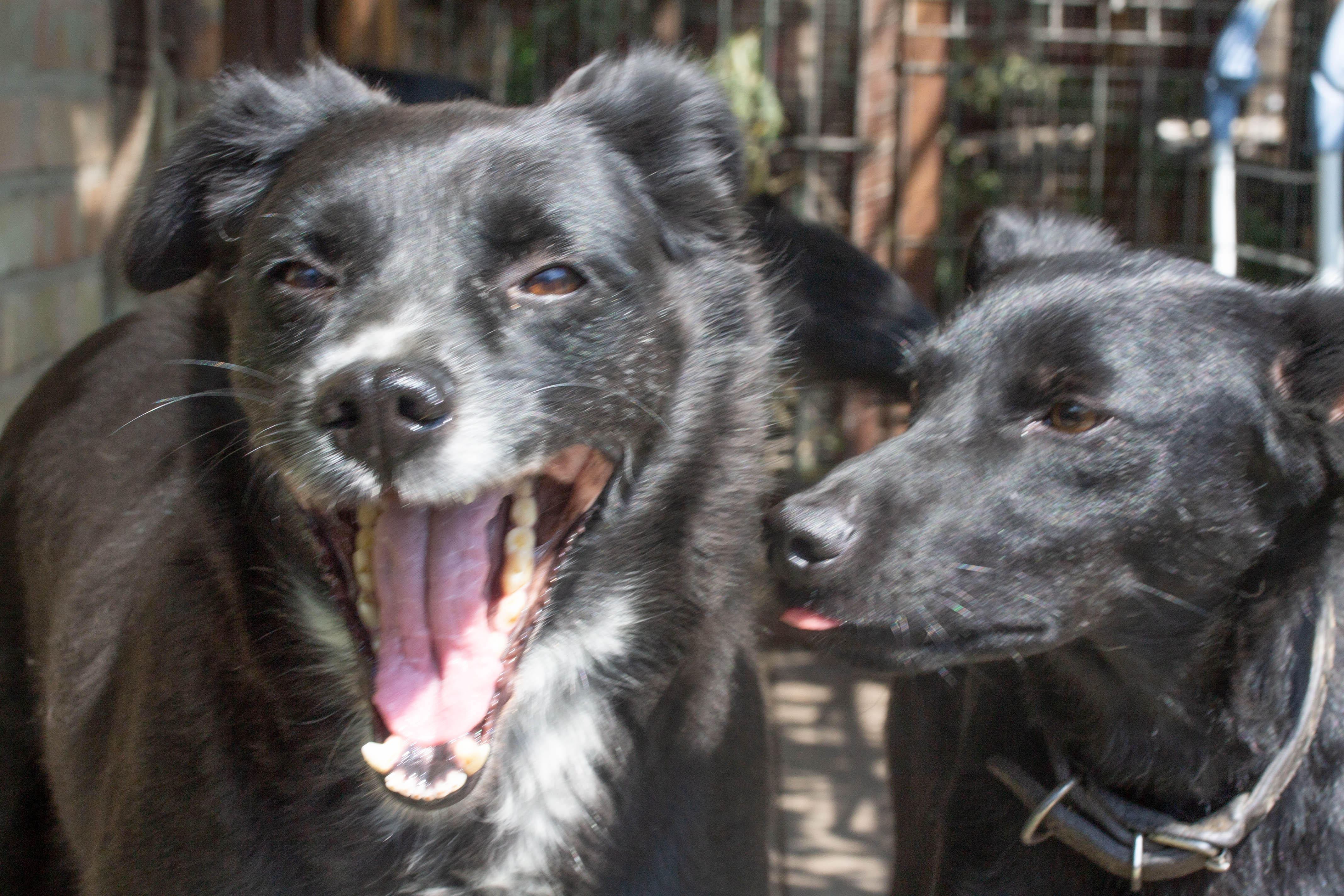 From the bad news. I found that the wen I found on the Star's right side began to grow. The vet advised to do a biopsy to rule out an unpleasant development of the situation. Star hates the clinic ... The trip will not please her. Unfortunately, there are no other options.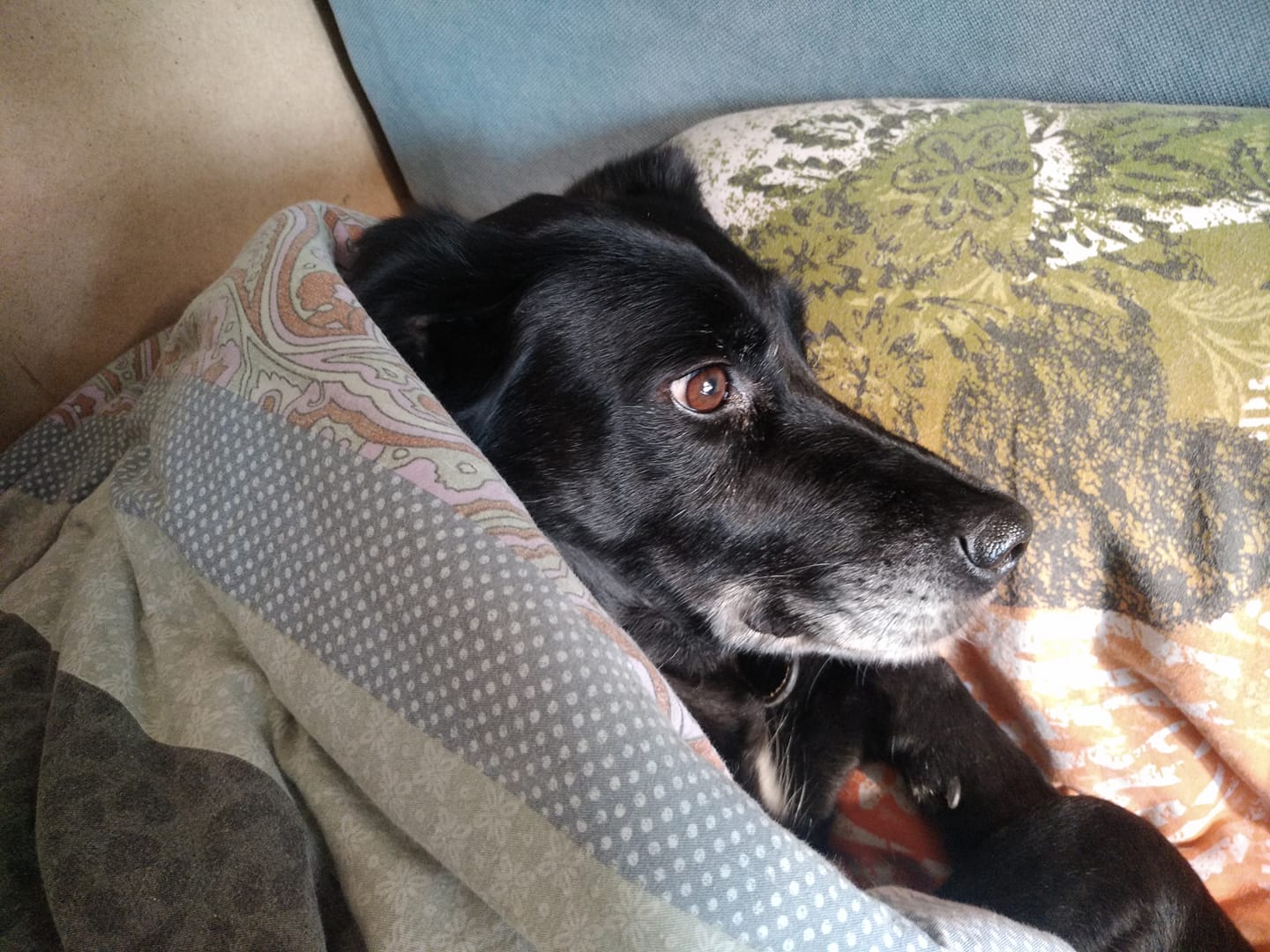 But I can offer her a walk in her favorite field as compensation for causing trouble ...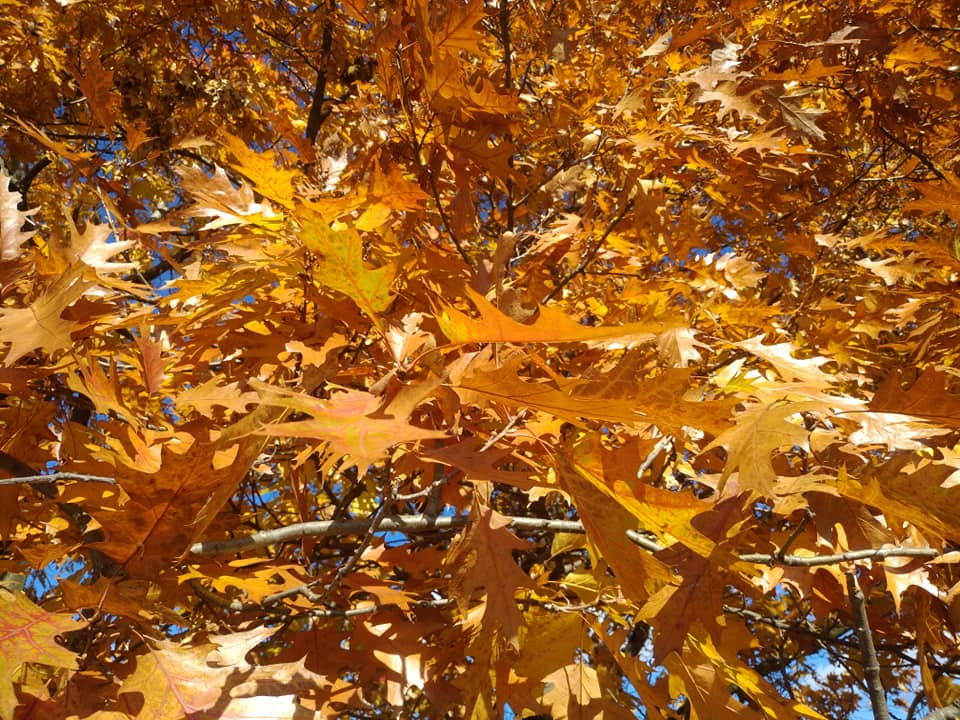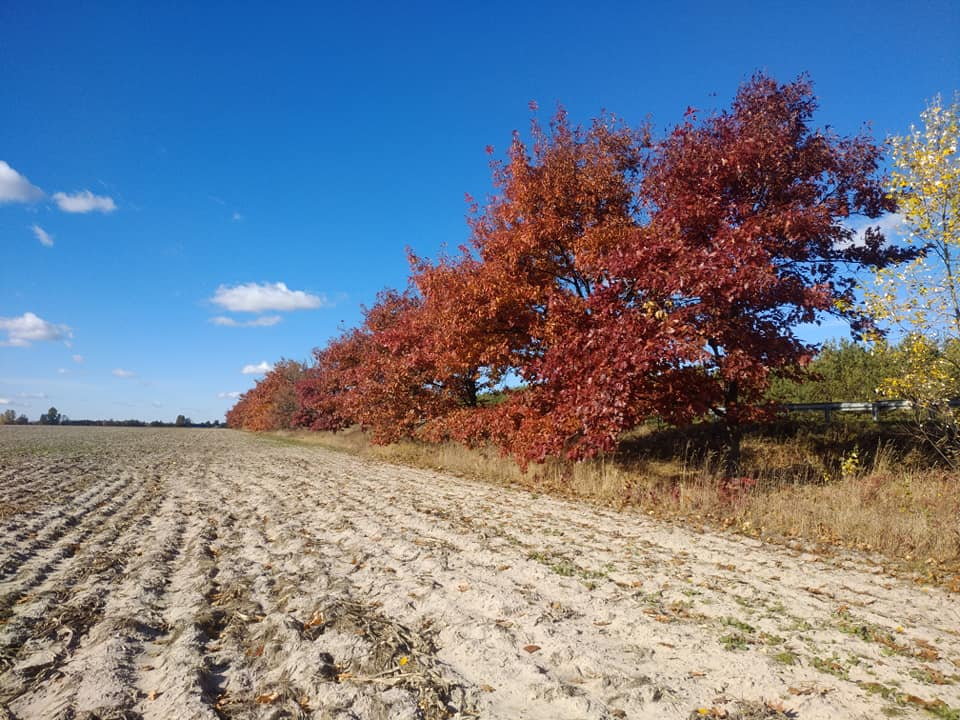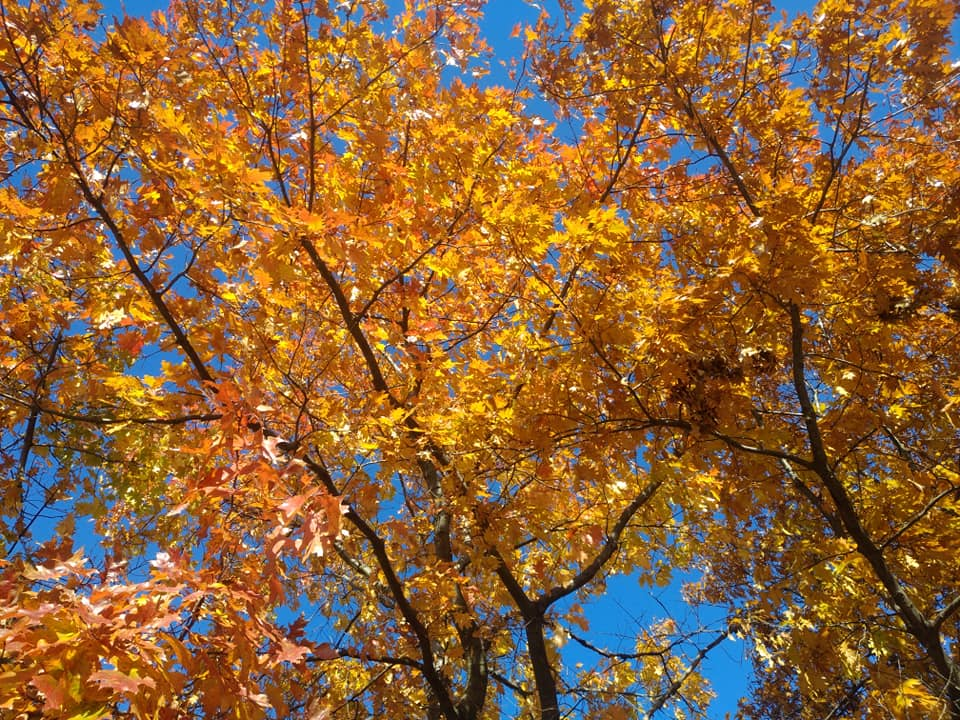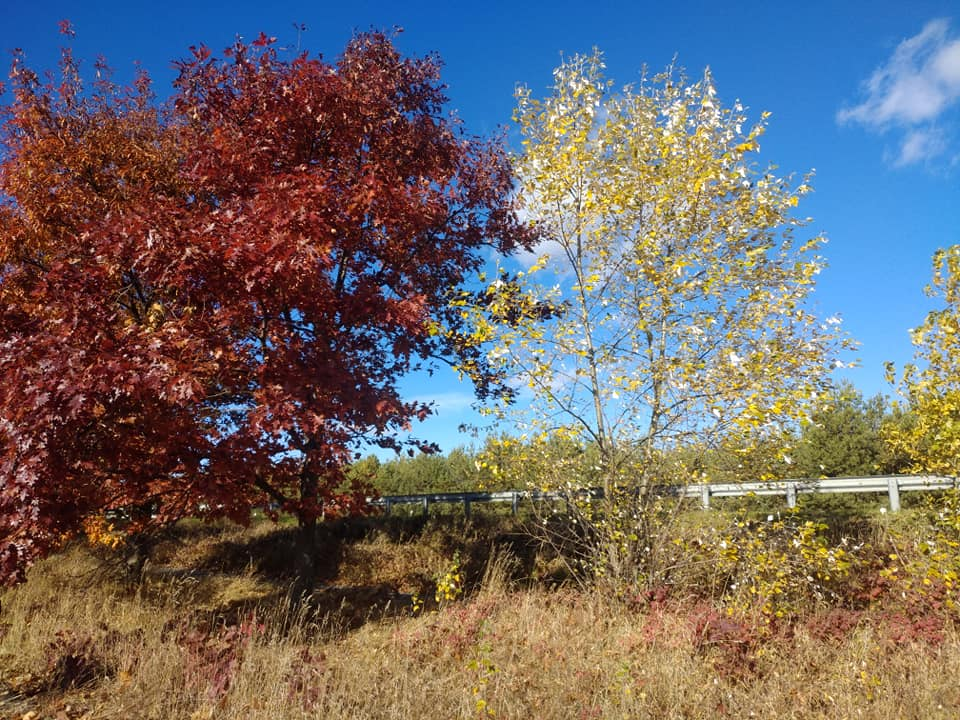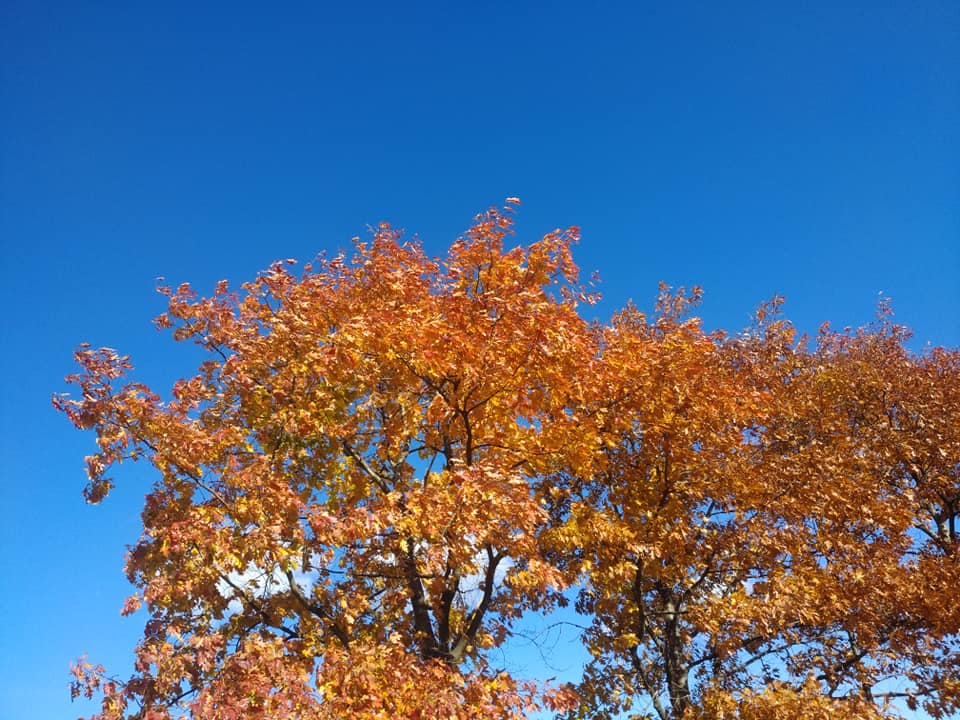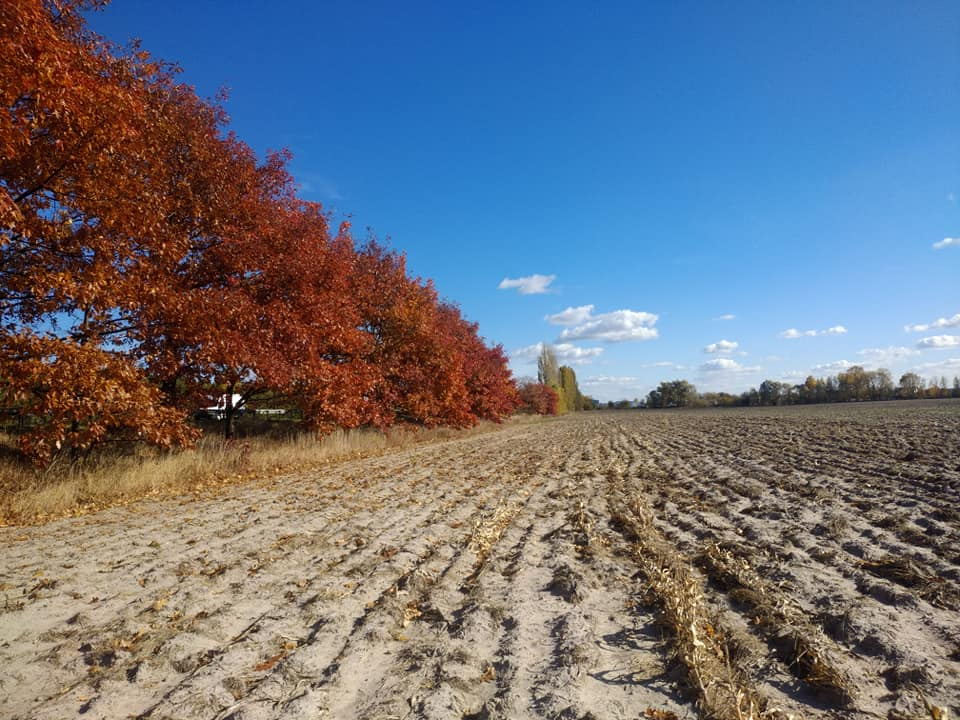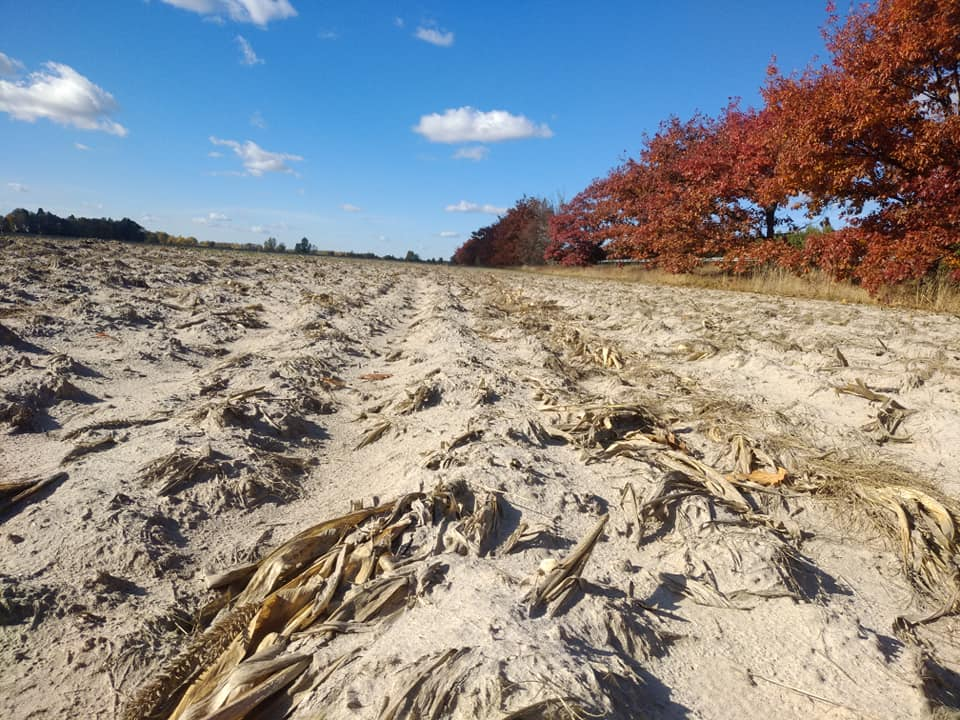 Despite the fact that the weather continues to be quite warm, I do everything so that the cold does not take us by surprise. Winter premises for animals and birds are ready to receive residents for the winter. Everyone who is afraid of the cold and needs more comfortable conditions (reptiles, disabled birds) have already moved into the house.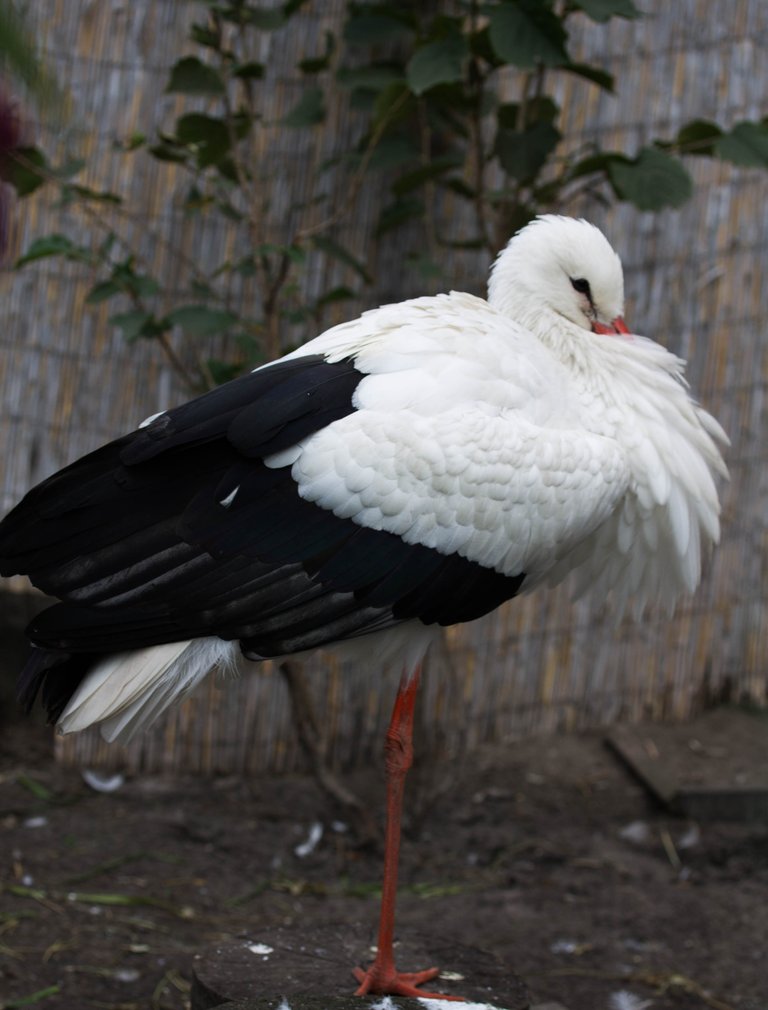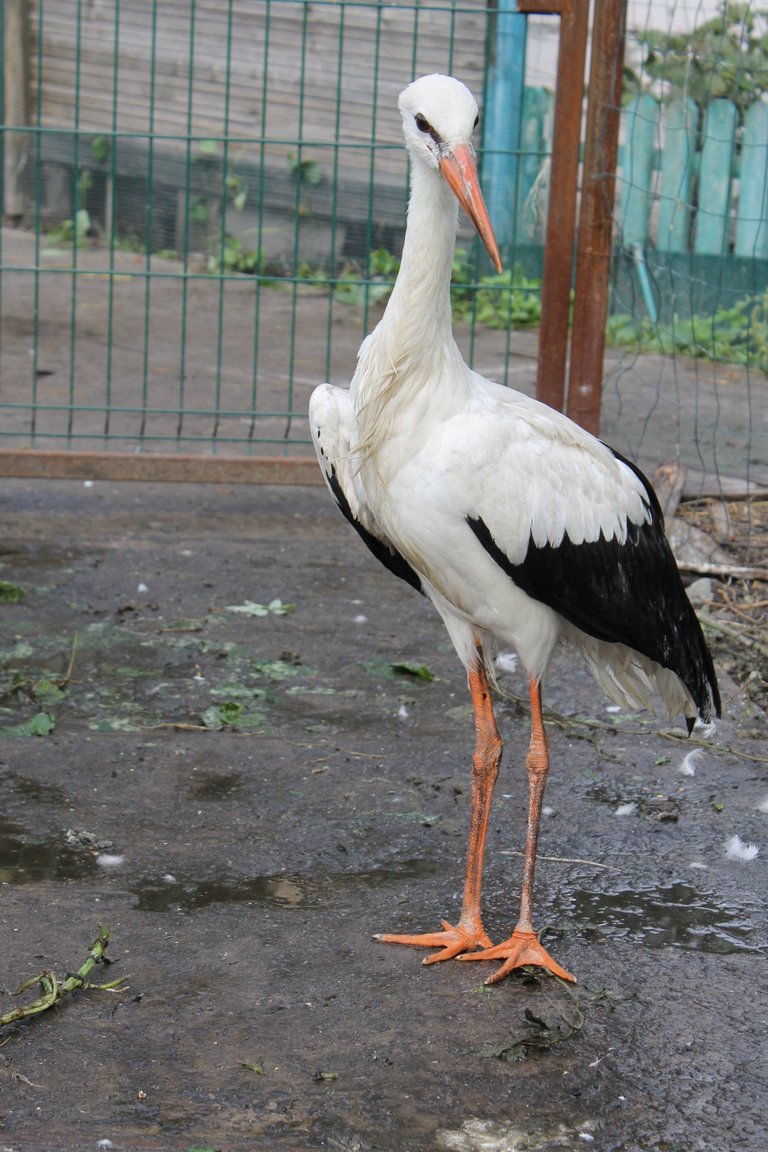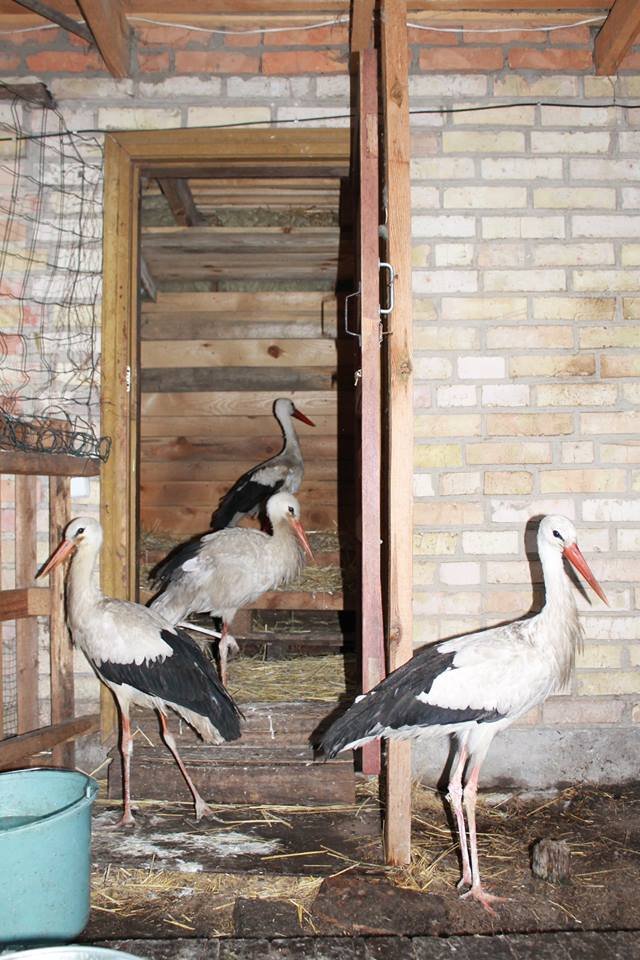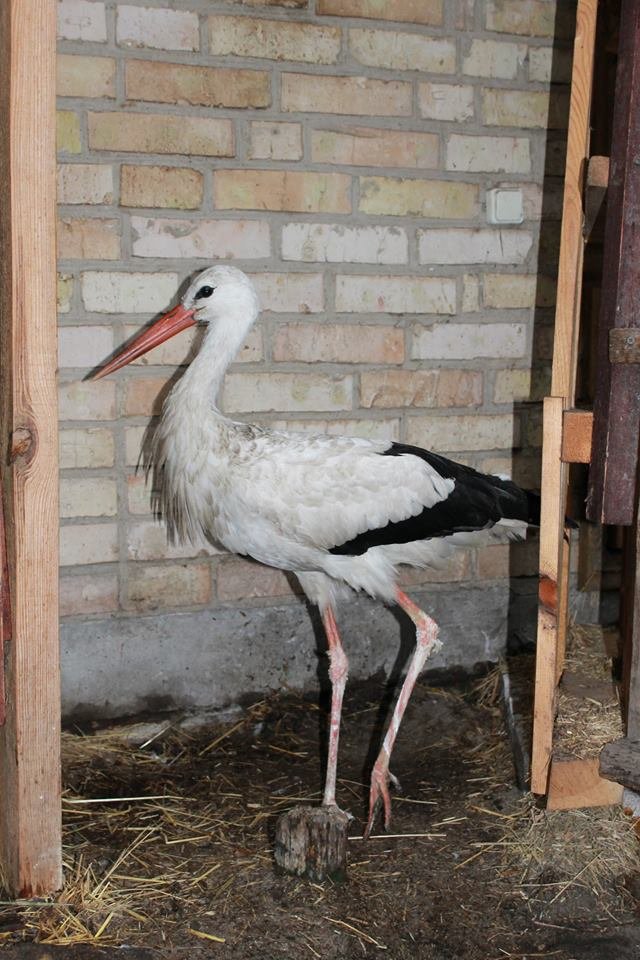 Evening ... Finally, everyone is quiet and resting!