I've been seeing terrible news recently about people hurting animals, one that kills them, one that mishandled them since they have the control and power. We can be each of the an extraordinary proprietor and family to our pet, their activities characterizes on how you raise them. So when you had a terrible feline or canine, then, at that point, perhaps you ought to begin to second guess yourself.
As a canine sweetheart, I'm profoundly harmed with this case. Individuals are killing and manhandling, while me who will have never find the opportunity. Way in those days, since I began to have canines, I feel like I am reviled, on the grounds that at whatever point I have one, it becomes ill and bite the dust. I'm not an unreliable proprietor to simply watch my pet harming, I out of nowhere turned into the own PCP to my canines, however unexpectedly still they won't ever get by. I assume I have in excess of 5 canines previously and every one of them went to similar circumstance, they disappeared for a really long time and afterward when they returned, they are now wiped out and approach to death.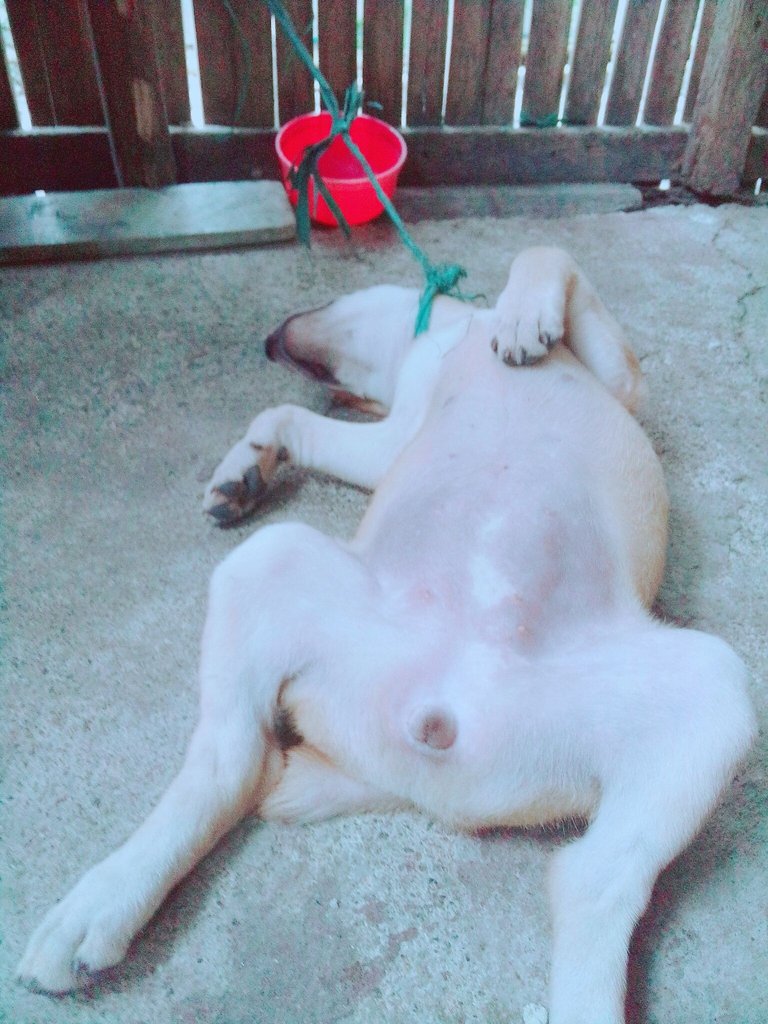 On one occasion my companion gave me a canine and in light of the fact that I truly love canines, without the slightest hesitation I acknowledged it. Since she had this delightful and serene brown, I named her Mocha, one of my number one flavor. I bring it home and my grandmother went furious. She said I shouldn't get another in light of the fact that it will before long kick the bucket, I didn't pay attention to her and I took the canine inside my room. Later on, grandmother began to adore mocha. Mocha on her side felt love since she grows up solid and well disposed. She was once number one of my neighbors, on account of her wonderful demeanor.
One more month had past, mocha is as yet alive and she is pregnant as of now, that second I turned out to be so blissful in light of the fact that I will be before long be called lola. Mocha while conceiving an offspring even requested my assistance, she conceived an offspring inside the house with my assistance.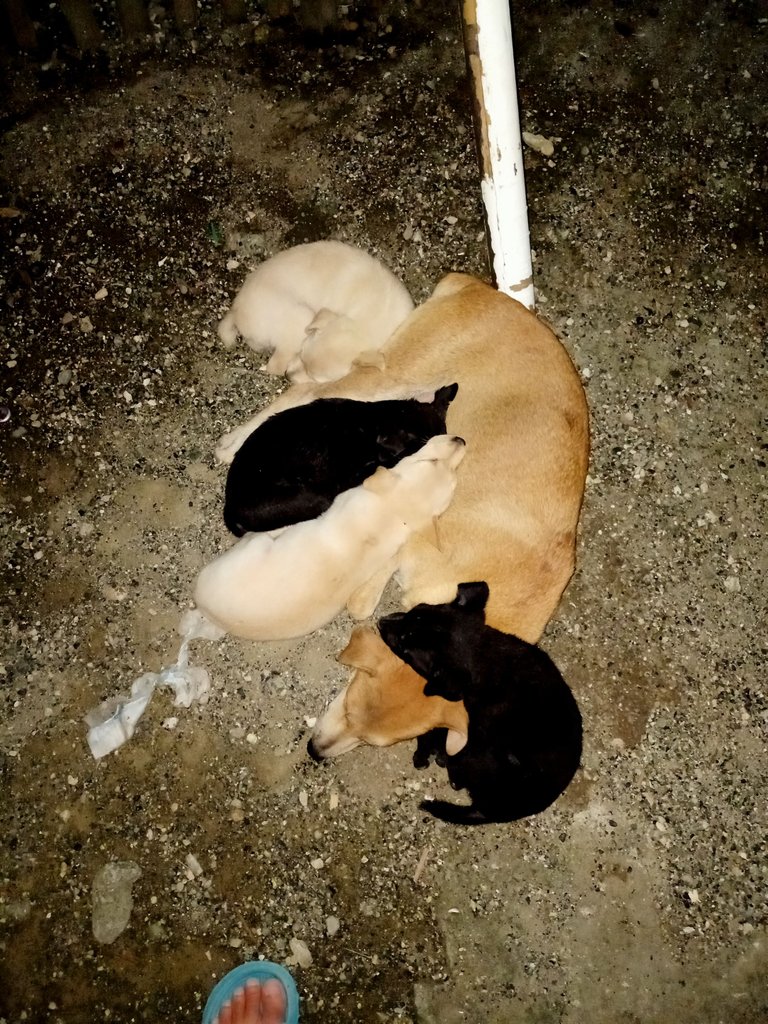 Check that exquisite family out. One of mocha's child is my wagered, definitely the dark one, the one rest on her stomach. I thought that he is exceptionally charming thus I kept him. The other three, they were totally given the way that many have seen mocha's generosity such countless needs mocha's child.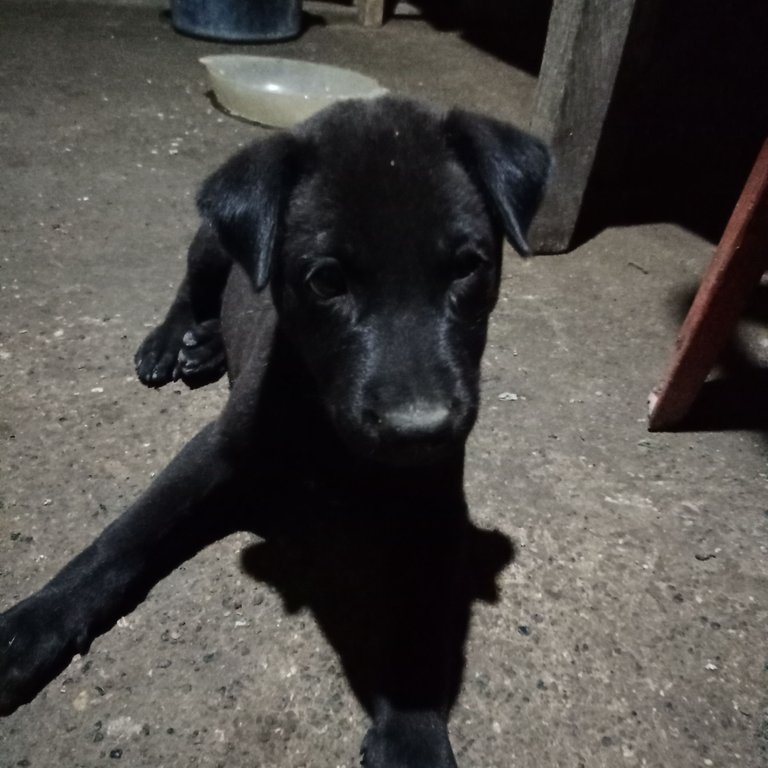 He is right there, since he is black, I named him Dark. Dark with me is so kind and cherishing, he comforts me and at whatever point I'm separated from everyone else he is there to play with and to stroll with. At the point when I previously had Dark, I never anticipated my grandma's choice. I went to Sogod that time for reasons unknown and afterward when I returned home, youngsters from my neighbors informed me that Mocha is dead. They said somebody killed her and eat her. It was then I realize that it was all grandmother's choice. I cried that time and fly off the handle to grandmother, Mocha was my most memorable eve survivor canine, how might just she let mocha pass on. Her explanation is that Mocha is a female so by the following couple of months she will get pregnant in the future and another children, she is concerned that our home may be brimming with canines.
I never comprehend my grandmother, I lost my solidarity and simply cry. I truly love mocha and she isn't simply a canine to me, for me she is a family.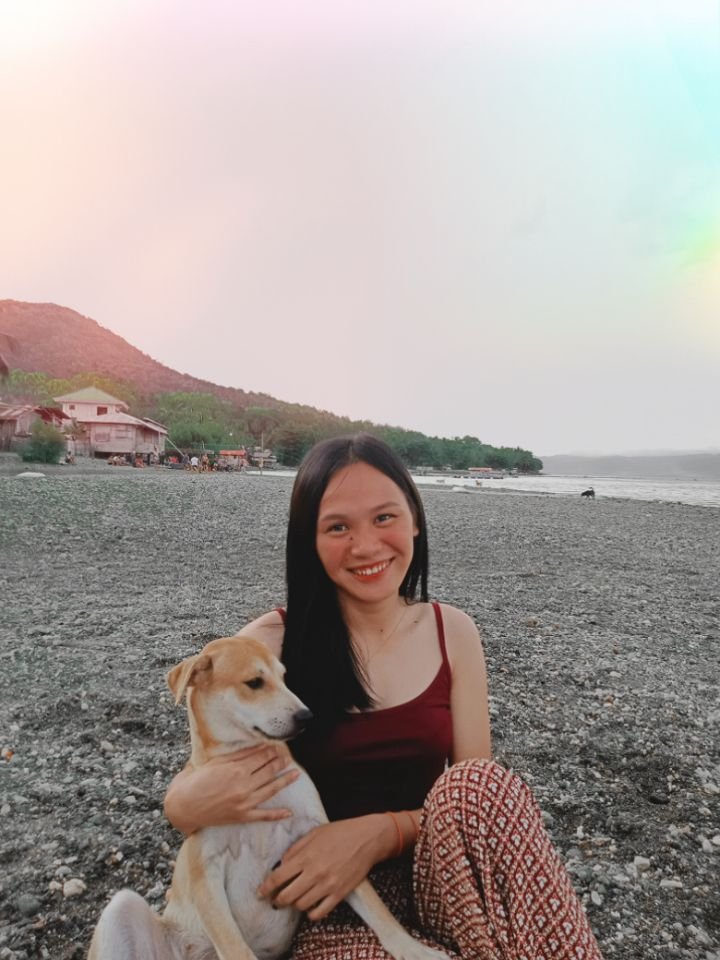 Look how pretty my mocha is. The aggravation and bitterness I had is still here with me, the main thing I had from mocha is our photos and recollections, and at whatever point I see Dark, I likewise see mocha, so I surmise I know the justification for why I multiplied my adoration to Dim, in light of the fact that I see her mom from his own picture.
Dark is well disposed, and very much like his mother, he is additionally the #1 of our neighbors. My relationship towards him is precious, anything that I eat, I share it to him, and grandmother truly adores him, I surmise grandmother is more liked to male canines. Later on I at long last acknowledged that mocha is dead and excuse my grandmother, grandmother was profoundly harmed as well, since she said I never preferred what occur, yet that is the main decision I have.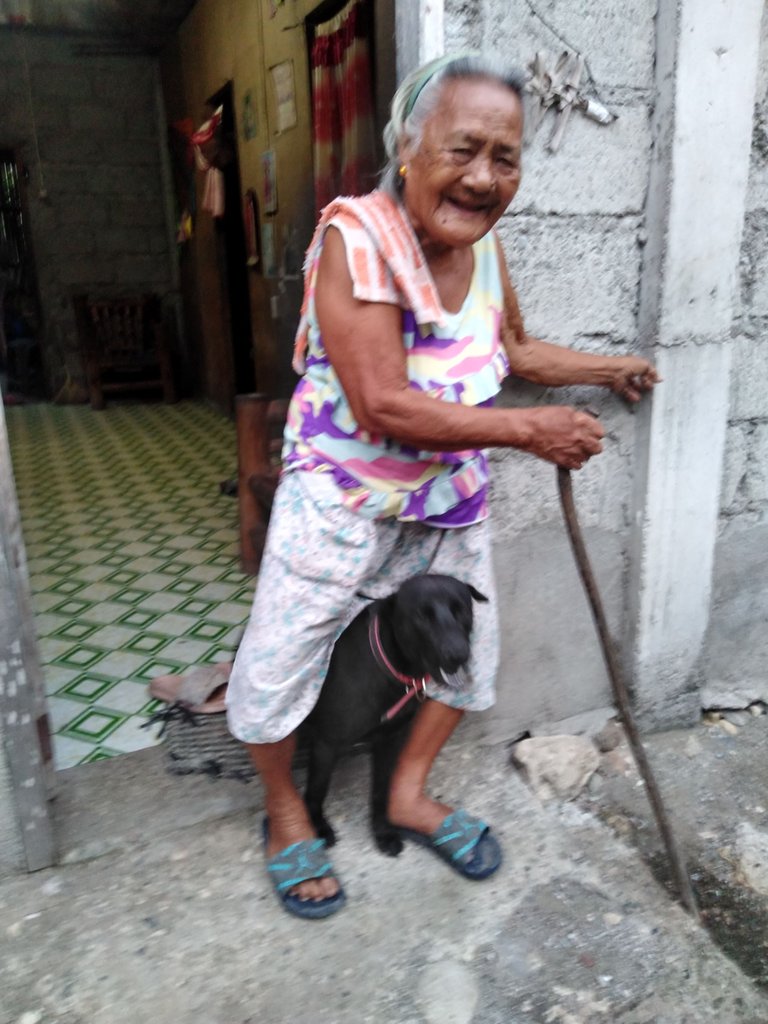 Look at this photo, they are both smiling and Dark haha we never expected that he will do that. So cute. Dark understands when me and grandma is mad at him, with that he ask for forgiveness by kissing our hand and do his sorry face. I raised him well and so we see the result, a very good dog.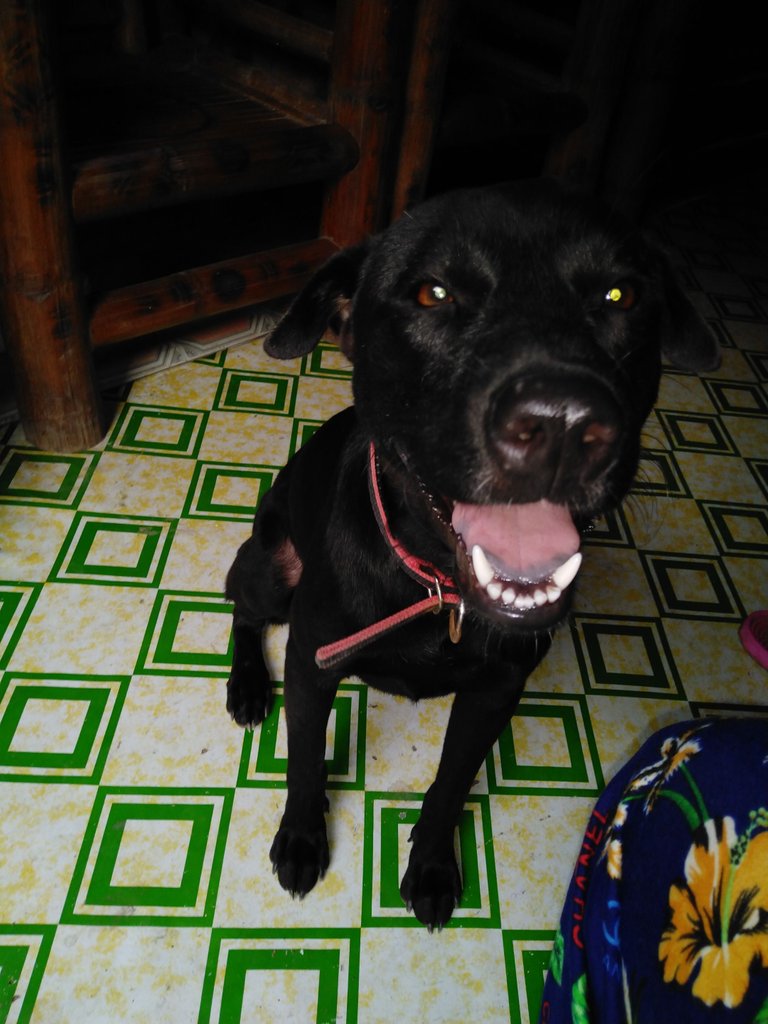 Dark is presently calmly living with us and he has a good time playing to his companions. This canine isn't only a pet for us however a relative, we are extremely worried to him and when he becomes ill grandmother generally requested that I get him medication since she truly love Dark as well. Mocha is always in our souls and she won't ever be neglected.
All pets canine, feline and some other creatures ought to be dealt with like a family, presently on the off chance that you can't give them the consideration that they need, then don't get one. They additionally need regard how we would have preferred, and canines are unwavering and faithful, they are our dearest friends, so never hurt them without OK explanation, since, supposing that main you are the canine, I'm certain that you won't ever like what you had insight.