Hello peoples how are you i hope you all very well.
Today i wanna to inyroduce my rabbit cerio.last year my unlce took him from his friend house. Rabbit was a male and he is very beautyful with his joly nature.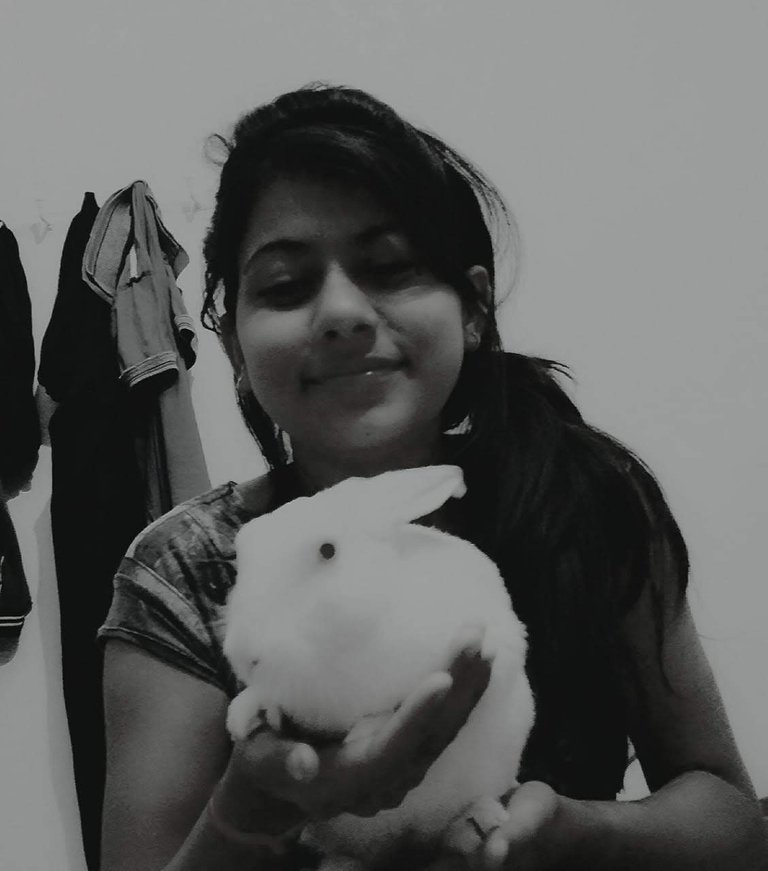 My whole family played with his every time and enjoyed his company.now he had not with own family cause of family member most of childrens are played every time with him so my uncle gave him back for own friend.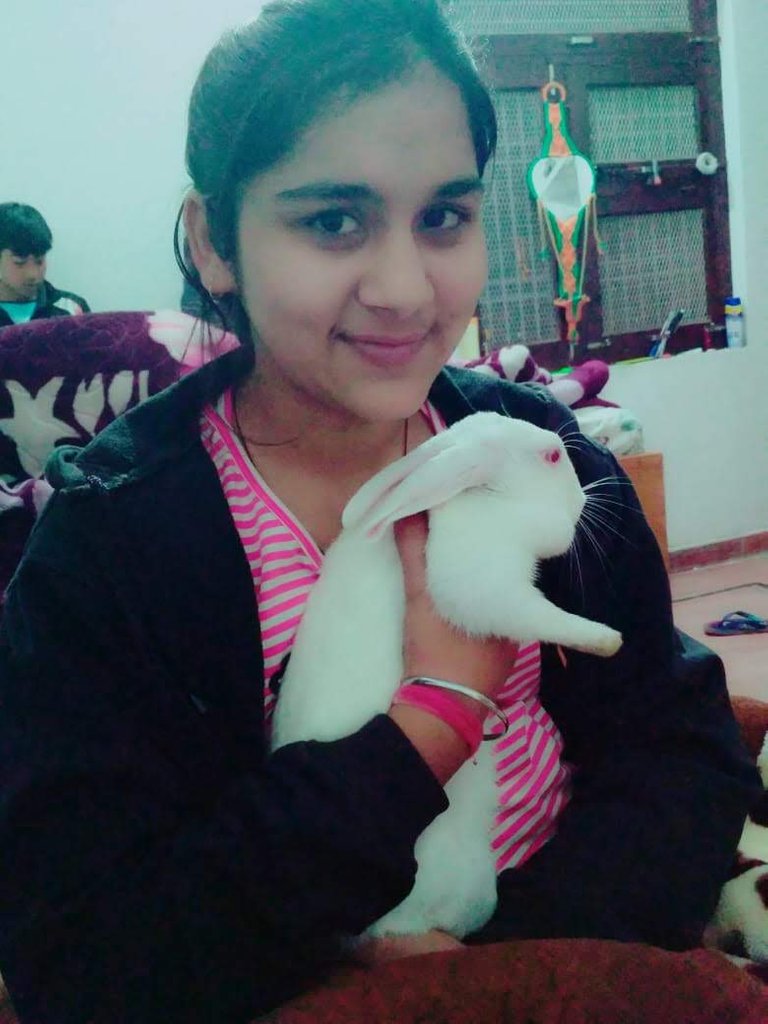 All member regret for him and sad after gone hime.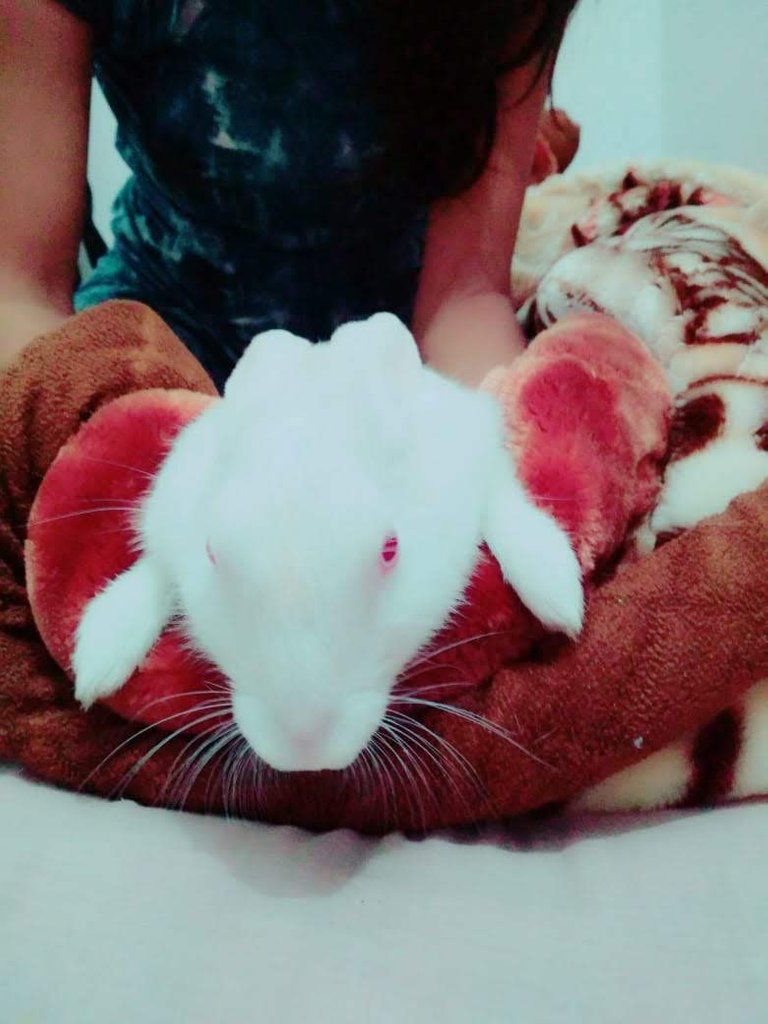 Rabbit is cute and his diet is green vegetable and grains .....
I hope this beautiful #hivepets community will welcome my rabbit post .
Regards