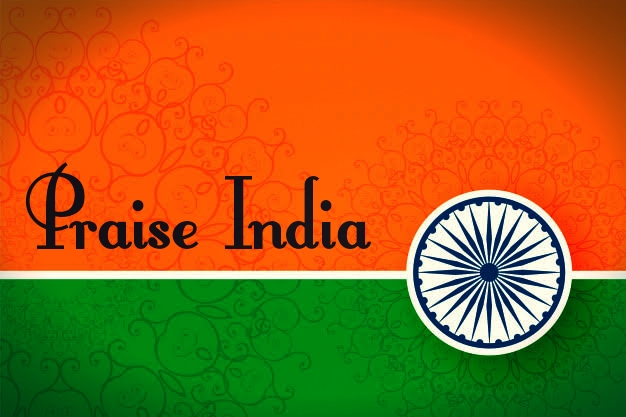 WHO ARE WE ?
we are a community from India that is being created to praise the work of people of India. As our name suggest , "Praise India" we are here looking for people who are specially from India and are writing good content and want support.
Don't get us wrong we are also here to support good quality content but to be honest we are going to give more priority to people of India who are not getting less or no support here.
WHAT CAN YOU WRITE UNDER OUR COMMUNITY ?
Anything...! yes you heard it right we will be supporting any content that is not politically or religiously related. There is a line for religious post here so you can write religious post here as well but dont offend anyone's religion.
Actually I will say that try to keep it till festivals related to your religion only. we support free writing so write freely for now and maybe we will come up with new ideas soon and then everyone here can write accordingly.
ARE THERE ANY RULES TO FOLLOW HERE ?
Yes we do have rules here like every other community as it is really important for the proper functioning of the community.
Just make sure you don't :
Copy anyone's work i.e dont do plagiarism.
Write only once a day here so that everyone can get a chance to earn rewards.
don't abuse or insult other members within the community.
There is no word limit defined unless and until you can describe about your post in any number of words you want.
use praiseindia tag and write in our community so that it is easy to find your post.
Yeah thats all we got. I guess these are the simplest rules possible we can make for you.
Also we will be taking actions against people writing plagiarism post here and that actions are a s follow :
Ban for 15 days for doing it first time. ( 3 pre warmings included )
Ban for 30 days for doing it after the fisrt ban is removed ( 1 pre warning included )
A permanent ban after doing it again after the 30 days ban is removed.( No pre warnings here )
Thats all about our community , Follow us to stay updated and yes go ahead and start writing.
we are live...!!!!
JAI HIND