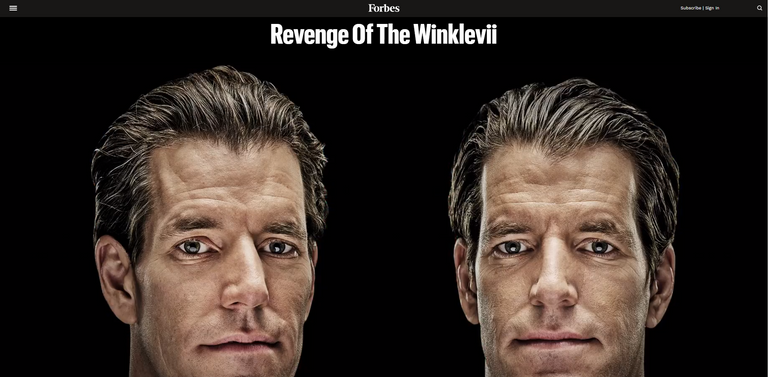 Good day everyone!
The WINKLEVOSS twins are predicting the end of Facebook in five or ten years;
"The idea of a centralized social network
is just not going to exist five or ten years in the future,"
Tyler predicts, when asked about Facebook.
"There's a chasm between the old world
and this new crypto-native universe."

Here is the article made by Forbes: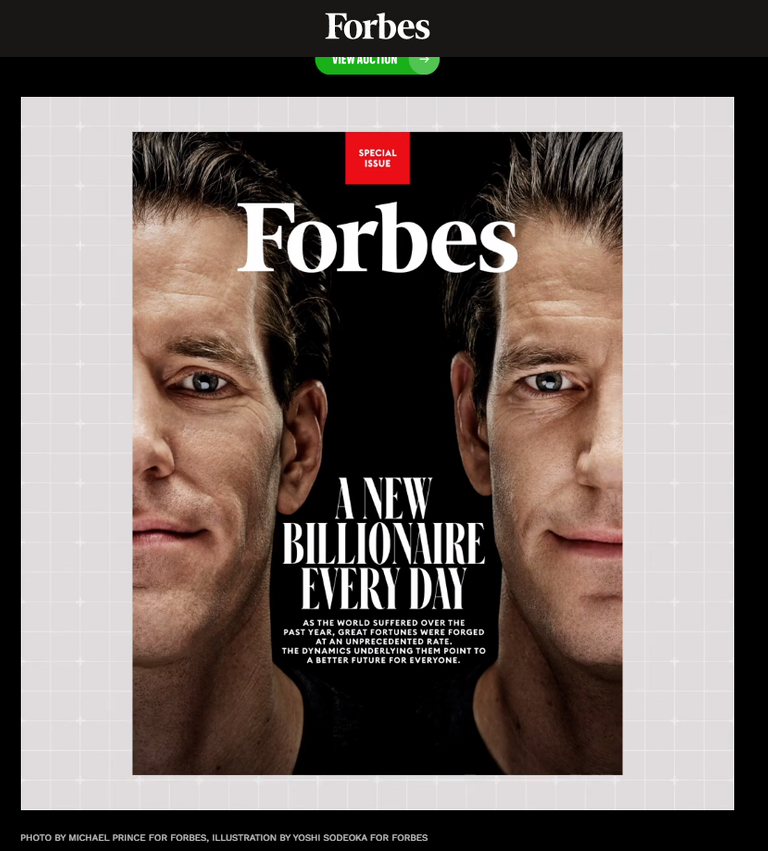 This is the task:
Go to the Tweet below made by Forbes, and make a comment, like it, and quote retweet it. Let us promote that Hive can help solve the problem against the Big Tech. Share the benefits of Hive or why Web 3.0 will make centralized social media go obsolete.
---
In the comments of this post, share the proof that you completed the task, and you'll be eligible for an entry or an upvote from @theycallmedan.
---
Best tweets will get
1st place will be rewarded 100 Hive power
2nd place will be rewarded 50 Hive power
3rd place will be rewarded 35 Hive power
4th place will be rewarded 15 Hive power
Hive prizes are sponsored by @threespeak
---
Thank you everyone for being a wonderful part of this community. Hive loves you <3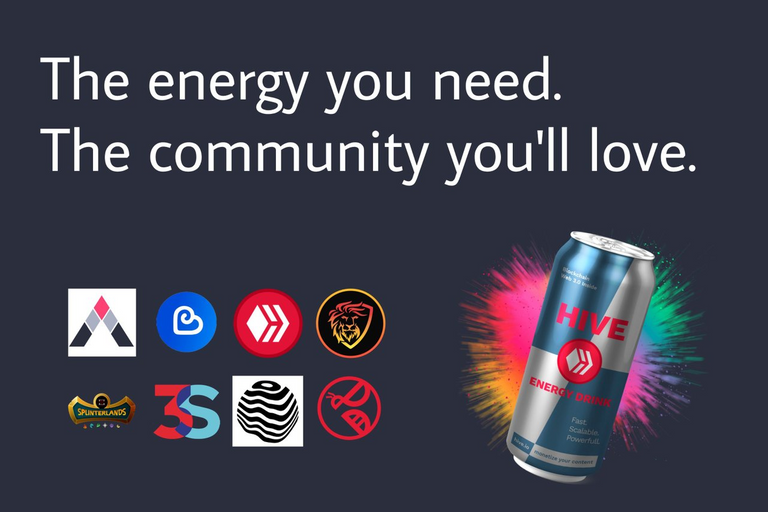 Hive Graphic by @doze
Please follow me on Twitter
We want to recognize our great people on Twitter we always see every day. I am grateful to God to have you guys in our Hive Family. We love all of you, I am praying to God that He take good care for all of you and your family. <3
(Note: The list is the only name I know based on my limited capacity that I figured out on their usernames on Hive connected to Twitter accounts. If you think must be included on our list, we will appreciate commenting down and we will be happy to add you. Cheers!)