I recently came across this post https://peakd.com/hiveposh/@instytutfi/promote-hive-on-facebook-using-profile-photo-frame#@theycallmedan/qn3epe by @instytutfi and thought it was a great idea.
I want to incentivize the profile photo frame promo on Facebook with upvotes!
To participate, dust off your old Facebook profile and follow the instructions in the above post. When you're finished, take a screenshot of your Facebook profile picture with the "Meet Me At Hive.Blog" profile banner and post the picture in the comments below for an upvote.
My proof of POSH: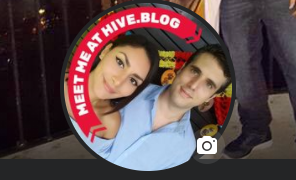 All rewards from this post will be turned liquid and used in future Hive Posh contests.