It seemed a brilliant idea to create this community at the time. Somehow, like every other thing I get involved in, I've abandoned it. How do people get things done?
---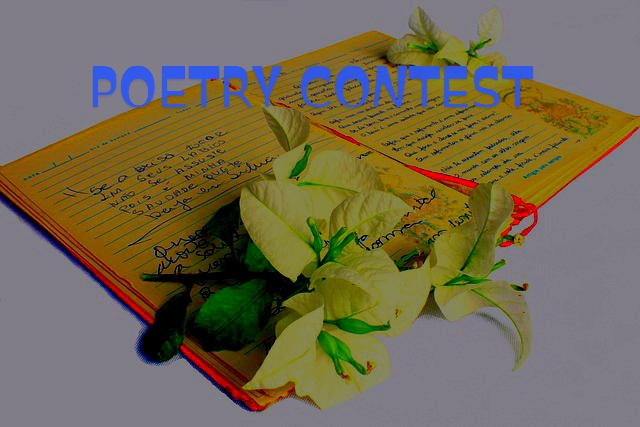 Pixabay— edited
---
It is obvious that i cannot pay attention to a thing for long. My mind flicks from this to the next. I'm not even supposed to be writing this post. I came online for a different purpose entirely. Now that I am here and writing, I might as well do something.
I have been slowly building my wallet back up again after the damage it went through last year. I hope to get it back and over what I had before. It is hard. Using hive staked rewards only, I have made some movement. Also my writing has been kind to me, bringing cool rewards that has made building up the account possible. I'm always grateful to the communities who curate my work and find them valuable. They are the real ones. Their support is mind-blowing.
Now that we are here, what do I do about this community of one? Do I shut it down? Can I do that? Do I use it as a vehicle for curating poetry? I could do that. I could do a lot of things but I'm scared of starting and stopping halfway. Yet I love poetry. I love to read beautiful writing. I love to see poets reach for the inner depths of their vision, pull out language that will make my body burn. I want that beauty.
---
Thus, I offer you a contest. I offer an exercise in poetry writing. Are you interested?
---
If you are, here are the rules:🖋️
1. Write a poem of no more than fourteen lines, end rhymed or unrhymed. Post it in the comment section of this post. You can post it on your page if you want but the poem must be in this post's comment section.
2. Your poem will be judged for its use of metaphors, its lyrical quality, diction. I want to be wowed by language. Experiment.
3. Plagiarism is unacceptable. Do not steal.
4. All poems should be written in the English language. But I will not mind seeing a word or two of your mother tongue, your creole, your pidgin. I would love that.
5. Deadline for submission is Friday, 18th November, 2022.
---
🎉🎉Rewards 🎉🎉
All submissions will be upvoted with my little hive weight. I will select one winner and the account will receive 3 hive and 1 hbd. Two runner ups will receive 1 hive each. Special thanks to @agmoore for the support.
---
If you are reading this and are interested in participating, I wish you all the best and all the poems. I will enjoy reading your pieces.
Happy Writing!!!