This week we showcase posts which with give ideas for learning opportunities, from finance to bugs and engaging young minds.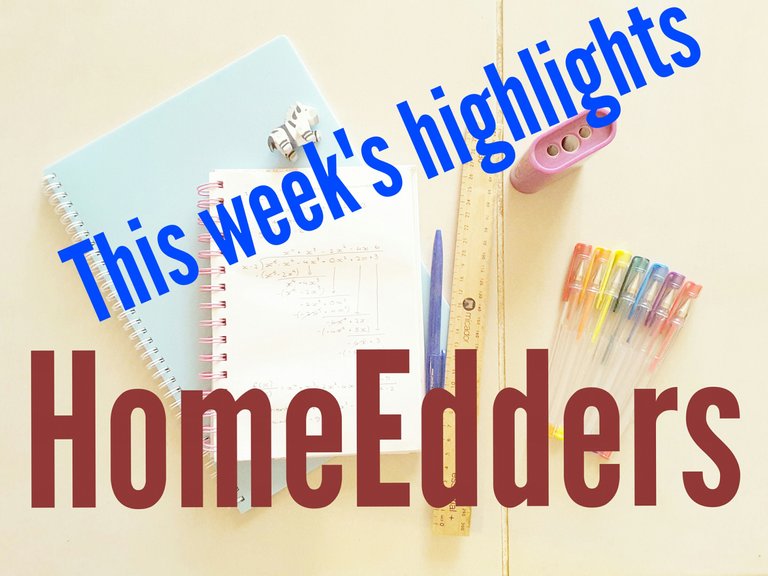 ~○♤♡◇♧○~
@sherylneil shares some of the ways she engages her son with learning phonics and keeps it entertaining.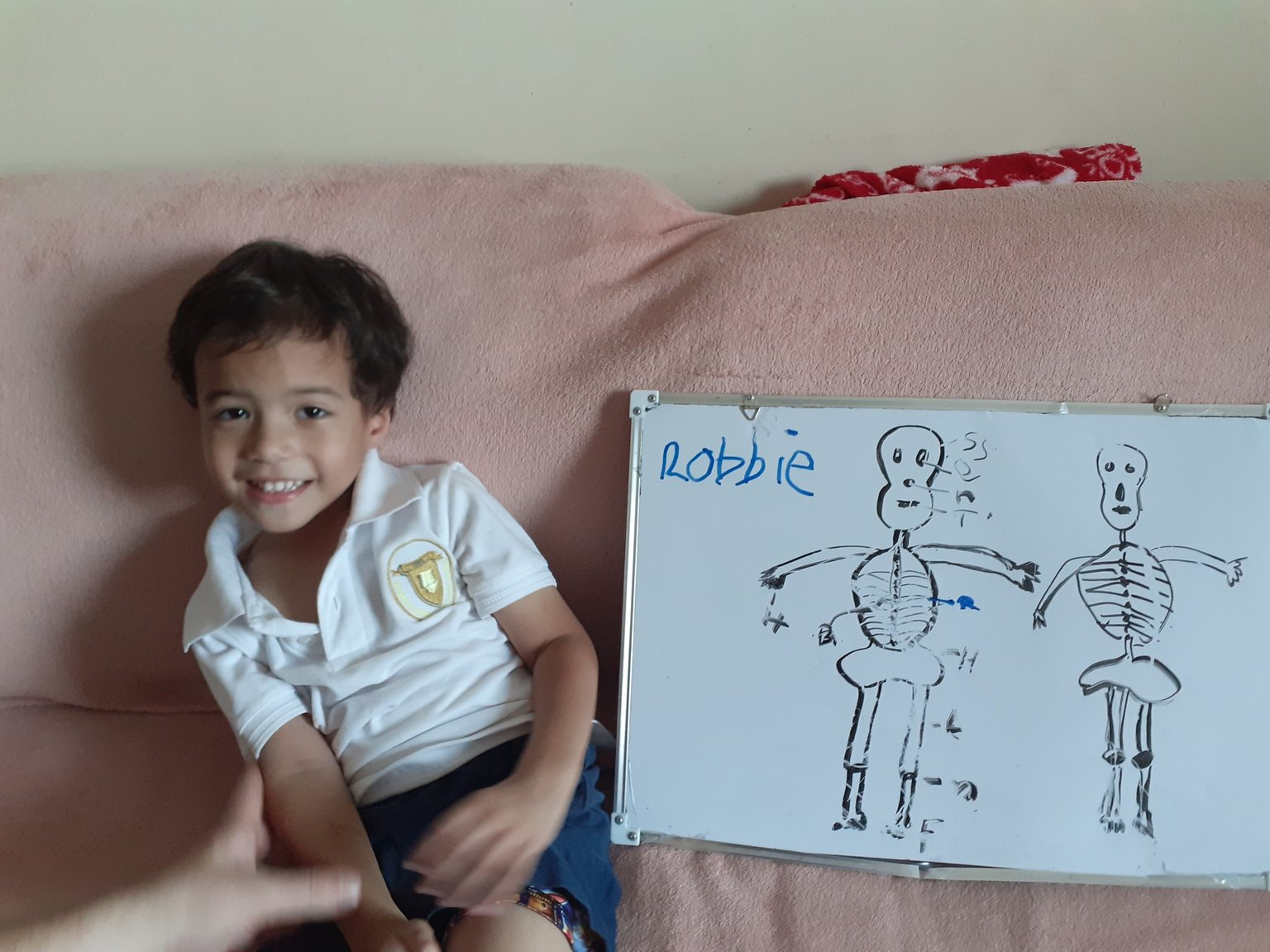 While children are instinctual learners, if push them too hard on something they'll lose interest and you'll have lost the benefit of that learning instinct. @romeskie's youngest is, not too surprisingly, less focused than his siblings, so she finds clever ways to engage him throughout his day.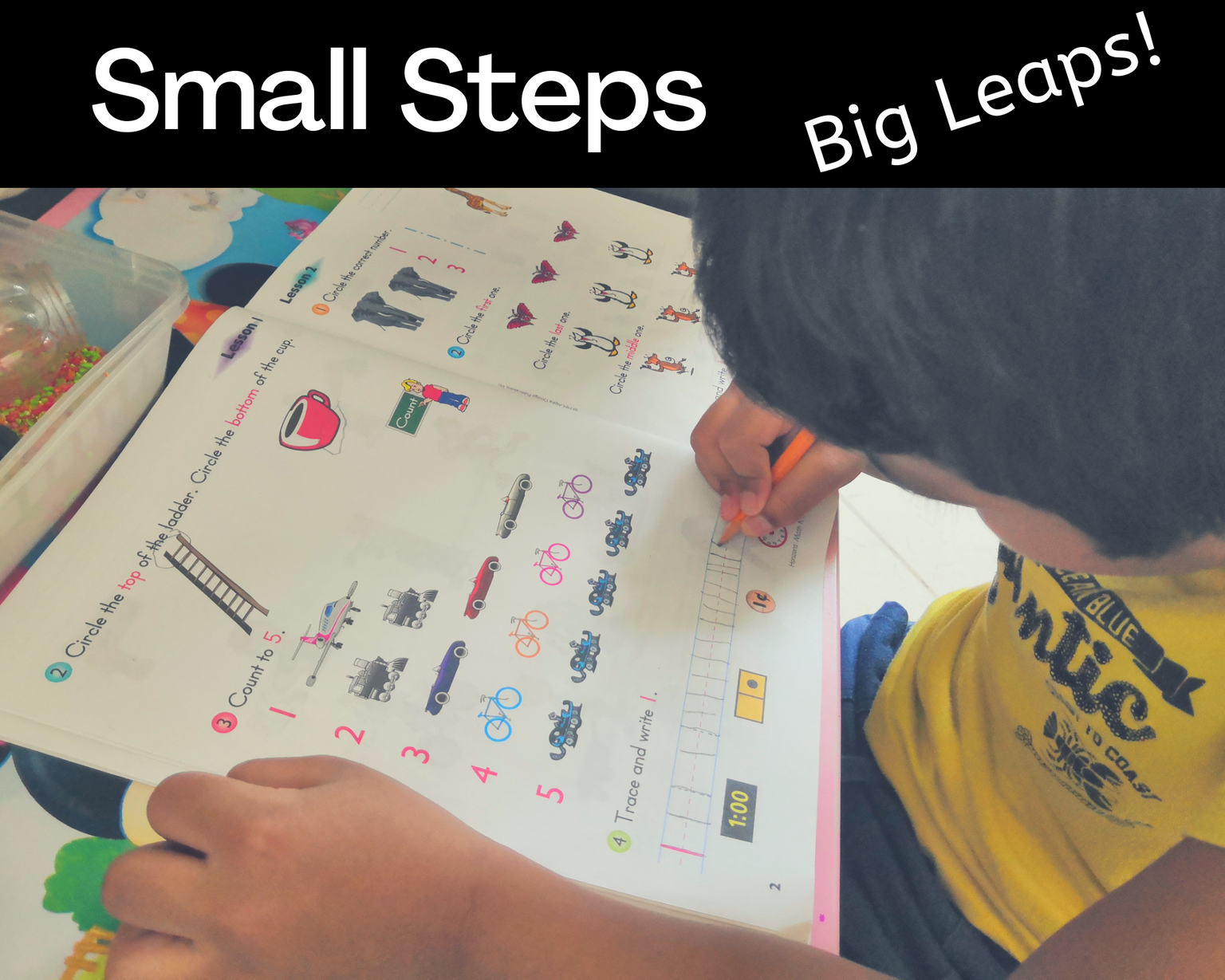 Have you ever considered silver stacking as a lesson in finance for your children? This week @sumatranate discussed how he encouraged his eldest daughter's love of pandas to educate her about correcting silver coins as an investment. I love how the article is dotted with tips for other parents interested in following a similar path with their own children.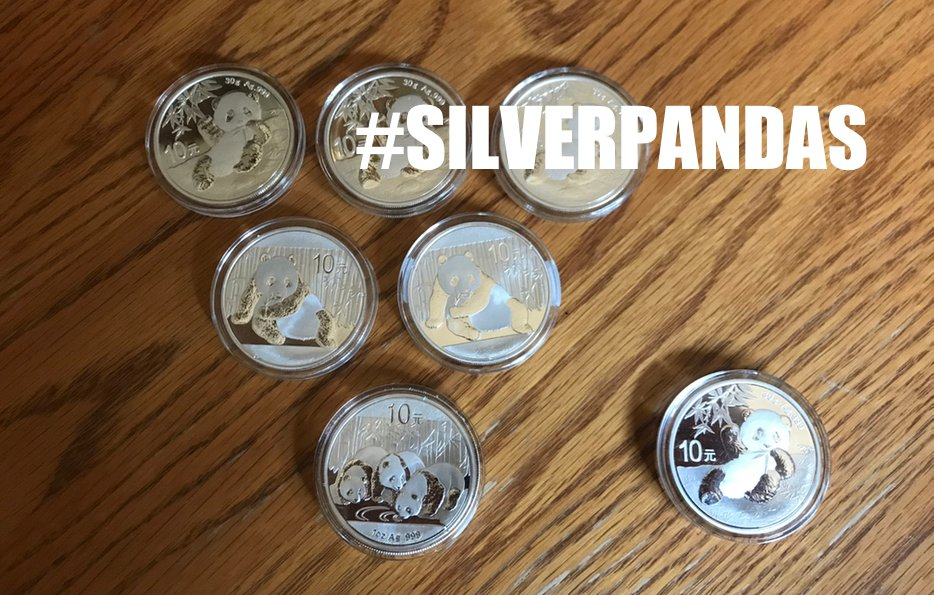 Here's a weekend crafting project from @ssiena, with a great idea for those Christmas gifts as we approach that time of year again.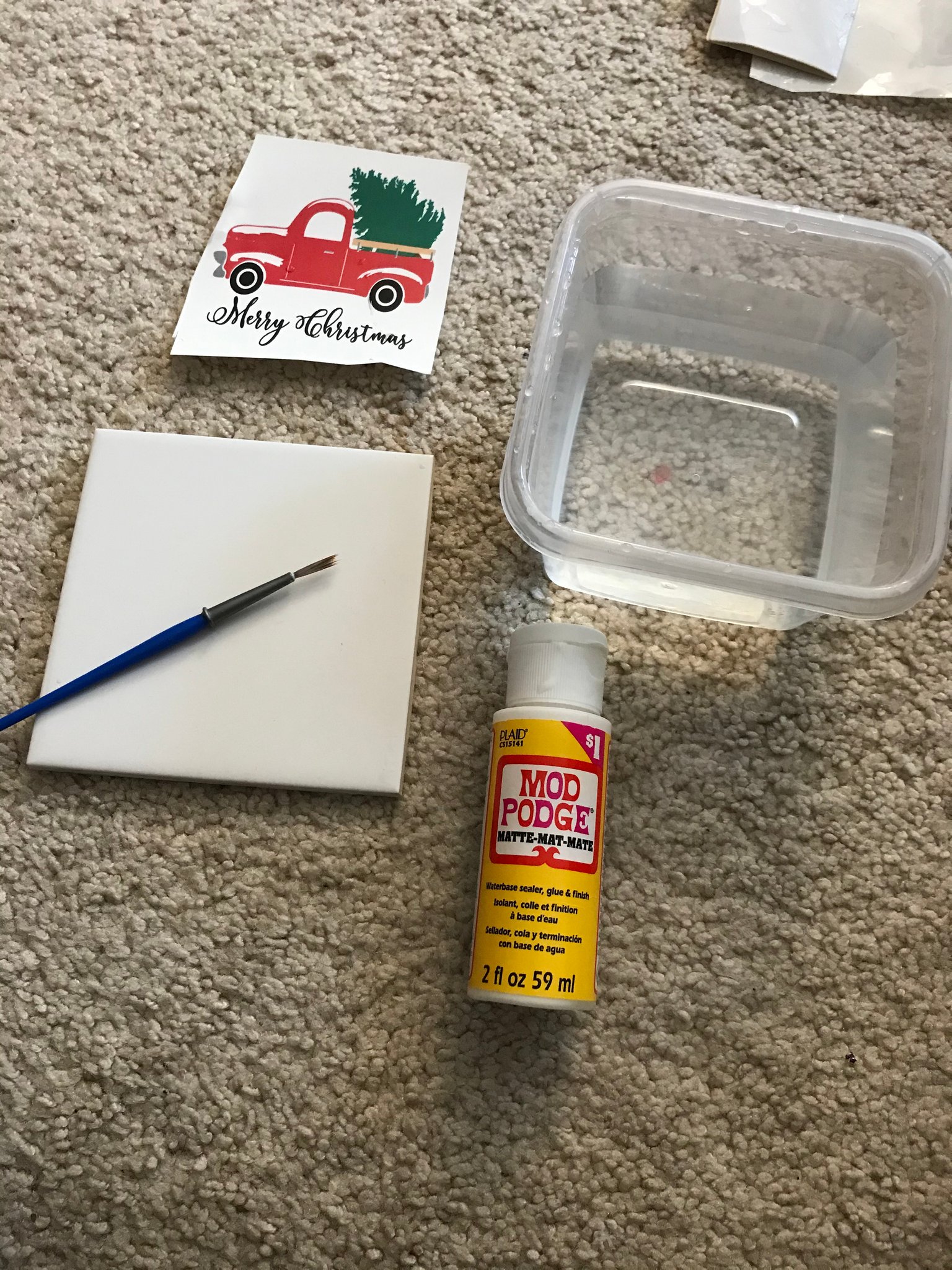 Here's something a little different. Do you or your children have an interest in invertebrates or insects? If so, then you may enjoy @jaki01's guide to identifying insects and other arthropods.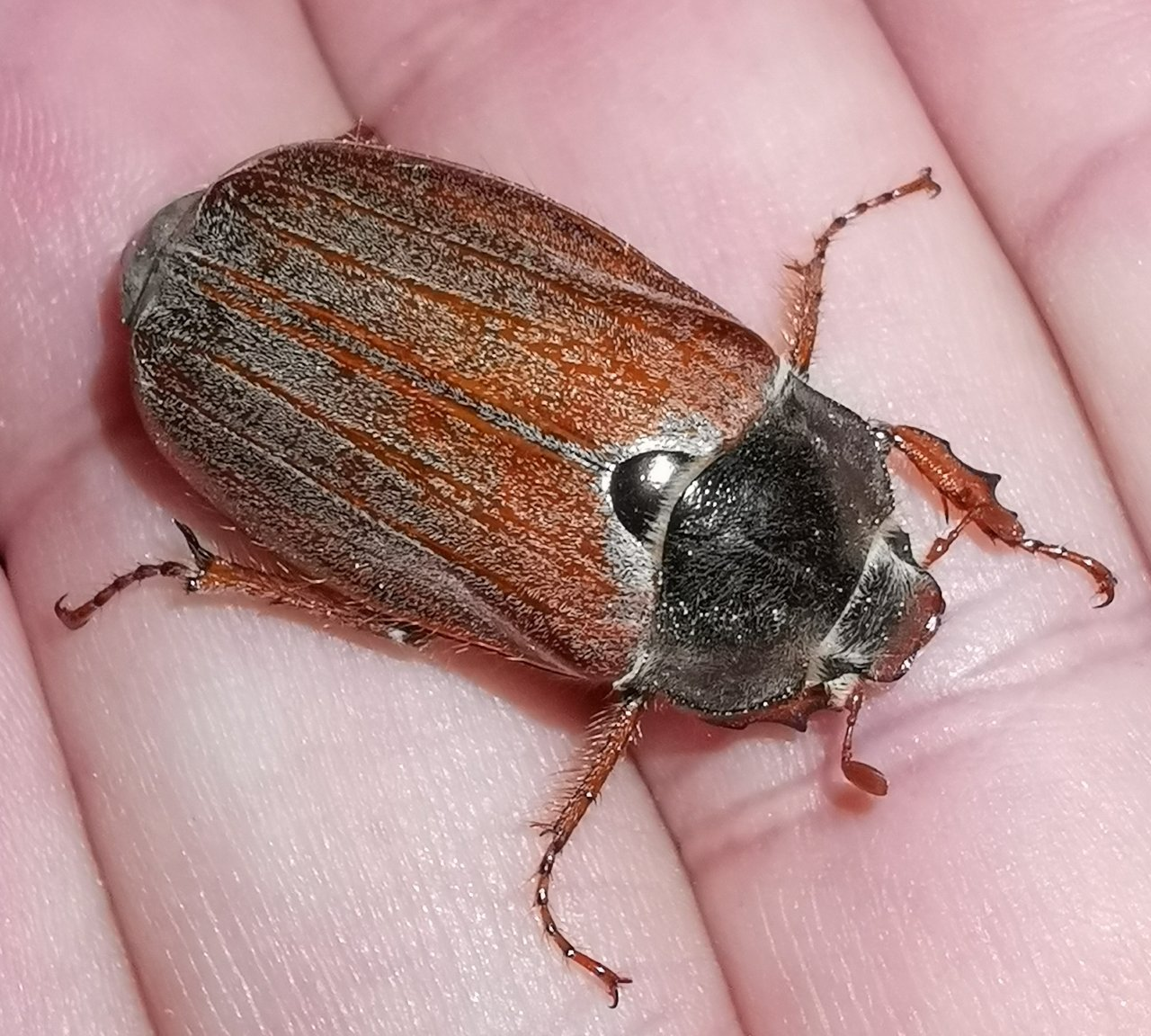 Thank you for joining us. This curation was brought to you by @minismallholding and this week I have chosen @sumatranate to be a 10% beneficiary of this post, and have added in another beneficiary for @abundance.tribe for the ongoing delegation support via @tribesteemup. Thank you! HomeEdders image created by @minismallholding.
~○♤♡◇♧○~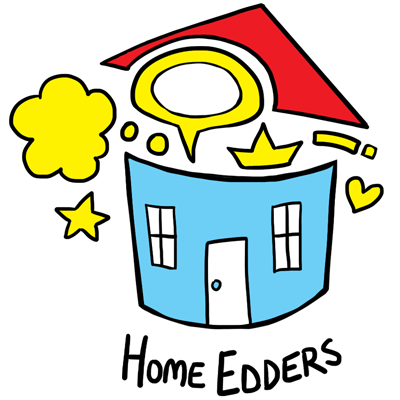 Supporting home education and educational content. If you're a home educator, home educated or are thinking about home education, find out what we're about HERE.
You can join the community by clicking the subscribe button on Hive or Peakd.