As the community grows and gets busier, I want to share what we look for in posts for curation. Like many communities, we love to see personal experience, rather than generic advice and information we can dig up in numerous articles across the internet. I see newcomers trying to write these kinds of informative articles and they're well enough written, but not necessarily as helpful as those posts with the personal experiences we can relate to. The great thing about communities is that we build connections that you don't get from articles on the broader internet. Some of our experiences might go against the usual advice you get, because our children are all different. With a community we can share that and discuss our different options. For me, this is what homeschooling has been all about; the freedom to educate how best suits us.
First our usual thank you everyone who makes this community what it is. This week Hive for interaction on posts in the HomeEdders community goes to:
• 8 Hive - @majo77
• 7 Hive - @emimoron
• 5 Hive - @ryivhnn
• 4 Hive - @thisismylife
• 3 Hive - @arrliinn
• 3 Hive - @cmplxty
• 2 Hive - @missdeli
• 2 Hive - @drawmeaship
• 2 Hive - @afterglow
• 1 Hive - @lenmar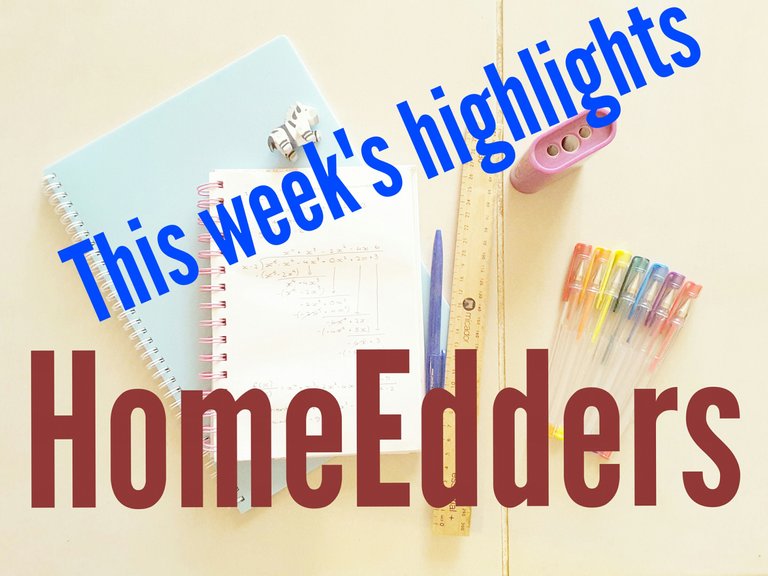 ~○♤♡◇♧○~
I love how
@ashtv
incorporates his work in with his son's learning. His young man is becoming quite the
tv presenter and learning so much in real world applications.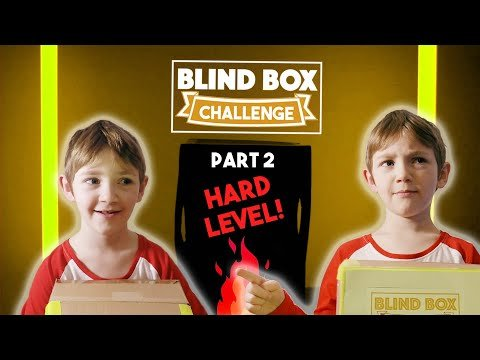 Educational supplies don't have to be expensive if you create them yourself. Plus, as
@taliakerch
demonstrates,
creating them teaches too.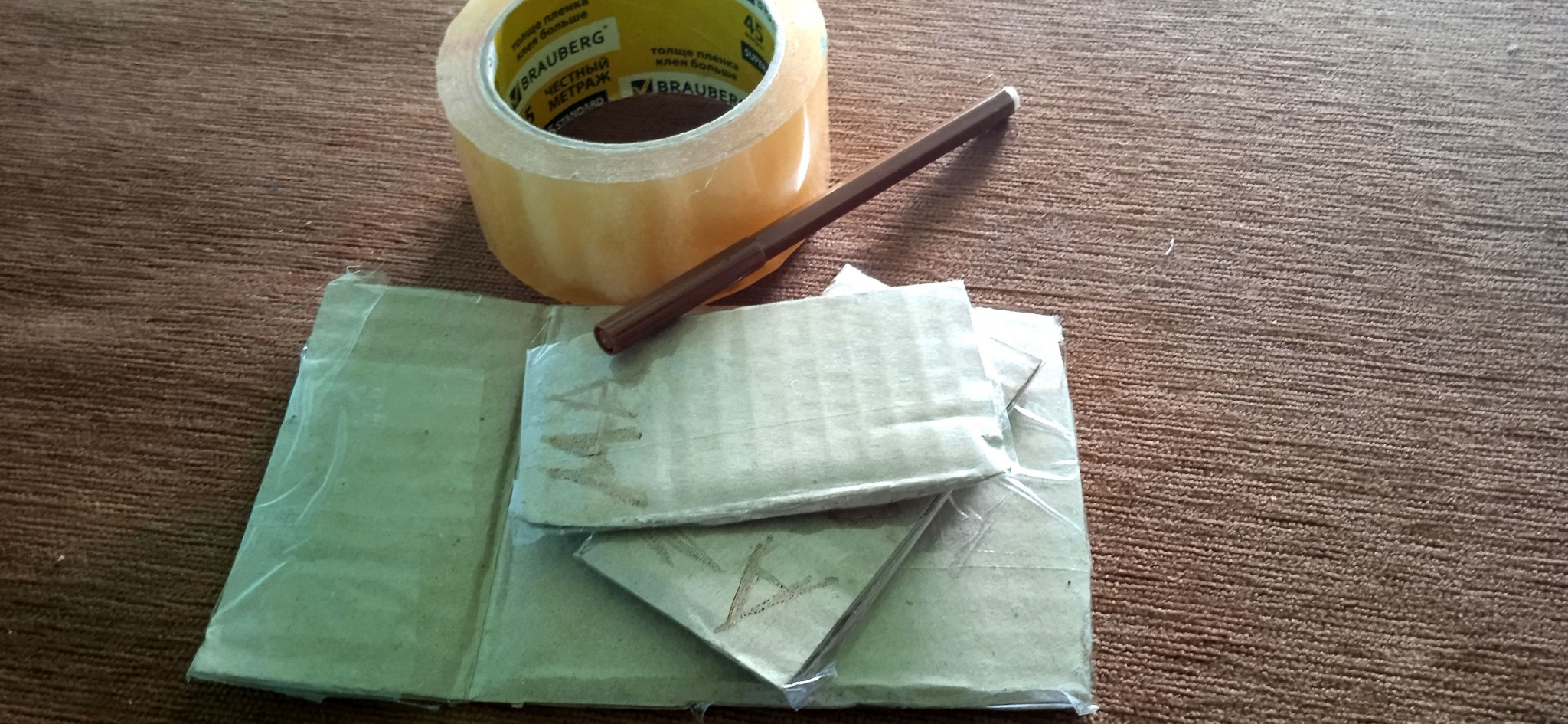 @vickyguevara
has been trying to help her daughter with writing, but recognised her struggles with holding her pen correctly. So she's been getting her doing some fun
exercises to improve fine motor skills.
What other methods have our readers used that will help with developing pen control?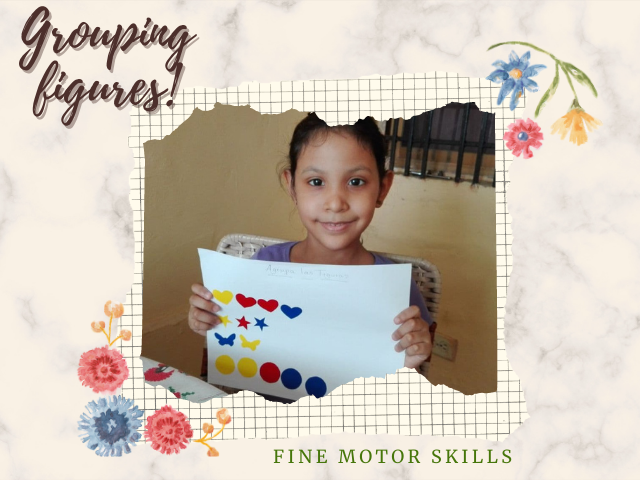 It's lovely too see a new arrival on the homeschooling scene. Welcome to
@thisismylife
, I thoroughly enjoyed your
introduction to the community.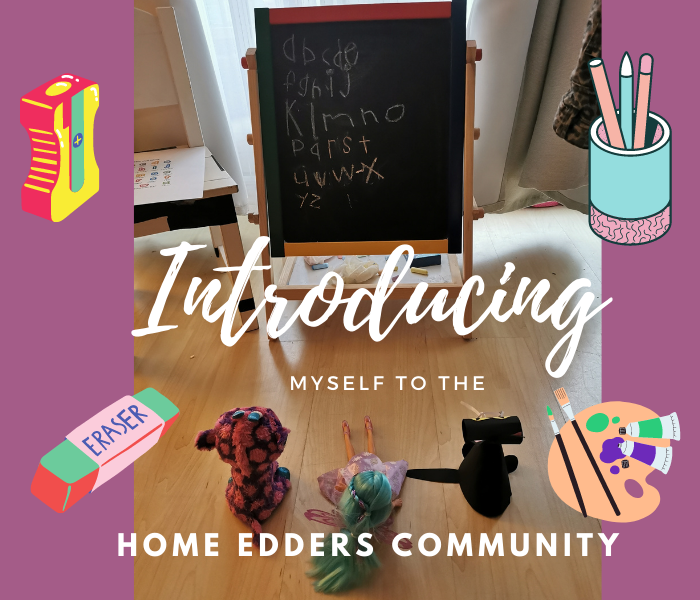 @hexagono6
discusses a topic which affects us at every age
in societal influence.
It's a fabulous discussion topic that can be incorporated into each stage of homeschooling and revisited throughout our lives.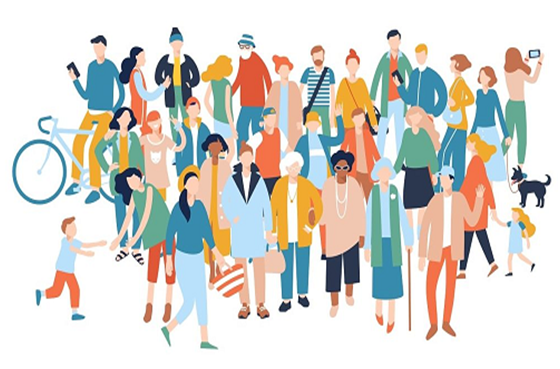 ---
Thank you for joining us. This curation was brought to you by @minismallholding and this week I have chosen @ashtv to be a 10% beneficiary of this post, and have added in another beneficiary for @amphlux for the ongoing delegation support. Thank you!
HomeEdders image created by @minismallholding, logo created by @ryivhnn's sister.
~○♤♡◇♧○~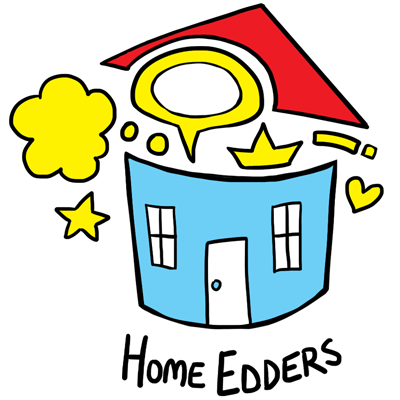 Supporting home education and educational content. If you're a home educator, home educated or are thinking about home education, find out what we're about HERE.
You can join the community by clicking the subscribe button on Hive or Peakd.