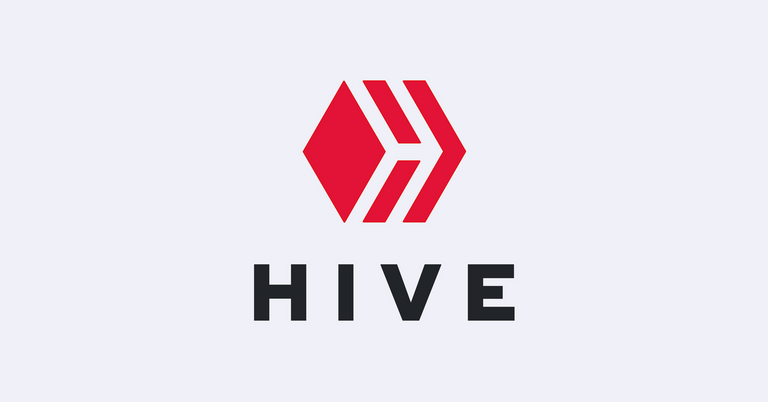 Hey everyone, it's been an intense couple of weeks, and things remain quite hectic for me as I turn my full attention to OpenSeed and OpenLink. Some people have asked me if I've been involved with Hive so in the interest of making sure that those who deserve praise for their work get it, I just want to be clear that I was not. People like @gtg, @netuoso, @howo, @therealwolf, and obviously @blocktrades deserve the credit for all their hard work, in addition to so many more community contributors (too many to mention).
Congratulations to everyone involved in the effort and all of those who are doing such a good job of spreading the word. To learn more about Hive, go here.
OpenSeed and OpenLink
My plan now is to turn my attention to OpenSeed and OpenLink which are being built to bridge users from multiple blockchains. Regardless of what blockchain a user prefers, whether Hive or EOS or Ethereum, we believe they should have access to amazing blockchain-powered user experiences.
What matters to me is this amazing community I have been privileged to be a part of for the last 4 years. These difficult circumstances have only validated the very reason I joined this community in the first place, which is that it contains so many amazing (intelligent, talented, committed, thoughtful, etc.) individuals. I look forward to continuing to be a part of this community for years to come, no matter where on the internet they live.