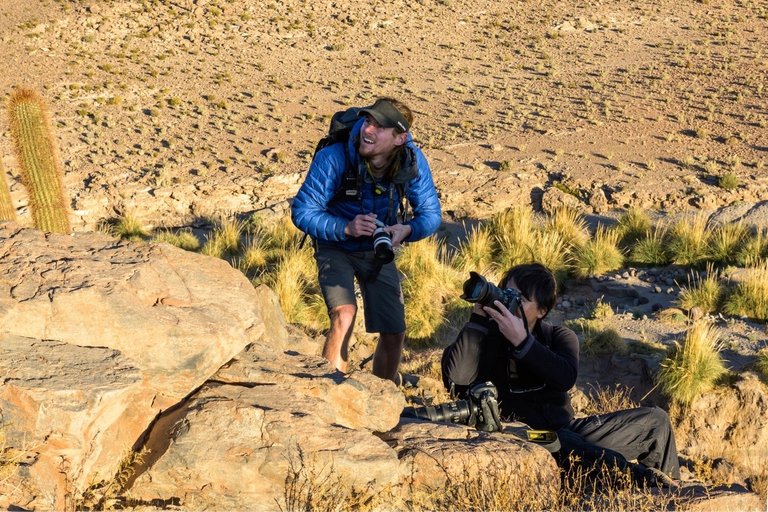 I hate early mornings! However, making sacrifices and getting up at the crack of dawn is what's needed to get that sunrise shot.
If there's one thing I've learnt about photographers is that they are a crazy I mean "dedicated" bunch.
Most professional or amateur enthusiasts will stop at nothing to get that one shot that they've been searching for for so long. So this time I was part of that crazy bunch who had to get up at 4am to drive up to 3,000 meters above sea level into the Andes Mountains to find the perfect location for sunrise.
The mission was simple, find a beautiful foreground (in this case a rocky outcrop littered with cacti) and wait for the sun to come up over the Andes in the background. After scrambling up the rocks and over needle sharp cacti I finally managed to get the shot I wanted.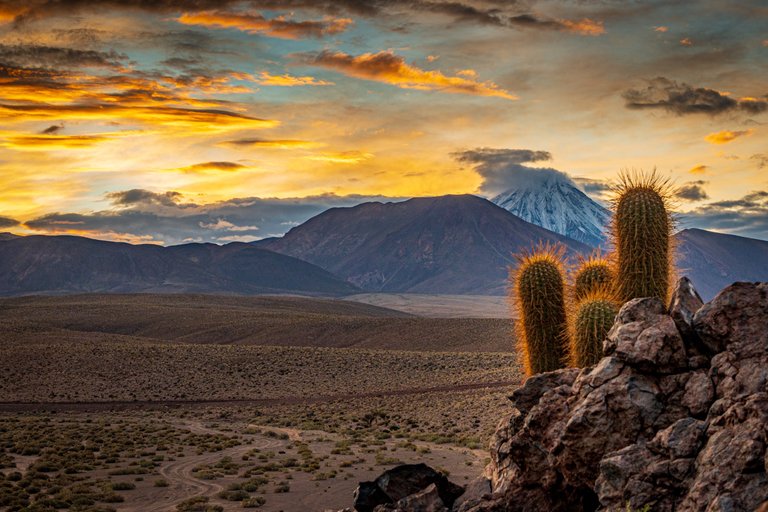 The End Result