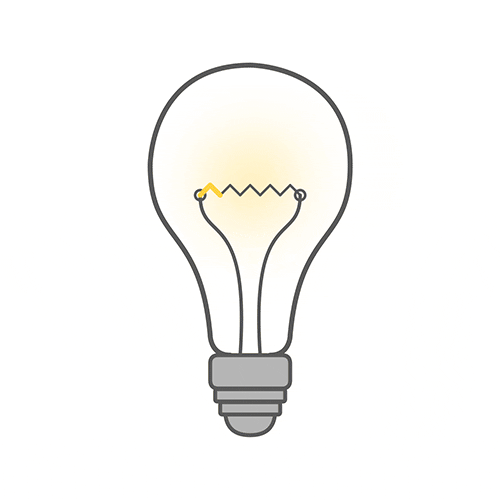 What will it take to bring Hive into the mainstream? I've been blogging on this blockchain (and the earlier iteration of it) for almost seven years. This equates to at least three or four lifetimes in the blockchain world. That entire time we've collectively been asking ourselves this haunting question.
I've seen several valiant attempts to promote Hive on more mainstream social media platforms but for whatever reason they've never really been effective, lasting, or far-reaching. I've even tried a few different methods myself throughout the years with contests and promoting the virtues of cryptocurrency and decentralization. My personal attempts have always fallen flat.
A Little Help From Rick Rubin
After reading Rick Rubin's wonderful new book, The Creative Act: A Way of Being, I realized that the only way to promote something like Hive is to do so naturally and organically.
In his book Rick explains, in various ways, how you can't force paradigm-shifting ideas. He says you simply have to quiet your mind and look for clues in synchronicity that's happening all around us. You have to let ideas bubble up naturally. He believes we're just an antenna for these ideas, a sort of vessel through which ideas can be born into this physical world.
This might sound to some like some drug-fueled, New Age fantasy but after writing poetry and fiction for over three decades I tend to agree with this theory. If I get my mind to a certain place entire poems and complex ideas for new works of fiction can come to me at once, almost as if they're downloaded.
The Epiphany
This brings me to the epiphany I had the other day after I promoted a post on my Facebook author page linking to a blog post from another Hiver (@zirochka) that moved me tremendously. In that moment her writing spoke to me so much that I wanted the world to read it. I didn't urge people to join Hive or evangelize the benefits of crypto or decentralization but merely shined the spotlight on the amazing content of the piece.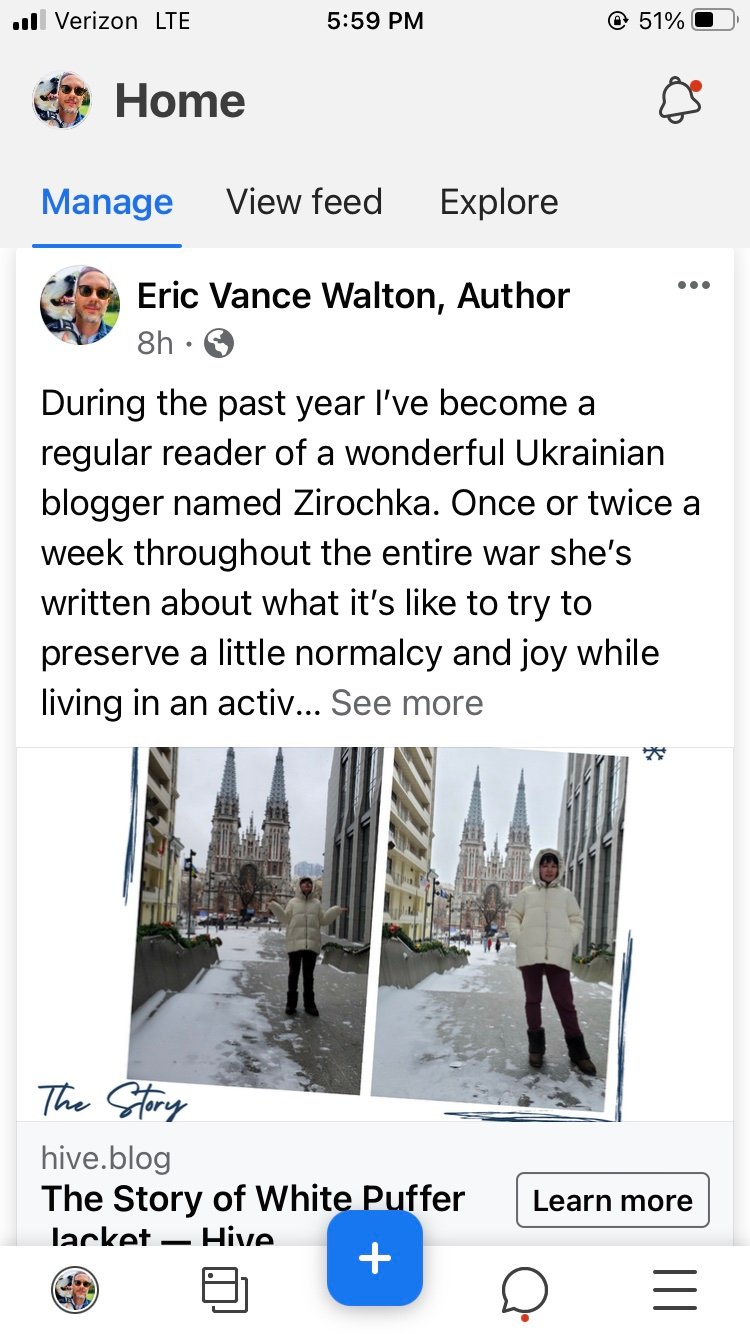 This is when it dawned on me. This is precisely how Hive will, one day, be discovered by the mainstream. This, my friends, is the "special sauce". It's one hundred percent genuine, therefore doesn't feel like a shill to the general public. It's not touting the virtues of decentralization or getting crypto-rich from blogging. If thousands of new eyes find our content here and decide to sign up that will only be a plus for all of us and for them. After they sign up Hive will, naturally, be the gateway into the world of crypto and decentralization just like it's been for most of us.
I urge you all, if you read content that genuinely speaks to you on a deep level here on Hive share it on other platforms. Pay a little bit to promote it if you have to. Think of that as an investment. Also, we should all (conspicuously) include Hive referral links as a permanent part of our blog footers (click on "My Dashboard" in the upper right) to make it easier for those who are interested in joining.
This post does a good job of explaining how the referral process works in greater detail.
It might take a little time but I really do believe this is how Hive will find its way to the mainstream, naturally, organically, and, sooner or later, exponentially.
All for now. Trust your instincts, invest in you, live boldly, and take chances.
~Eric Vance Walton~
---
(Gif sourced from Giphy.com. Pictures are original.)
---
Are you interested in joining Hive? If so, click on this link to sign-up and begin sharing your thoughts and ideas with the world!
---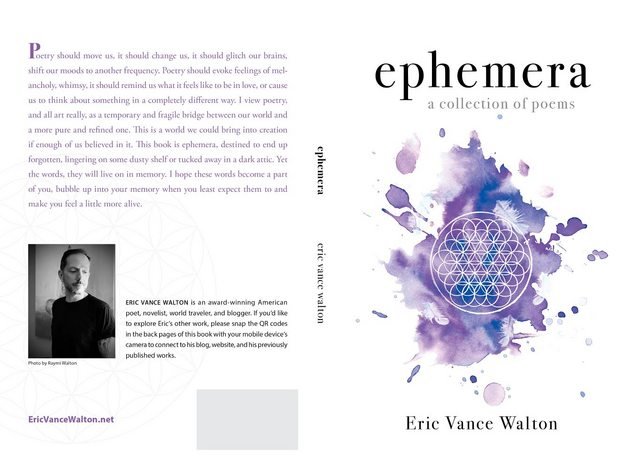 Poetry should move us, it should change us, it should glitch our brains, shift our moods to another frequency. Poetry should evoke feelings of melancholy, whimsy, it should remind us what it feels like to be in love, or cause us to think about something in a completely different way. I view poetry, and all art really, as a temporary and fragile bridge between our world and a more pure and refined one. This is a world we could bring into creation if enough of us believed in it. This book is ephemera, destined to end up forgotten, lingering on some dusty shelf or tucked away in a dark attic. Yet the words, they will live on in memory. I hope these words become a part of you, bubble up into your memory when you least expect them to and make you feel a little more alive.
Pick up a copy of Ephemera today on Amazon.
---
---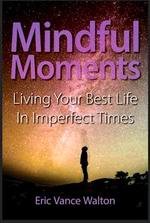 Most of us have experienced a moment of perfect peace at least once in our lives. In these moments we lose ourselves and feel connected to everything. I call these mindful moments. Words can't describe how complete they make us feel.
These moments are usually fragile, evaporating in seconds. What if there was a way to train your mind to experience more of them? It's deceptively easy and requires nothing more than a subtle shift in mindset. My new book, Mindful Moments, will teach you to be much more content despite the chaos and imperfect circumstances continuing to unfold around you. Upgrade your life experience today for only $15.99 on Amazon.com.
---
---
Let's Keep In Touch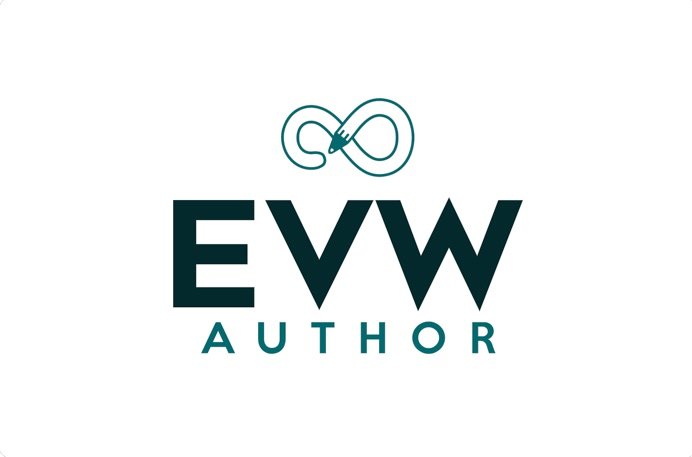 www.ericvancewalton.net