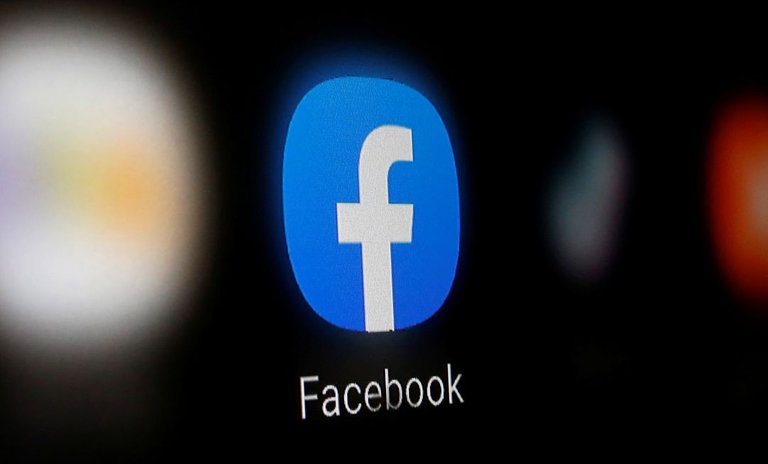 Instagram Facebook and Instagram users in some countries will be able to call for violence against Russians and Russian soldiers in the context of the conflict with Ukraine, news has emerged today.
The social network also temporarily allows some messages calling for the death of Russian President Vladimir Putin or Belarusian President Alexander Lukashenko.
"As a result of the Russian invasion of Ukraine, we have temporarily made an amendment to the forms of political expression that usually violate our rules, such as aggressive statements such as "death to the Russian occupiers." We will continue to prevent credible calls for violence against Russian citizens," the Meta representative said in a statement.
Calls for the death of leaders will be allowed if they do not contain other goals or do not have two indicators of credibility, such as location or method, according to one email, in a recent change in the company's rules on violence and incitement.
The Russian Embassy in the United States demanded that Washington stop the "extremist activities" of Meta.
I think it's absolutely right and disgusting that a private company that manages such masses of users can generally call for what they are calling for. They wish death to their own users, but in Russia. This is absurd!!
After that, the Prosecutor General's Office of Russia demanded that Roskomnadzor restrict access to Instagram. The prosecutor's office also asked to recognize Meta as an extremist organization.
Today. The Russian government has decided to block Instagram. For Meta, the Russian market is lost at the moment. In this situation, of course, it would be good for users to switch to Hive, but it is completely not adapted to Russian users. At a minimum, the platform must be in Russian so that it can be used normally. Is it possible to give all our platforms on Hive the right to choose the language in which it is convenient for them to communicate and use it? I am sure then the influx of new users would be provided and would grow every day!