Wrapped Hive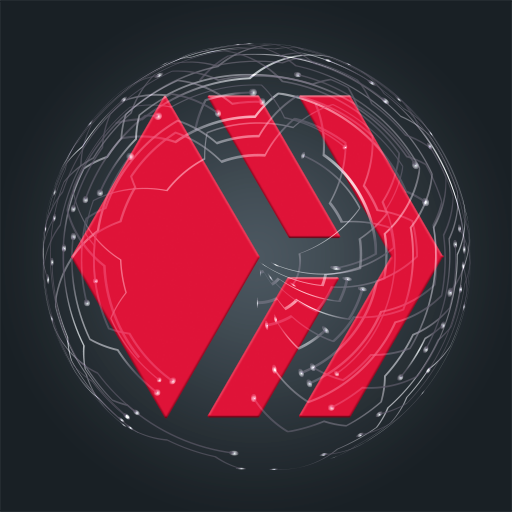 ---
Source code
Source code for Wrapped Hive v1.0 (centralized version) is now open source!
Read the code: https://github.com/Wrapped-Hive/oracle
---
Hive Engine tokens support
If you are interested to wrap your own Hive engine token, check out branch leo, where I'm working on adding support for LEO token (not finished yet).
---
Security
If you find any security vulnerabilities, please contact me immediately on discord fbslo#8470 or email admin[at]fbslo[dot]net. You will be rewarded!
The production app is not running exactly the same code, frontend (and APIs) are separated and running on one server (by @privex), MongoDB is running on AWS, and the backend (reading only from blockchains) is on another server.
So if you somehow get an frontend server's IP address (frontend is behind Cloudflare), you can DDoS all day and while the website would be down, the app would still process transactions.
---
Future
We are currently working on a decentralized v2.0 oracle that would remove the risk of exit scam or hack.
---
Join us on discord: https://discord.gg/ebQHNat.
---
@fbslo
fbslo.net