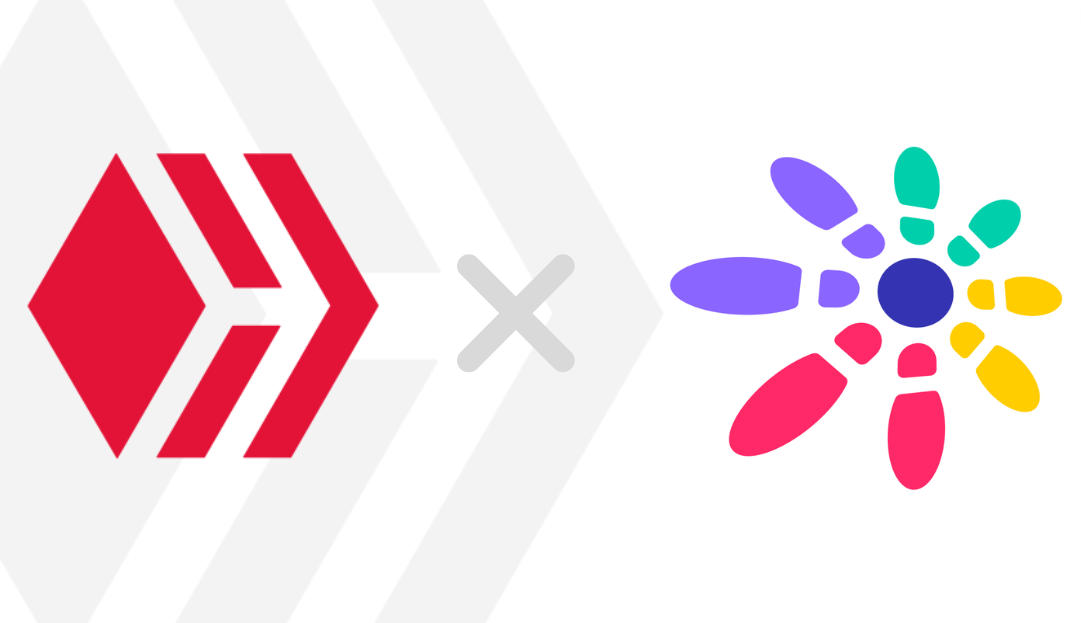 We're pleased to share that Hive has partnered with Footprint Analytics and together we are holding an exciting competition!
What is Footprint Analytics?
Footprint Analytics is an all-in-one analysis platform to visualize blockchain data and discover insights. It cleans and integrates on-chain data so users of any experience level can quickly start researching tokens, projects and protocols. With over a thousand dashboard templates plus a drag-and-drop interface, anyone can build their own customized charts in minutes. Uncover blockchain data and invest smarter with Footprint.
Footprint Website: https://www.footprint.network/
Twitter: https://twitter.com/Footprint_DeFi
Discord: https://discord.gg/3HYaR6USM7
Telegram: https://t.me/joinchat/4-ocuURAr2thODFh
1000 HIVE Dashboard Competition: June 9th to 23rd (UTC+8)
We are launching this partnership with an awesome competition for all!
Competition rules are:
Read the official announcement by Footprint Analytics before you start!
Analysis must be related to the bounty topic (about Hive!).
Please present your analysis in the form of a dashboard on Footprint Analytics.
Submit your Twitter link and dashboard public link in Footprint's Notion.
Feel free to raise any questions in the Hive channel of Footprint's discord community.
Footprint Analytics will select 5 winners and the 1st place person will win the grand prize!
Logicality: The data in the dashboard should be correct and logical.
Completeness: The dashboard needs to explain clearly the definition of each metric and the objectives of the analysis.
Innovativeness: We encourage showing your unique ideas and prohibit plagiarism from other people's works.
Don't know how to make a dashboard?
Learn by watching helpful tutorials at https://www.youtube.com/channel/UCKwZbKyuhWveetGhZcNtSTg
We hope you enjoy this awesome opportunity to showcase your creativity and welcome our new partner into the Hive ecosystem!