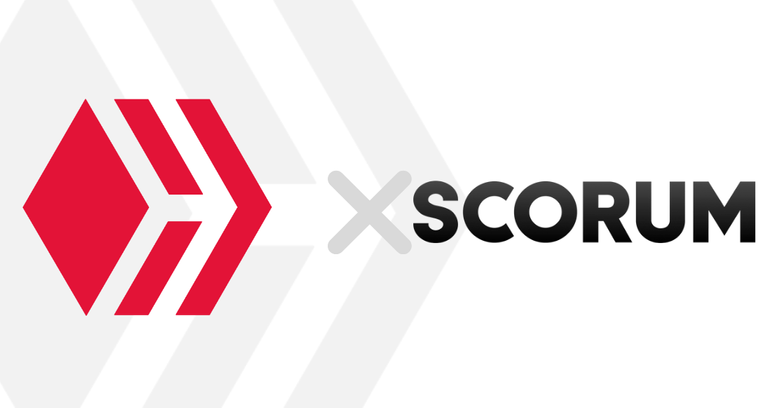 As we're preparing to gather at HiveFest tomorrow we have another great partnership to share.
Hive and Scorum are both Graphene-based blockchains that have a shared set of roots. Many content creators and users in general are active on both blockchains and as a group, we share many of the same ideals.
Mutually we have big plans but for the meantime we are formulating milestones that can be readily met.
About Scorum
Scorum is a blockchain-based sports-focused blogging and betting platform. It originally launched in early 2018 after a successful token sale.
Scorum provides cryptocurrency rewards for both content creators and curators. Community members get paid for publishing posts, voting, commenting and uploading photos. For sports writers we have developed custom solutions: sports analytics, interactive graphics and other great tools.
Read more in the Scorum whitepaper or visit the main website at Scorum.com.
See the announcement by Vlad, the CEO of Scorum, here.
Our Next Steps
Right now we're setting up a token bridge on Hive Engine to get SCR tradable on Hive. This will allow users to buy, sell and trade any of the tokens currently listed on the Hive Engine against the SCR and vice versa.
We are also jointly working on integrating one of the Scorum frontends with Hive. Users will be able to sign in via Hive Keychain and make their posts. That will expand the blogging ecosystem on Hive and pave the way for additional cross-platform compatibility.
Cross-chain functions are generally seen as inevitable in blockchain-based development. We're looking towards the future together.