For a few weeks now, my wallet won't let me move my dollars to savings .... can't power up.... nuthin !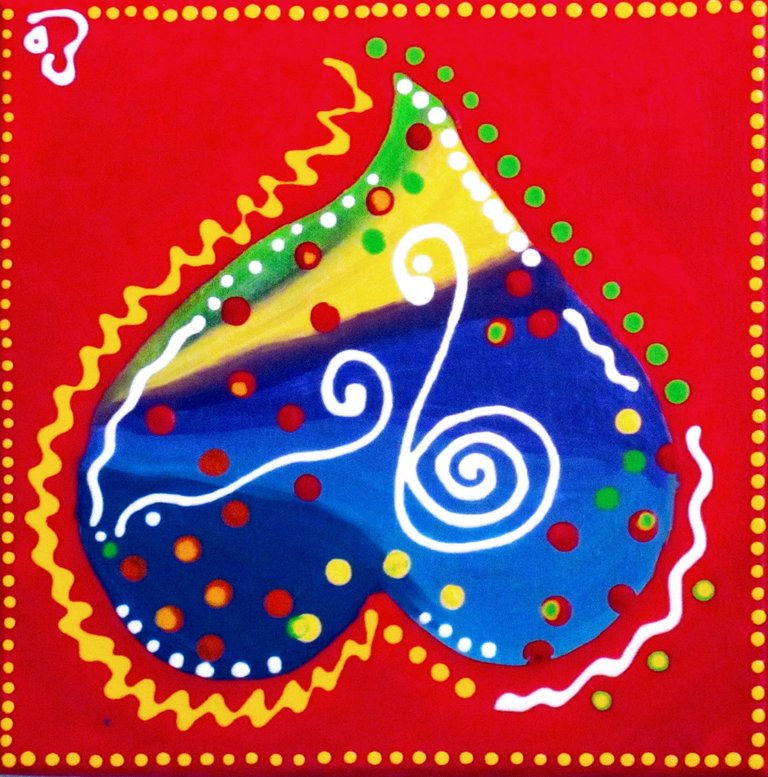 I click to move my HBD to savings.... put in amount.... says redirecting to Hivesigner to complete and says I will need KEY to complete.... .I continue... confirm and directs to peakd to approve...never gives me anywhere to put a key in.... then gives me the big red X and says my transaction was not successfully broadcast and has a lot of gobbledeegook that may appear to say not authorized or key or some such thing..... but I would have given it a key if it had given me a space to put one.
It has been like that at least a month. I didn't concern myself with it originally because there are glitches here now and then that always seem to resolve themselves, but not this time so far. Can't claim my interest or add more HBD to savings or nuthing. 💩
I'm not technical. I don't care anything about being technical, I am just expecting this place to work right and I just come to use it.
😏
That's all.
I still love you ....but it's starting to feel conditional.
Jacey