If you are on Hive and are looking to help out in any way possible to help get our tokens listed and promoted out on the world wide web, then take a moment to give both:
HIVE & HBD
a vote on:
https://cryptofolio.info/welcome/vote/[email protected]
Every vote helps and you can vote once every hour.
Voting is free, you do not need to register on the site or anything like that. It is as simple as clicking on the vote button for the relevant crypto.
Voting ends on Saturday 10:00am (EST).
So lets get voting, we are only 400 votes away from having HIVE on top of the list and to be listed and about 500 votes from having HBD listed.
(as per the current voting stats on the site at the time of writing this post.

---
Read more:

cryptofolio
Source:
https://cryptofolio.info
---
Yours truly,
@jackmiller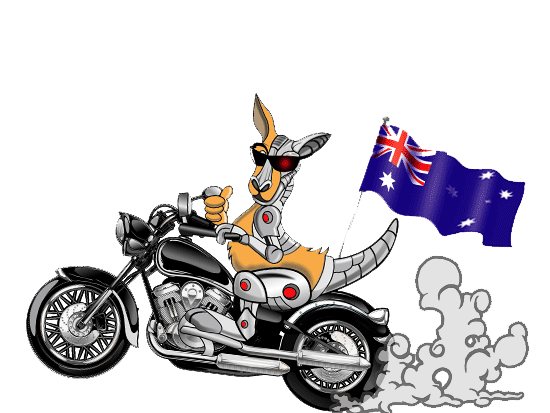 if you would like to cast a vote for my witness campaign, here is the link:
https://hivesigner.com/sign/account-witness-vote?witness=jackmiller&approve=1
or, if that doesn't work,
Simply go to https://peakd.com/witnesses
and manually vote!

---
Share this post:







---
Posted using AltYes browser extension.