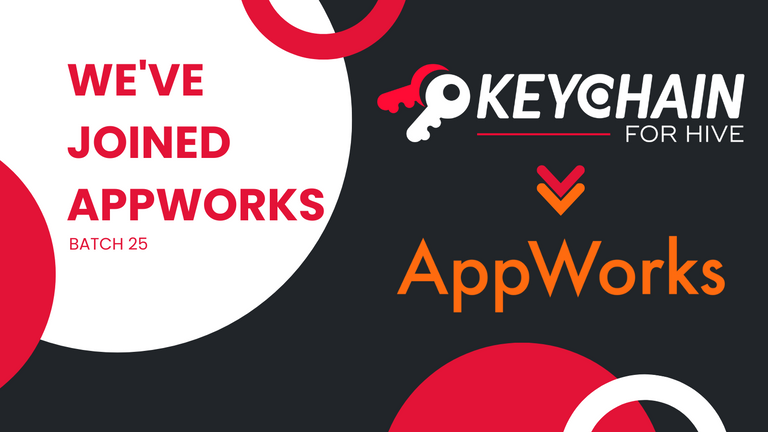 We've missed HiveFest this year, but we wouldn't have done it without a good reason! We are proud to announce that we've joined the AppWorks accelerator as part of their batch #25.
AppWorks
Located in Taiwan (just like we are), AppWorks is among the leading accelerators in Asia, with a focus on Web3 and AI. More than anything else, their stated goal is to help us become better founders. For that goal, they have been developing a huge network of alumni, industry mentors and investors, in order to help new founders get insights from the industry veterans.

Fun fact: we've only realized this after being accepted in the program, but AppWorks is one of Splinterlands investors, so they actually knew about Keychain beforehand.
Our experience so far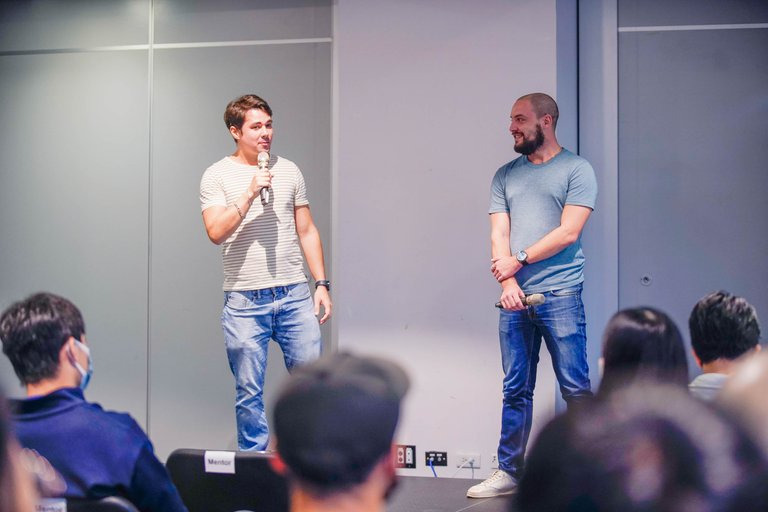 Although the program started last month (at the same time as HiveFest T_T), we've waited a bit to post about it in order to share our experience in there.
First, the atmosphere is great and we all bonded rather quickly around a few drinks with other founders and the AppWorks staff. It's always great to chat with like-minded people and in this sense reminded me a bit of the past HiveFests.
Only a month in the program, we already got a ton of help on various topics ranging from HR to legal to company structuring, etc.
Their network IS powerful! On top of discussing with the AppWorks partners that have a lot of experience in Web3, we've had very interesting talks about Keychain and the Hive ecosystem with industry leaders such as Mikhael Naayem, Co-founder of Dapper Labs (Flow, CryptoKitties, NBA Topshot, etc.), Chris Wang (CEO of ThunderCore) and Hsuan Lee (CEO of Blocto, a multichain custodial wallet in rapid expansion).
Everybody we talked to knew about Hive (kind of)
Oh, Hive from the Justin Sun drama, right?
Yeah I looked it up out of curiosity
I used it to play Splinterlands
The blogging platform right?
We were pleased to realize that even though often quite shallow or incomplete, most of the people we've talked to (from first-time founders to hyper-successful CEOs) had some knowledge of the Hive ecosystem. This should mean we are doing something right as a community, but don't go far enough into reaching to the broader ecosystem of Web3 devs. They know about us, next is line is letting them know why they should join ;)
Let's keep building!
Ultimately, our main goal is to grow Keychain in a way that can attract more people from the broader ecosystem and help the Hive community grow as well. Bear market? So what, we'll keep building! We're excited about the future, hope you are too =)