I have not been using Steemit.com for some time cause I wanted to sabotage Justin Sun and Steemit inc. and posting through Hive.blog feels exactly the same. I guess the interface will change (and it should) but it definitely feels nice to use a similar interface like Steemit.com. It was my go to platform for accessing Steem Blockchain for 2 years so many great memories in there.
Anyway, this is my first post on Hive, a new blockchain for WEB 3.0
But what's HIVE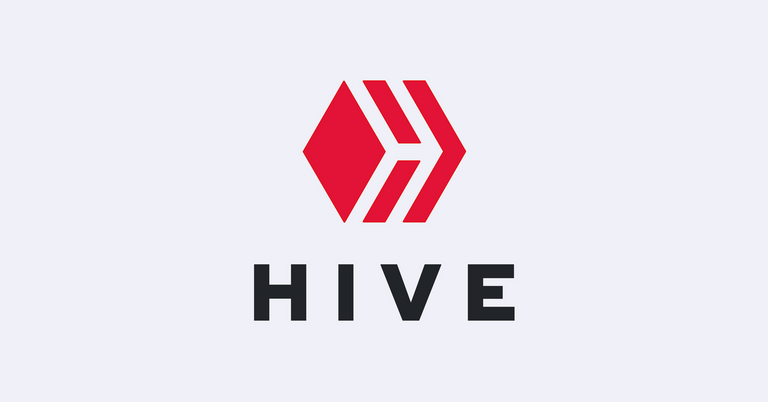 Hive is an open-source blockchain, forged in years of development to bring Web 3.0 to the world. With a diverse community of stakeholders and without controlling bad actors, individuals can experience true ownership in a decentralised blockchain & cryptocurrency.
(More info here : https://hive.io/)
True Ownership?
As a skater who uploads videos in various social media platforms daily, I have faced many problems regarding how things on the internet work today. Many of my videos were deleted from Youtube without warning due to copyright issues and many of my Facebook posts too cause "I was violating their terms of use".
That's where decentralization comes in.
Why decentralization is important for us skaters
Skaters are the artists of the streets. We are trying to take advantage of every inch in the cities and using our imagination and our skateboard we "create". When you see a pavement I see a manual pad. When you see a bench I see a skateable ledge. Just like most artists, we like to share that footage with our followers and hype them up to go skate.
It is not easy to film a skateboarding video/vlog though. One must find the spot he wants to skate, film footage, edit the footage and then upload the video to his/her preferred social media platform. This takes hours and sometimes even days. Despite all that effort, platforms like Youtube and Instagram do not pay a single penny to their users despite all their hard wok and may even delete your work if you are violating any of their thousands "terms of use".
No-one can monetize his/her content like that.
Using decentralized social media platforms is the only way to monetize your content efficiently cause YOU OWN YOUR CONTENT. No-one except you can edit or delete your content and backed by blockchain tech these platforms will be dominating the future internet economy.
The best thing is that social media platforms like HIVE work in a way that you also get rewarded for your content. You do not have to reach 1000 subs and 4000 watch hours like Youtube to earn some pennies, you can start earning right away. The community upvotes your content and depending on each individual's voting power (stake in the decentralized network) you get rewarded in form of cryptocurrency. Ain't that sweet?
The internet economy is changing
I am not a tech-freak so I cannot explain you the fundamentals of the blockchain tech and how WEB 3.0 social media platforms like HIVE works but I can definitely tell you that I have been using decentralized platforms for over 2 years and I can finally share my work without boundaries.
Will you be a part of it or stick with the classic social media platforms and make the rich richer?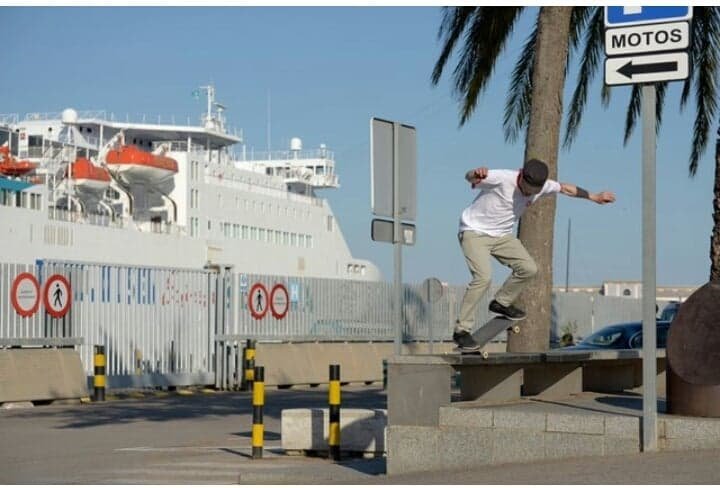 My first skateboarding post on HIVE Blockchain
I am so hyped about the HIVE project so I edited a bunch of skate clips from my latest #steemskate vlog to get you guys hyped and shared them on Instagram to promote our new blockchain.
Click the link bellow and enjoy!
Thank you all for watching and supporting me my friends, means a lot. If you want to see more skateboarding action check out #steemskate , our skate community in which you actually own your content and earn money for it!
Hit the Sign Up button and join the fun!
Link bellow :
https://steempeak.com/@steemskate
Much love and #SKATEFORLIFE
Find me Here
Hive : https://hive.blog/@knowhow92
Patreon : https://www.patreon.com/join/knowhow92
Steempeak.com : https://steempeak.com/@knowhow92
Instagram : https://www.instagram.com/haris_housos/
fTR_Crew Youtube channel (Brave Browser creator) :
https://www.youtube.com/channel/UCVrLX4OeK23BFsj7FQcAH2g
Knowhow92 Youtube channel (Brave Browser creator) :
https://www.youtube.com/channel/UCJTNnvAHca8jcxaBpWn-bzA
Twitter : https://twitter.com/theocharis_ch
Palnet : https://www.palnet.io/@knowhow92
Creativecoin.xyz : https://www.creativecoin.xyz/@knowhow92
Steemace : https://www.steemace.io/@knowhow92