Slashdot and Sourceforge have compiled a list of "Best Decentralized Social Media Networks". On the first three places are Minds, Rumble and GAB: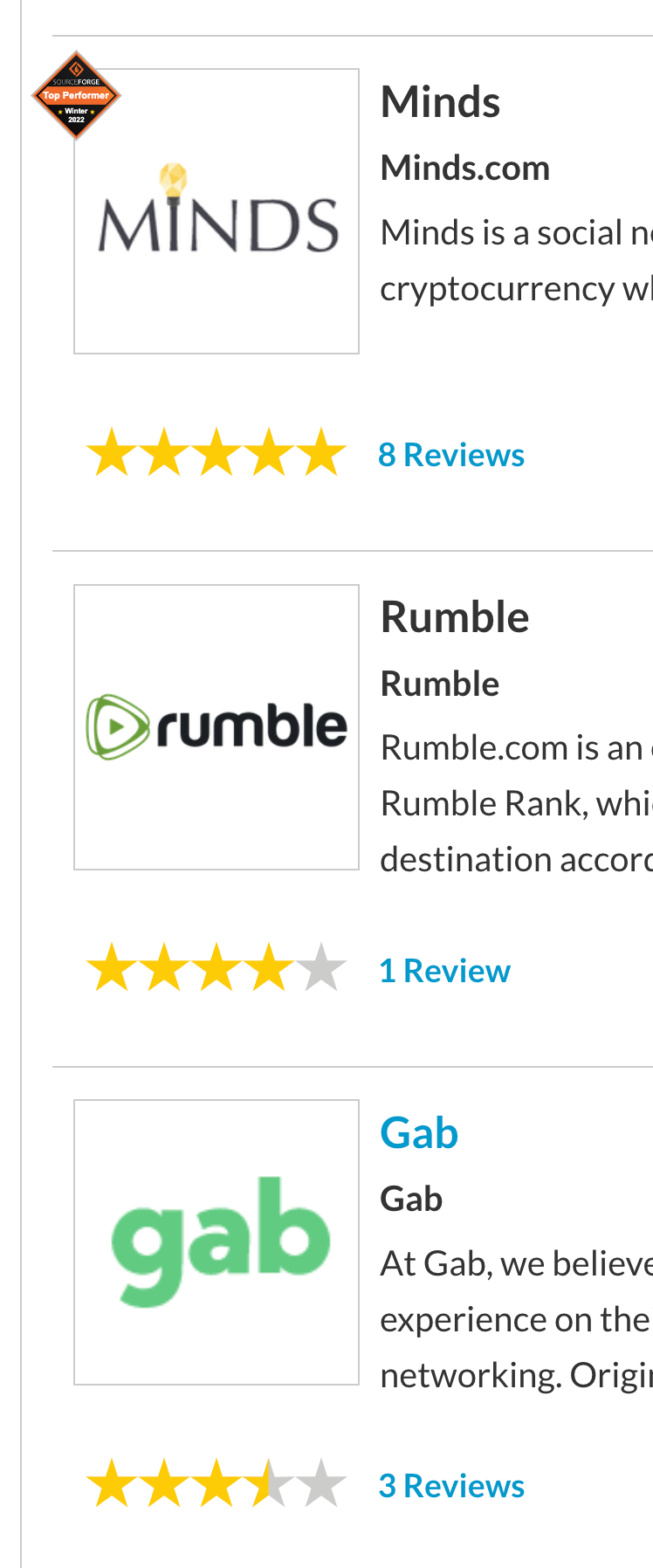 I must say I'm not surprised. Those are very active, advertise themselves outside there own platform, and an have an easy and friendly onboarding process. However they are not fully decentralised like Hive.
Hive is only on place 23. Below both Steem and Blurt.
Which is unjustified considering that Hive if far more decentralized then the top three and far more active then Steem and Blurt. If you have a Sourceforge account you might want to consider writing a review:
https://sourceforge.net/software/product/Hive-Blockchain/
I will do so later — but it won't be a ⭐️⭐️⭐️⭐️⭐️ — there is room for improvement.