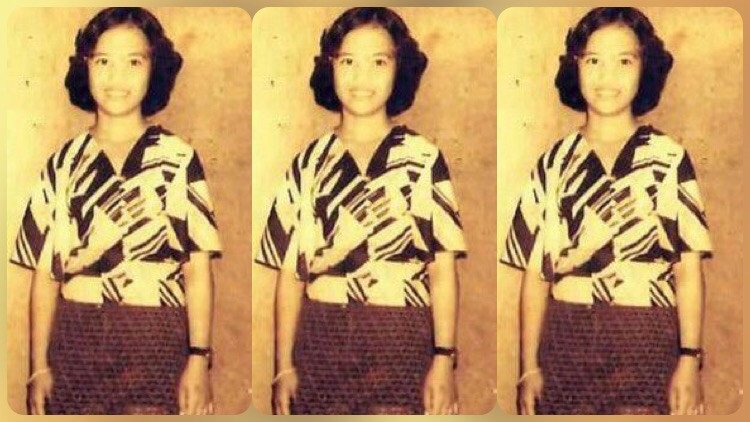 Hi mama!
You look so much like me,
I know.
Because everyone can tell.
The way you smile,
the way your nose wrinkles in annoyance and
the fear and sacrifices in your eyes.
Me, you and my brothers are the same—
We are all the same


But of all those
I want to have the same strength,
Compassion, and
Love that you posses.


Mama,
You are our Home.
And we all wanted to be home.


Te amo.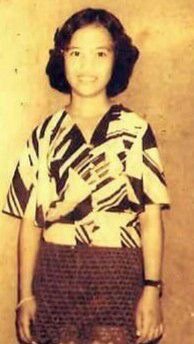 ---
---
But there's a story behind everything. How a picture got on a wall. How a scar got on your face. Sometimes the stories are simple, and sometimes they are hard and heartbreaking. But behind all your stories is always your mother's story, because hers is where yours begin.
—Mitch Albom
---
---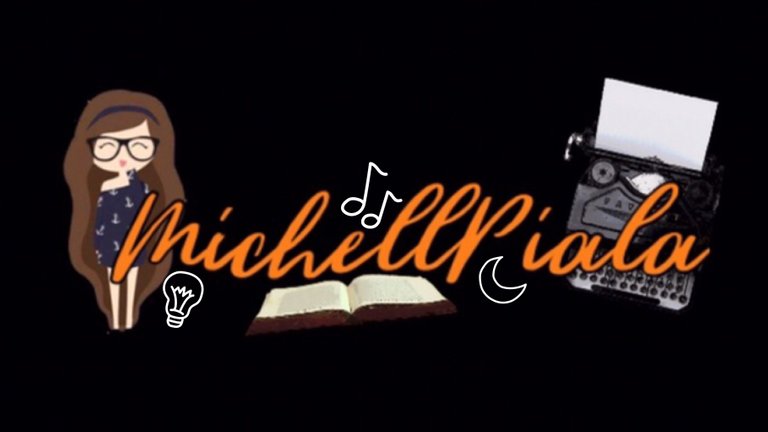 Have you voted your witness?
Consider casting your witness votes for, @qurator, @ocd-witness, @blocktrades, @enginewitty, @good-karma, @c-squared, @untersatz and @curie who have been adding invaluable contribution to the community.