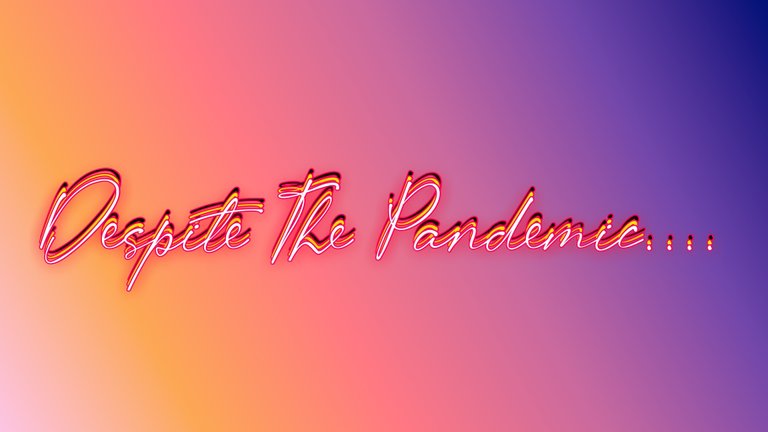 DESPITE THE PANDEMIC I am sure we could carry on, for We are God's people. We are His chosen one's and we belong to Him.
In my life I've had multitude of experiences where my hopes were dampen with fear and agony but during those times—and up until now—God proves that He has always been there.
He continuously provides everything that I need even those that seem impossible to attain.
We will stand firm in God's truth that we received. What a great blessing to be able to worship Him❣️
"We should consider as great blessing
not only that we're Church Of Christ members but also we are able to worship God.
For when we are heavily burdened,
when tribulations come to our lives,
when we feel disheartened,
when we are hard-pressed,
when we are beset with heavy problems.
During our worship services,
God uplifts us.
During our worship services,
we experience His help.
During our worship services,
we feel God's power."
---
---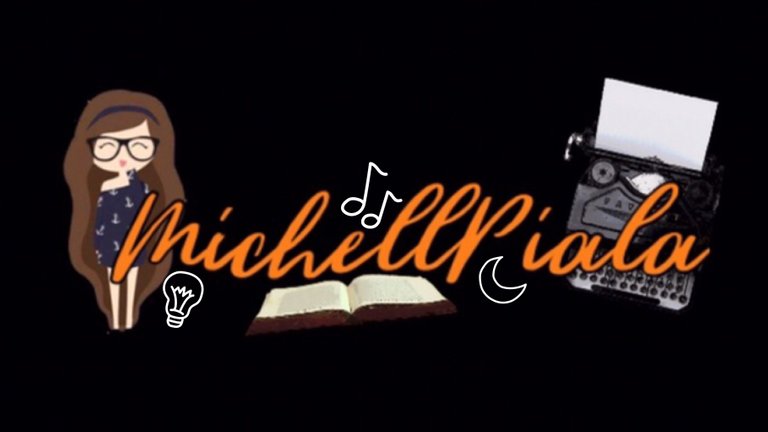 Have you voted your witness?
Consider casting your witness votes for, @ocd-witness, @blocktrades, @enginewitty, @good-karma, @c-squared, @untersatz and @curie who have been adding invaluable contribution to the community.