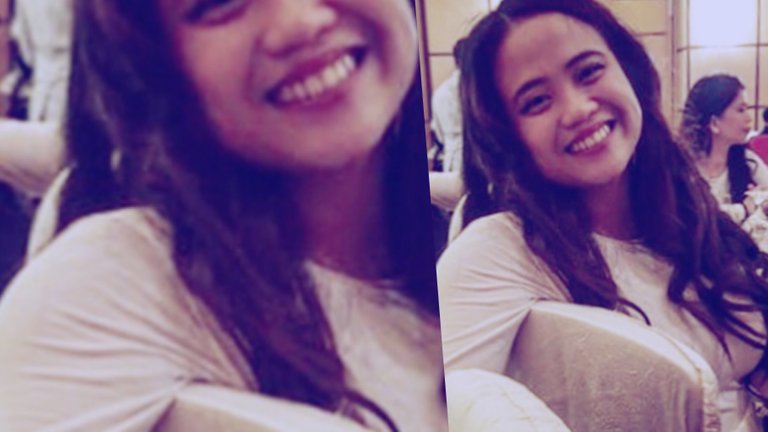 I tend to feel stuck and lost
in a constantly changing sphere, in a place where everyone seem familiar.


It's undeniably awful to feel like I'm in a place where all I can see are terror and grief. All I can hear is greed. Stench of blood and black powder linger in the air. Fear and pain roam the streets as I savor the bitterness of rules.


It's so lonely and overwhelming to bear these but then I was taught not to worry about things that I cannot change—the things of yesterday, tomorrow and today.
All I can change is what's within me.
I can change my perspective, my decision, my emotion.


Each day has enough trouble of its own.
Therefore I should not worry and maybe smile a lot more.
That being said, one of the things we should not lose, especially now during these hard times, is HOPE. Hope that is anchored on the promises of God.
How can we be among the people who can truly hope for God's help and mercy? Please click and watch this.
---
---
Yes, my soul, find rest in God;
my hope comes from him.
Truly he is my rock and my salvation;
he is my fortress, I will not be shaken.—Psalm 62:5-6 New International Version (NIV)
---
---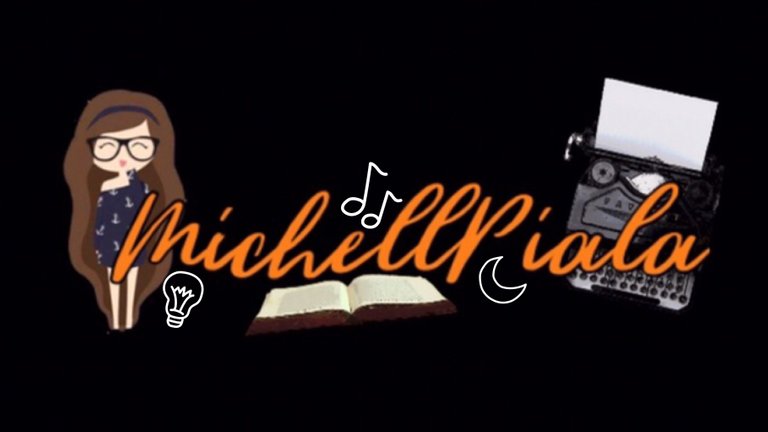 Have you voted your witness?
Consider casting your witness votes for, @qurator, @ocd-witness, @blocktrades, @enginewitty, @good-karma, @c-squared, @untersatz and @curie who have been adding invaluable contribution to the community.