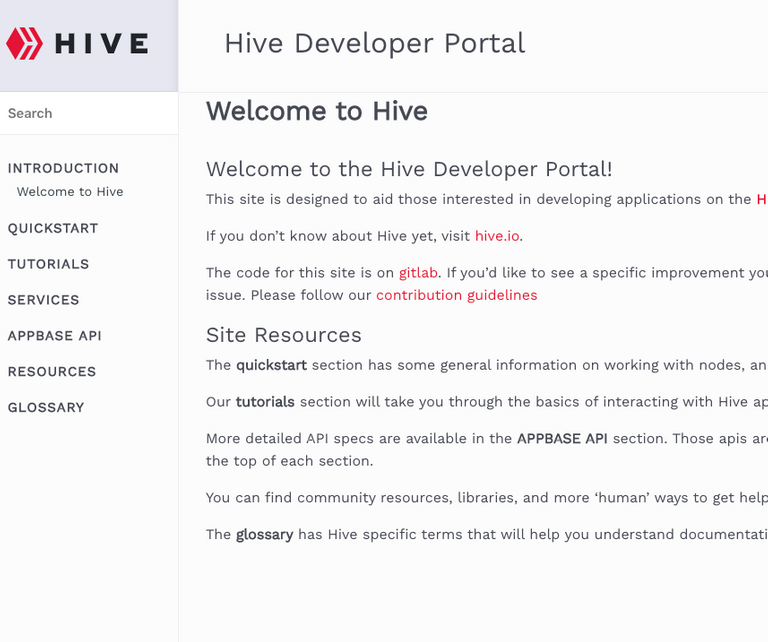 New Developer Portal pull request
Request: https://gitlab.syncad.com/hive/devportal/-/merge_requests/28
Summary of today's work:
Todays updates include a few changes to Developer Portal and the addition of our Hive witness @ausbitbank new Hive public node.
Removed for time being 3 Client Libraries listed for a combination of last updates 3+ past years, and also for not being updated for Hive support to lessen New Developer on-boarding.
Changed slight wording from Steem to Hive for a library client listed.
Updated public node list with @ausbitbank Public Node.
---
Please support my proposal to becoming Hive Developer Evangelist Proposal:
https://hive.blog/hive-139531/@originate/hive-developer-evangelist-proposal-or-full-time-hive-position-update
To Vote yes:
https://hivesigner.com/sign/update_proposal_votes?proposal_ids=%5B%2296%22%5D&approve=true
@originate



Hive Developer Evangelist