Hiveinvite is now functional. Go and invite your friends to our new home!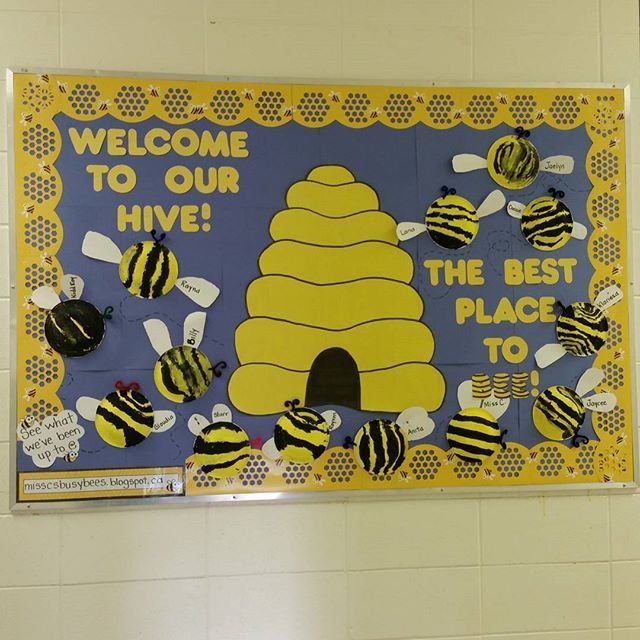 Image stolen from google due to lack of new logo

After spending years in the shadow of the centralized Inc. onboarding, it's about time for new crowdsourced ways to show off our chain to new users.
Hiveinvite is a 100% fork of the old steeminvite, which is now defunct. If anyone wants to work on a new logo/header/branding they're very welcome, my plan for the near future is extending the service to offer public invites with various verification options so it can serve as an all-around onboarding tool.
To support my efforts, please think about giving me a witness vote when you reorder your voting. With enough support there, I will be able to dedicate my time completely to development for Hive while leaving the HPS to the bigger projects.
Now go an make a Hiver (is that the new official term or not?)!