Ok, so we got more than 70m hive to fund projects beneficial to our chain and this is more than enough to incentivize development on top of Hive. This could catapult us to the stratosphere, incentivize talented developers to migrate their projects from other chains to Hive and even bring in investors because they see the value of decentralized autonomous funding - yet this potential is left completely untapped.
Properly allocating these funds could be the very thing that assures the long-term success of this place yet this is the polar opposite of what we've been doing so far.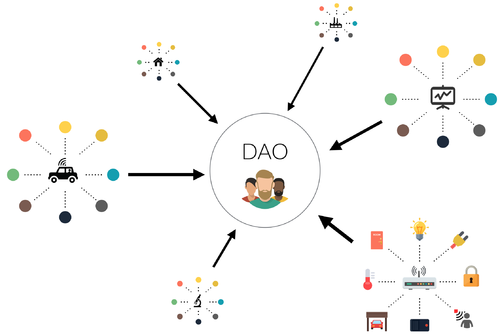 source
We've funded some projects that are either dead, benefit Steem instead of Hive or just haven't been updated in a long time - some of which have even been abandoned - while still receiving funding, all while completely disregarding some amazing proposals in the process. I have yet to see a truly groundbreaking project that received has funding.
How do you justify this?
There are some really awesome projects that could launch this place to the next level yet they are completely and utterly ignored, especially by whales which are evidently the only ones that can cast votes sufficient enough to assure that a proposal gets over the funding limit.
One project in particular that brought this issue to my attention is @dapplr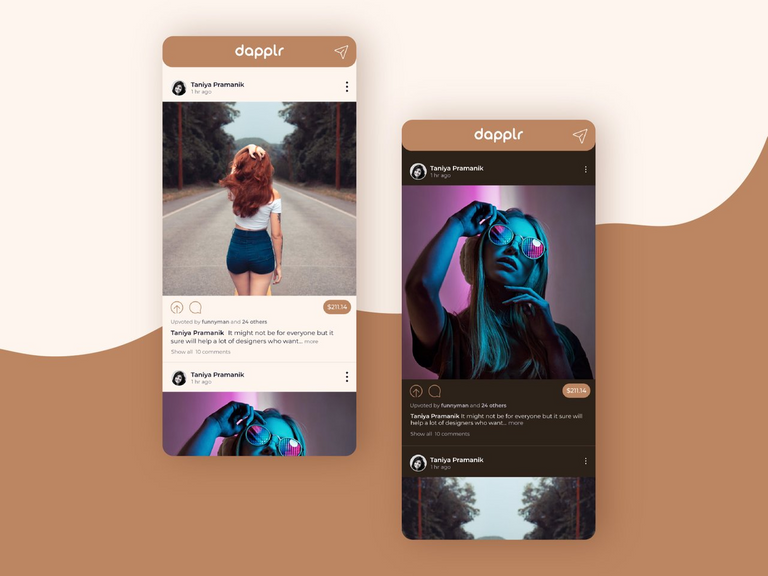 People behind this endeavor are developing a one of a kind interface of the Hive blockchain on par with Instagram and Twitter. Do I even need to tell you how important this is to onboard the masses?
I don't think so.
So why is it then that a project that would bring such immense value to this place is left collecting digital dust in the proposal section?
Is there something I'm missing out?
Any hidden reasons making users decide not to vote it in, I'm failing to comprehend?
Or is our collective incompetence to vote noteworthy project for funding the issue here?
I'll give everyone the benefit of the doubt and attribute this to the lack of awareness of the project.
Thus I'm bringing it up today and hopefully you will do your part in shedding light on this astounding project. This means contacting the whales, letting them know about @dapplr and inviting them to cast FREE votes to assure necessary funding, writing about the project and asking your followers to contribute to the cause by voting for their proposal.
It literally doesn't cost you nothing but a few minutes of your time.
What is your excuse?
Get on board and let's make this happen!
Useful links:
@dapplr intro post - Dapplr - First Design Based App Being Built On HIVE

VOTE FOR THEIR PROPOSAL:
Some users I'd like to invite to support this initiative:
@themarkymark, @acidyo, @fyrstikken, @howo, @therealwolf, @theycallmedan, @blocktrades, @yabapmatt, @aggroed, @netuoso, @anyx, @gtg, @ausbitbank, @someguy123, @followbtcnews, @lukestokes.mhth, @firepower, @pharesim, @thecryptodrive, @pfunk
Feel free to expand on this list in the comments down below.
Before I go let me just mention that @dapplr isn't even asking for much funding. A measly 4470 HBD is what they are hoping to receive while developing an app that would cost upwards of a few million to develop in the real world if you wanted to hire a professional team of developers and designers for the job.
SO LEMME ASK THIS AGAIN; WHAT'S YOUR EXCUSE FOR NOT VOTING FOR THIS PROPOSAL?
Please lmk.
Doesn't have to be public, you can always get ahold of me on discord.