My brother @intothewild got me back in the game!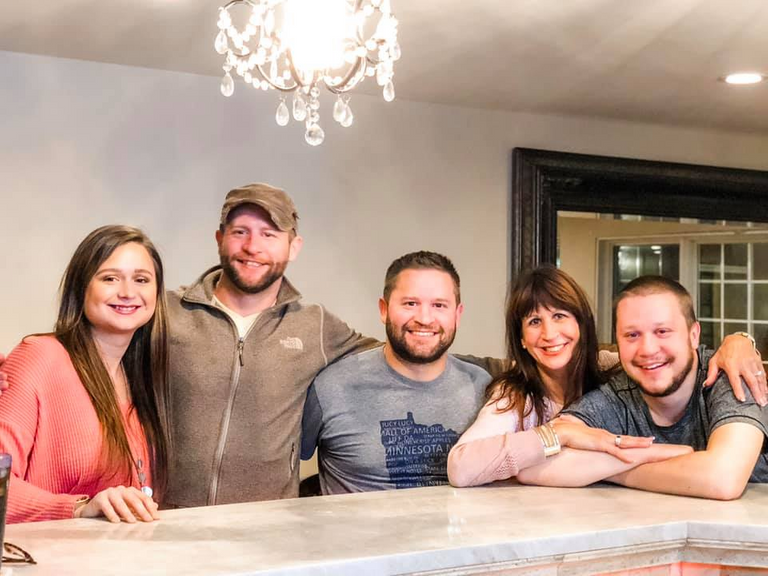 Hoping to contribute more when time permits, but appreciate the support!
Share what you're excited about for the remainder of the year.
I'm excited for trips to Tettegouche State Park with my lady and Sayulita, Mexico with family to visit @intothewild and his family. So pumped!
Cheers!
Zak
@straightforward