You decide what the belltower will play and what the city centre of Amsterdam will hear.
HiveFest is about to kickoff in Amsterdam. The seventh edition takes place in several venues across town. Presentations, mixers and serious petanque are all part of the program. To complete the program a special performance is now announced for Conference Day 2 coming Saturday 17 September: JukeBells - a carillon concert on the churchtower!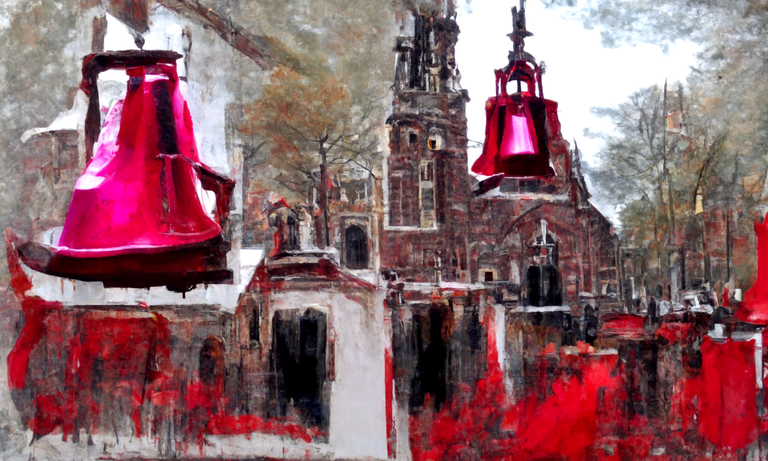 Say what?
Yes! HiveFest Conference Day 2 takes place in the Zuiderkerk in the city center of Amsterdam. A former church dating back from the 17th century with a rich history. Adjacent to the church is its 70 meter high church tower and inside is not only a simple clock but a composition of bell tower clocks: a carillon.
A carillon is a pitched percussion instrument that is played with a keyboard and consists of at least 23 cast bronze bells. The bells are hung in fixed suspension and tuned in chromatic order so that they can be sounded harmoniously together. They are struck with clappers connected to a keyboard of wooden batons played with the hands and pedals played with the feet. — Wikipedia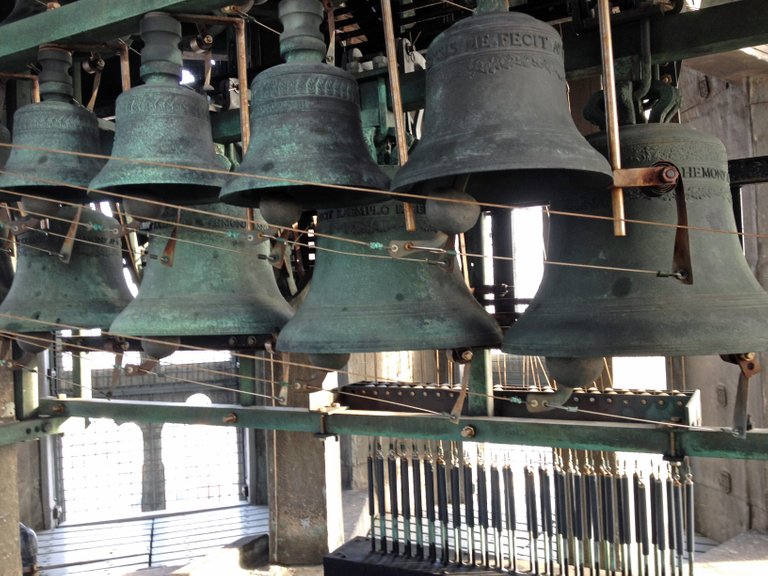 JukeBells: a blockchain powered belltower jukebox where you decide what to play next!
Gideon Bodden is one of Amsterdam's carillonneurs and will be high up in the belltower of the Zuiderkerk on saturday at the end of conference day 2, from 16:00 - 17:00. Through a Hive Blockchain powered voting interface you can directly influence the playing queue of tracks which Gideon will play. Provided he has the sheet music, he can play anything! The more HIVE or HBD you send for your chosen track, the higher your choice ends up in the play queue. And all funds used for the track voting will be funnelled back to the Travel Reimbursement Fund @T-R-F
Inside the Zuiderkerk, conference day 2 will just have ended with @tdctunes experimental modular synth performance and the presentation screen will show the JukeBells voting interface, larded with views from inside the carillonneurs' console room giving an exclusive view backstage, as well as from the church square. The audio will be sampled from outside to hear the concert crystal clear inside the church too. The JukeBells concert will, just as the rest of the HiveFest conference days, be livestreamed on HiveFe.st
A special, and very local way to end HiveFest conference day 2. Personally looking forward to this one quite a lot!
See you tomorrow!
@roelandp
================== ================== ==================
all rewards go to @hivefest via beneficiaries