A mere 3 weeks till HiveFest! Program is kinda full, but should you still want a presentation slot, let's see how we can cram you in! Venues have been pre-payed, catering is in the finesse phase, printed matters have been ordered. It is looking good from here, but still kindly asking you to book your HiveFest ticket so we can have catering in correct order, as staff shortages in the hospitality industry need forecasted planning.
Roundtable sessions at HiveFest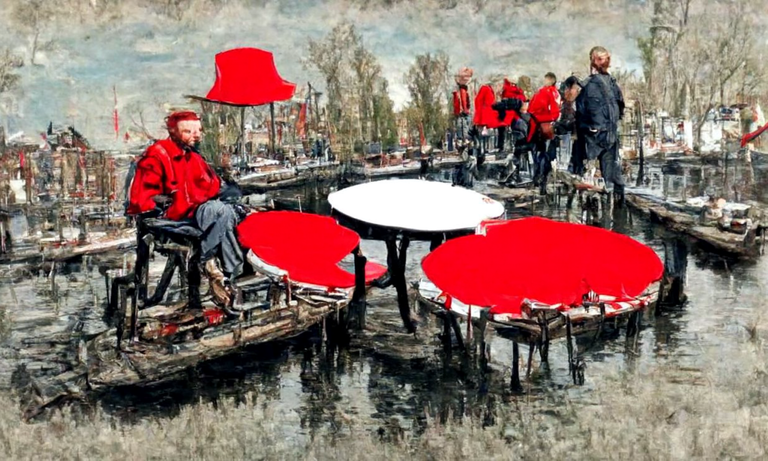 HiveFest conference day 2 offers you to host a roundtable session to truly go in-depth with some fellow attendees on a topic of your choice.
During these 45-60 minutes sessions you can share your knowledge, experience, and best practices with peers while building upon each others' expertise. Learn from each other and deepen your skills.
To apply for hosting a roundtable session on Conference Day 2 please sign up via the following form: https://forms.gle/C5KXfy8CP4iy8f3V7
You will then be included on the HiveFest program for the RoundTable Sessions.
Sunday Funday: DIY Explore Amsterdam with fellow Hivers!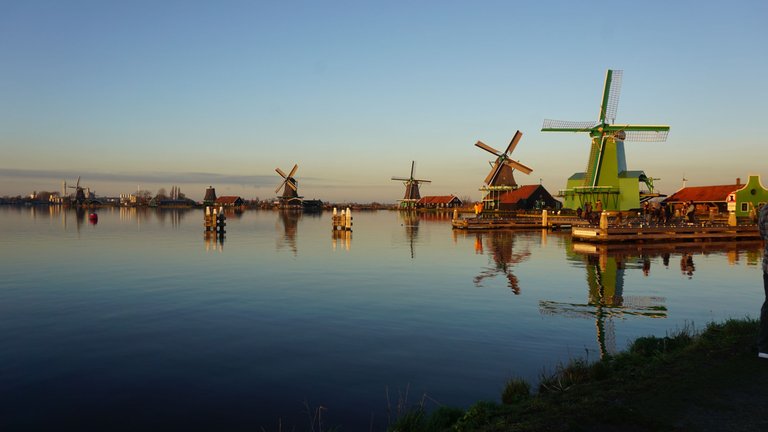 On Sunday we meet in the evening hours for closing dinner and closing drinks. But what to do during daytime?
You already enjoyed some boating on the canals of Amsterdam, so you don't need to hop on a boat again.
How about:
Visiting Zaandam's Zaanse Schans: a bit cheesy but really cool to see a line-up of working dutch windmills. Only 10 minutes by train.

Go out of town and head for the beach. You can reach with 20 minutes of train riding the Zandvoort train station. Here is the beach of north sea and it is also home to the dutch F1 Grand Prix track in the dunes.

Head into the museum district and visit the Rijksmuseum, Van Gogh museum and Stedelijk museum?

Do as the dutch and hop on a bike and go on a bike tour. Many topics to choose from: https://www.iamsterdam.com/en/see-and-do/things-to-do/activities-and-excursions/cycling

If it is your thing, can be fun, visit the former Heineken breweries in the city centre and learn all about the world renowned brand.

Go for a morning walk in the vondelpark.

Try a local brew in Brouwerij 't IJ near the windmill across the friday evening Mooie Boules venue.

Explore boutique shops in the 7 Straatjes district

Visit the "Anne Frank House"
But there are many other options available, just checkout this selection:
https://www.iamsterdam.com/en/see-and-do/things-to-do/top-20-things-to-do-in-amsterdam
In any case, find some fellow hivers and huddle up together. We meet again around 17:00 for closing drinks and dinner and final drinks :)
In other news: Win free tickets:
= = = = = = = = = = =
rewards from this post go to @hivefest via benificiaries