It has been a while since you heard from me. Working in the background towards HiveFest 6 in the metaverse. Let's hope it's the last one solely in VR for some while, right?
I've actually attended an IRL festival the other day in a neighbouring city. Was great! Some first face2face events start popping up again. Seriously hoping this winter the fricking viral load stays under control and science summoned this drama back into the cave. Maybe future HiveFest's should have a double whammy: One live and one virtual edition 2 weeks after one other. But... first things first... HiveFest 6!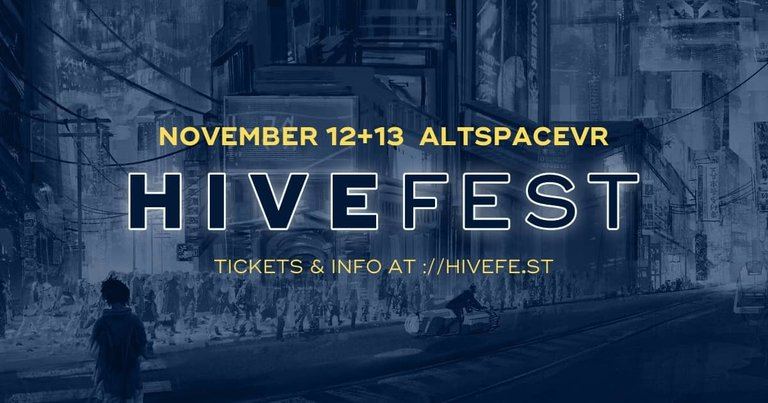 First names have been announced:
@theycallmedan, @crimsonclad, @blocktrades, @howo, @yabapmatt, @starkerz, @therealwolf, @poezio, @stoodkev, @arcange, @good-karma. @jarvie . Talks about SPKNetwork, Core development, NFT-showroom, interfaces like Ecency, Peakd, the one and only Splinterlands and more. New names soon, the schedule is filling up nicely with help from @guiltyparties!


NFT Showroom is once again creating a VR gallery for Hivefest to showcase some of the beautiful art that gets tokenized on their platform so they put out a call for artists recently: If you are an artist and on their platform (you should!) apply now to join here!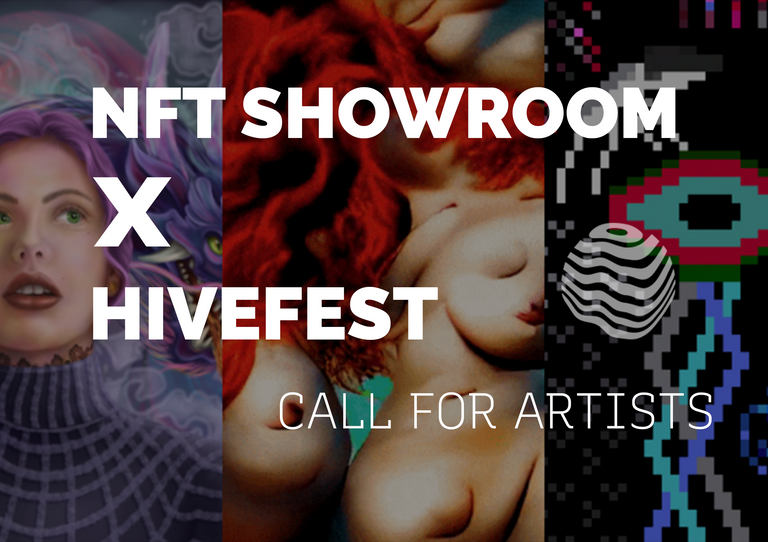 RSVP now on AltspaceVR and claim your HiveFest ticket
Official event deeplinks have been created on AltspaceVR and while we have over 300 folks registered through hivefe.st you should definitely also login AltspaceVR and RSVP for the following two events:
Want to join in on 12 + 13 November? Here is what you should do right now:
Put on your goggles/desktop and install AltspaceVR
Join the Telegram group
Setup your AltspaceVR account (read more) - Tip: use your Hive name as username for recognisability
Customise your AltspaceVR avatar for originality and recognition
See you in the metaverse for HiveFest 2021!
@roelandp
100% of this post's rewards are funnelled to @hivefest using beneficiaries