Hello everyone,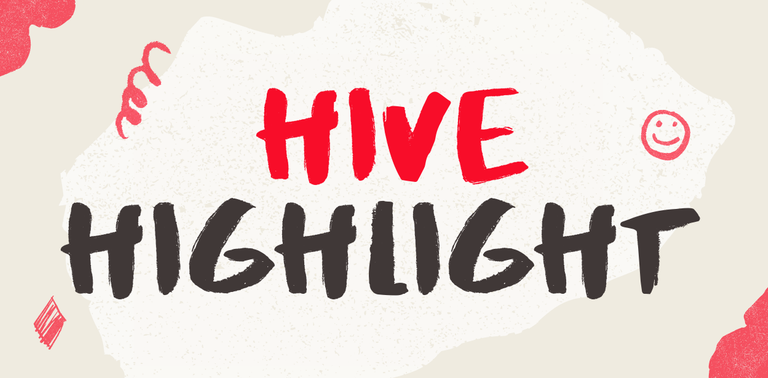 A great day here for me on hive and actually this challenge was initiated by @guiltparties but I had the chance to come across this challenge through @merit.ahama who also posted it on her feed.
First of all,I would like to thank @projectmamabg for showing me this great platform.
Sincerely speaking, the few days I have spent here on hive has been tough ,I didn't get the rewards I was expecting on my introduction post which brought down my morale and made me feel some type of way, but I believe I am not yet familiar with the blockchain yet, with time I'll get used to it.
MY HIVE HIGHLIGHT
To answer this question,I got the privilege to join this platform just about 6 days ago which was Dec 19 and I haven't really posted much nor have I had the time to engage with users on the blockchain so I do not really have much things to talk about.
But still there is one highlight that comes to mind,and that was when I got rewarded with over 8$ on my post on @ecotrain contest which says Cooking pasta or noodles on a budget.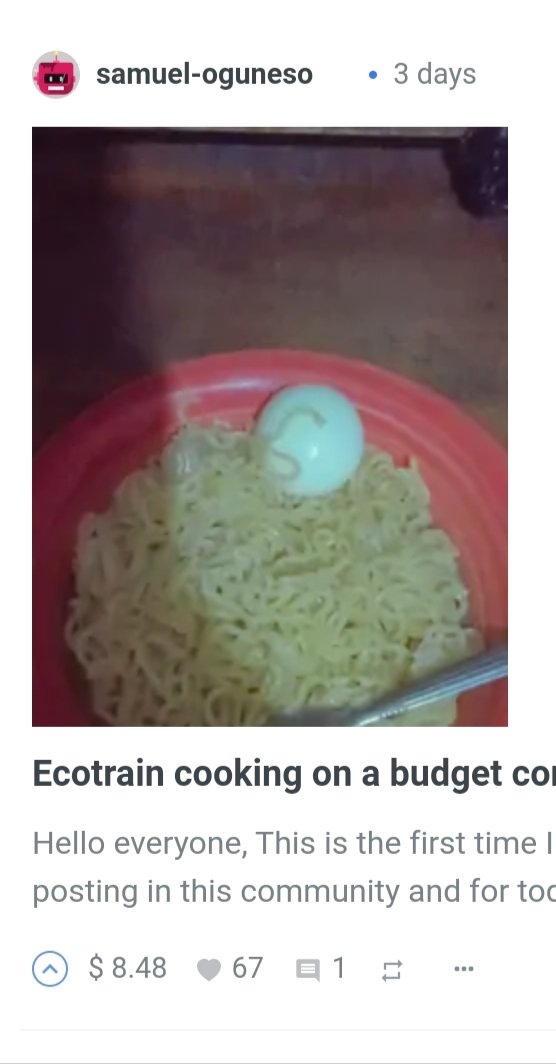 I initially came across this contest just a day before it ends,so on the night before it ends I went outside to a nearby shop to get the noodles(indomie) and the ingredients required to cook the noodles .I also took pictures of the steps and procedures I followed in order to make the noodles become fully prepared and delicious.
I was very happy and excited because that has been the highest reward I have gotten on my post so far and also I wasn't expecting to get such reward on that particular article.
Thanks to those who supported the article.
What has been your hive highlight this year? You could visit @guiltparties page for more information on the contest.
Thanks for reading and Merry Christmas to you all.