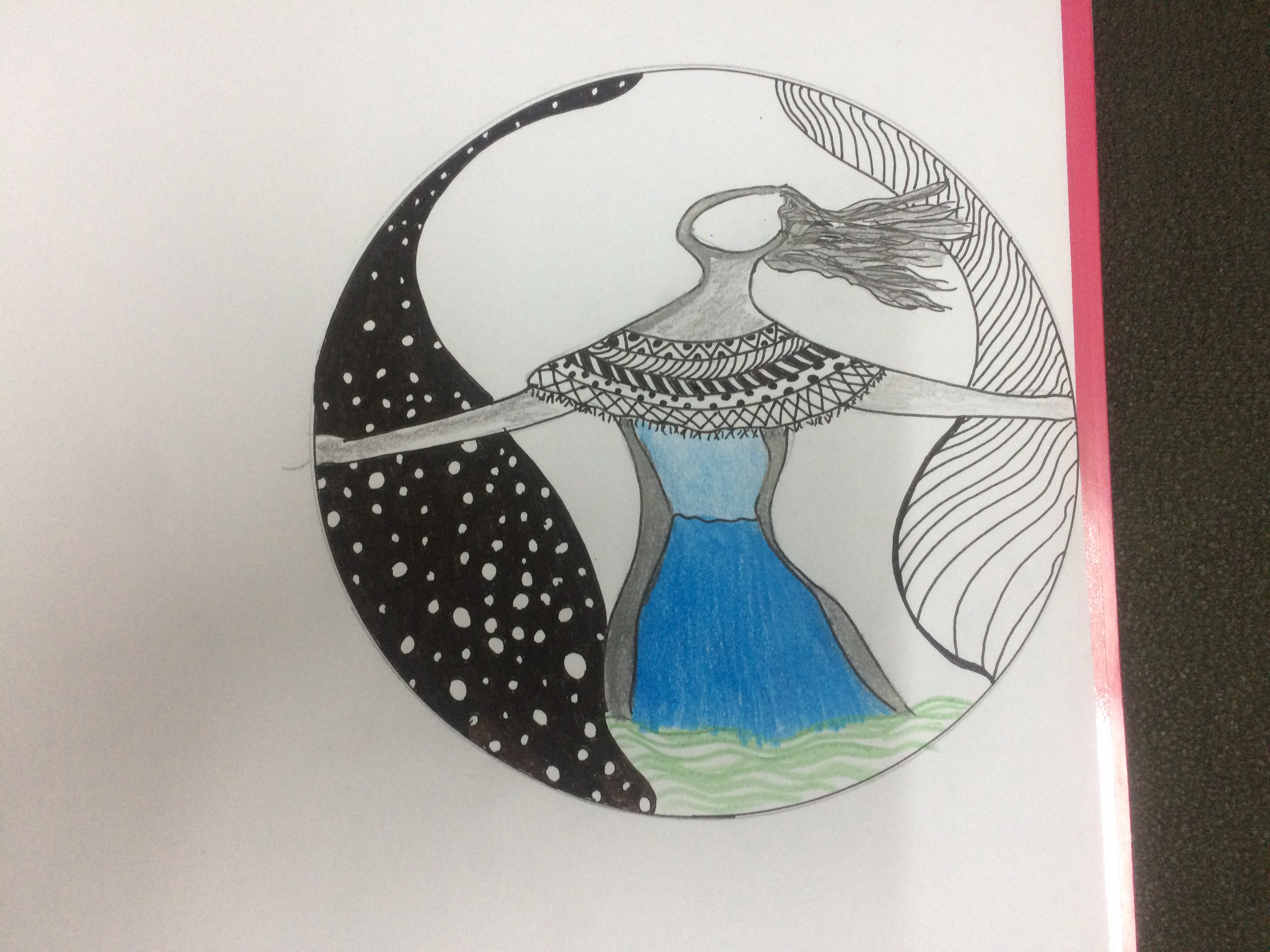 Hello, friends. I hope you are well and have a good day to this moment.
I decided to draw a painting today. At first I wanted to just use black paint, but it changed to me later, and I thought it wouldn " t be
The result of my work is the painting you see.