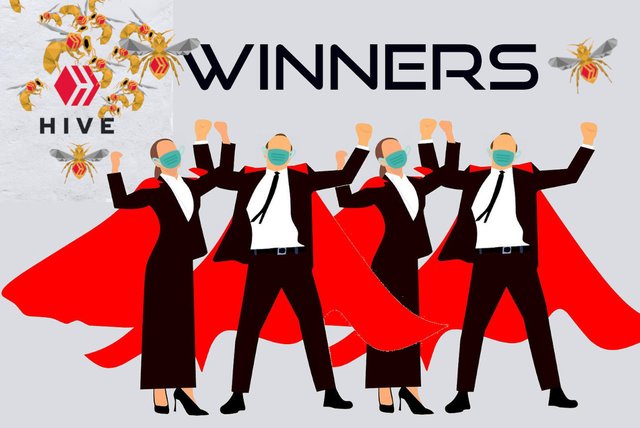 Thanks to all who entered the Hive Vs. Steem meme contest. There were a lot of great ones, and it was difficult to pick the winners. A big thanks to @theycallmedan who gave an extra 100 $HIVE to the first place winner! There were so many good entries, so 4 Honorable Mentions were added, with each one winning 10 $HIVE.
200 $HIVE First Place: @juanc964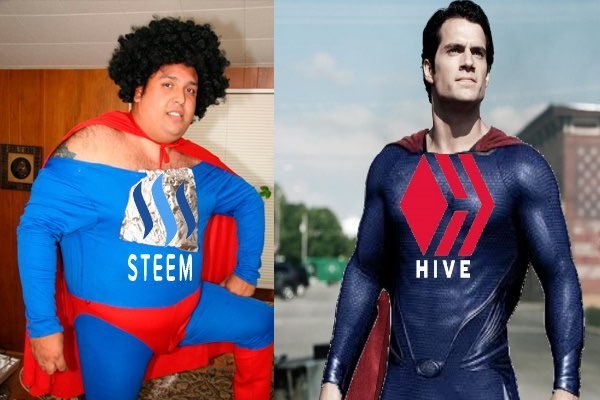 75 $HIVE Second Place: @doze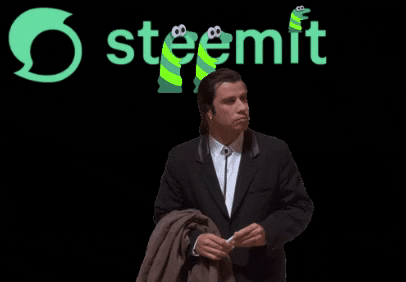 50 $HIVE Third Place Tie:
https://twitter.com/leomarysisabel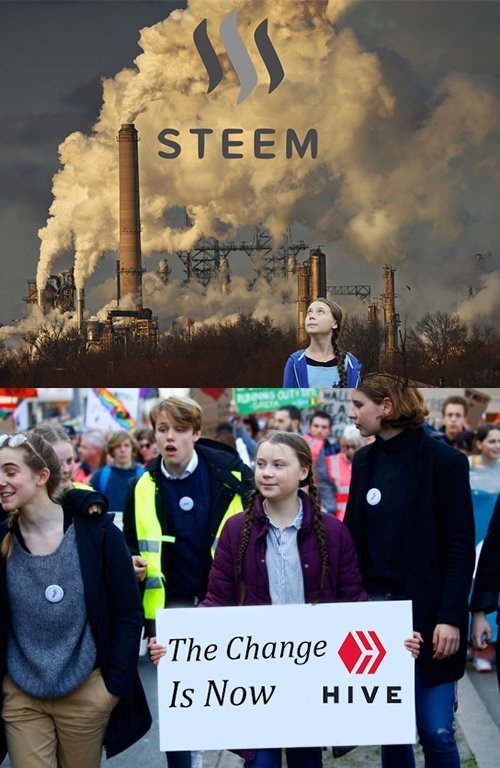 https://twitter.com/Jhoanruben38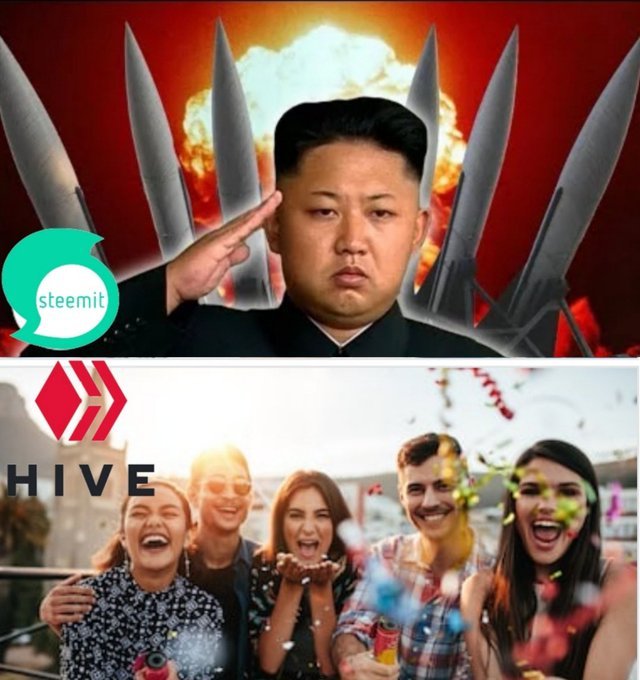 10 $HIVE Each 4 Honorable Mentions:
https://twitter.com/ekimdrachir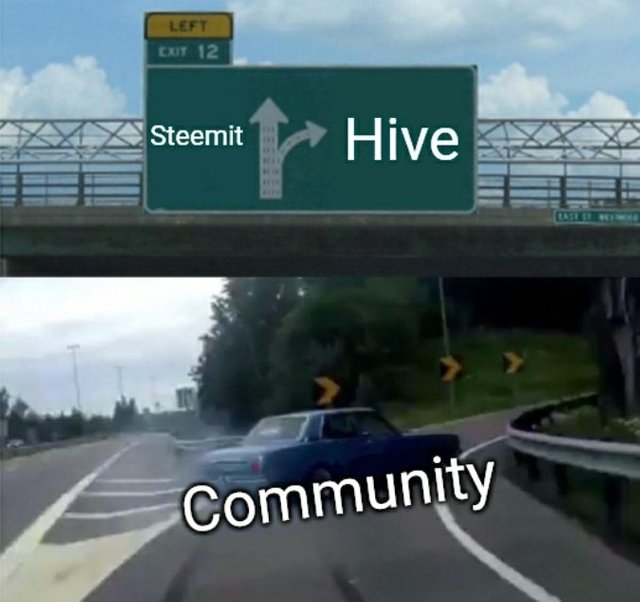 https://twitter.com/katielym31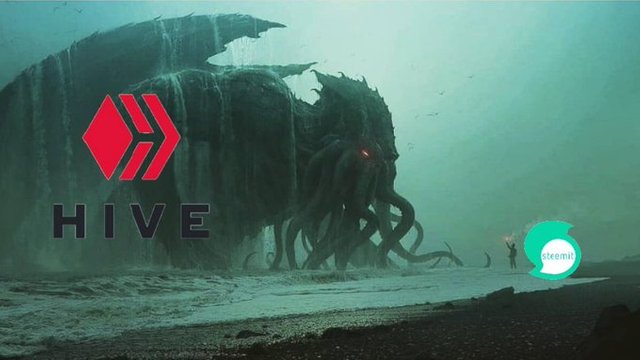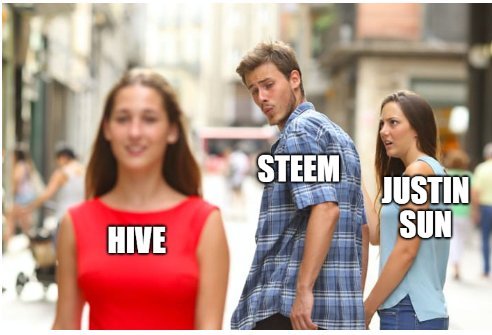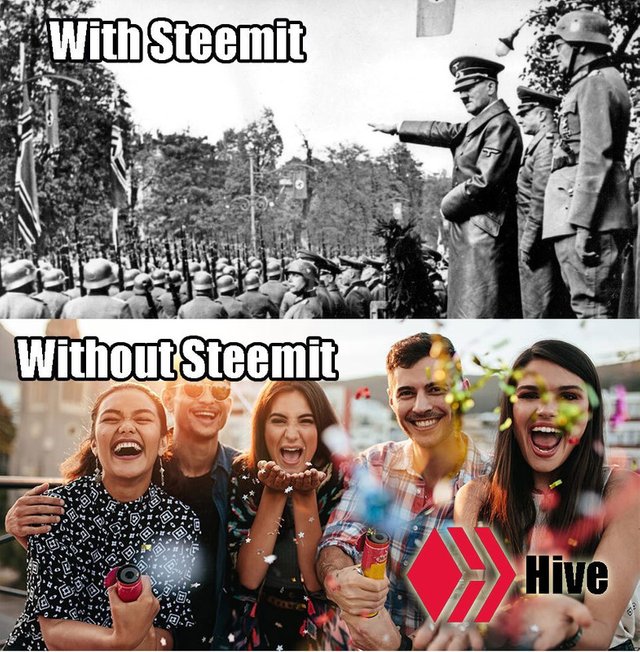 Check out the Gif that contains the entries: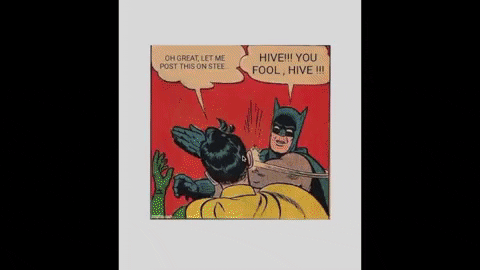 Thanks to the entire HIVE community for their great participation!
If you're one of the winners, you must have a Hive account to receive your rewards. You will be contacted via Twitter if you submitted memes on Twitter.
Make sure and follow @hivepeople on Twitter to spread the word about Hive and keep updated: https://twitter.com/hivepeople
Congratulations and Hive on,
Hive People Team