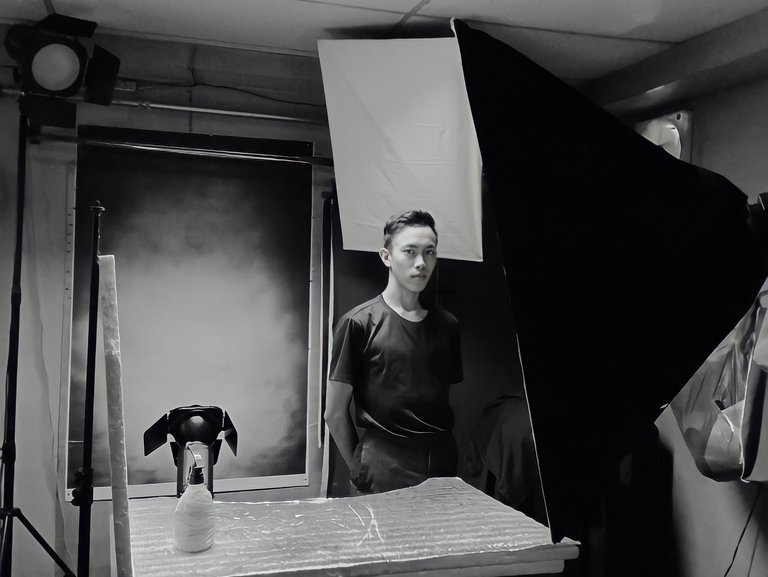 A long time ago, in a galaxy far, far away…ummm wait a minute, this is not a journal for a Star Wars intro.
Hey there! I'm RJ and welcome to my Hive Intro. Now, let's cut to the chase, who is RJ if you might ask? Well, aside from being the only living skinny-legend of the Salazar family, he is also a self-proclaimed photographer and an adventurer. He is usually referred as the "funny one" of the group coz he knows a lot of green jokes and his friends are weirdly entertained by it. Since he loves watching RuPaul's Drag Race, His favorite quote is "If you can't love yourself, then how the hell you gonna love somebody else". Lastly, He is a Pisces. So you better watch your back.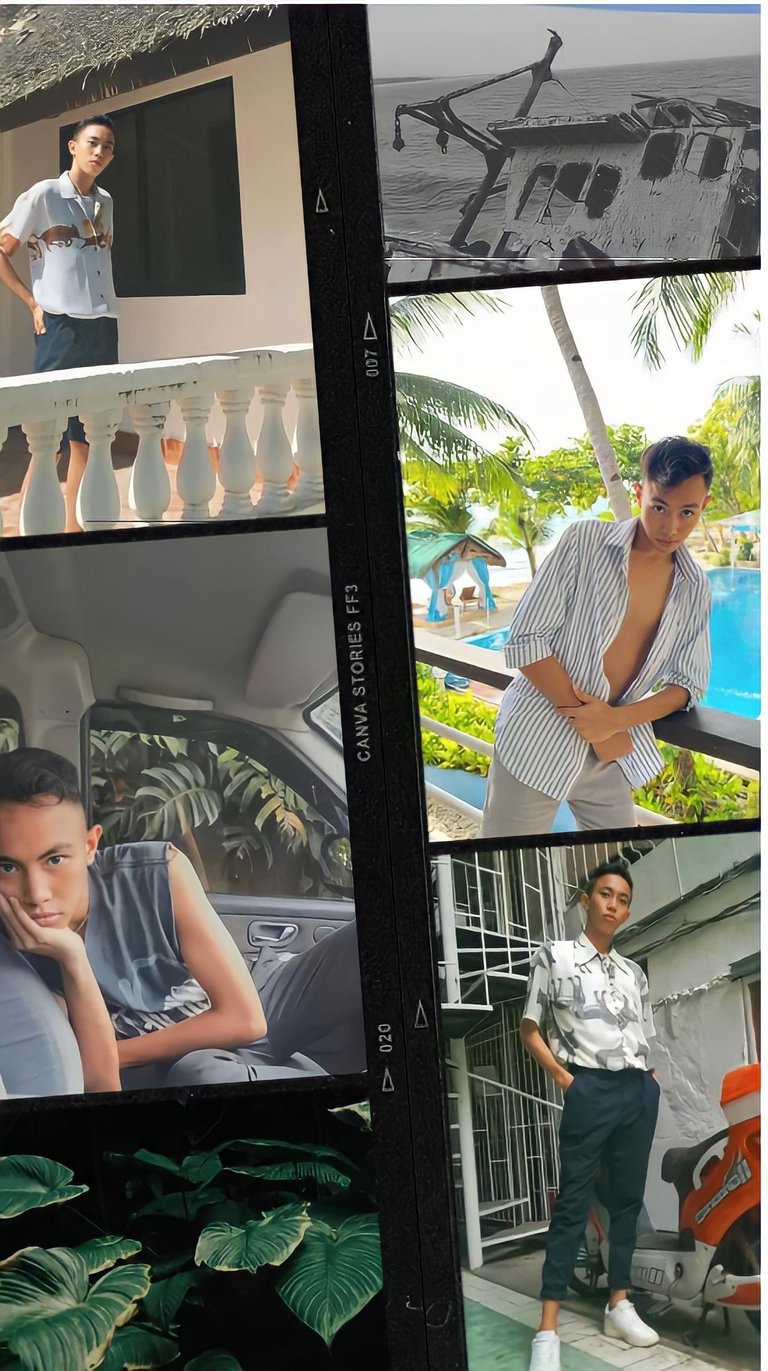 Kidding aside, 90% of the aforementioned are true. But one thing's for sure, RJ is a Mama's Boy and that's a 100% true.
Hence, my chosen screen name: mamas.boi
My mom lead me to the things that I am passionate about up to this day. She introduced me to photography when she bought me my first ever digital camera when I was 11 years old. That was the day that I started taking pictures until I developed a taste level on photography. I knew when to shoot and how to shoot.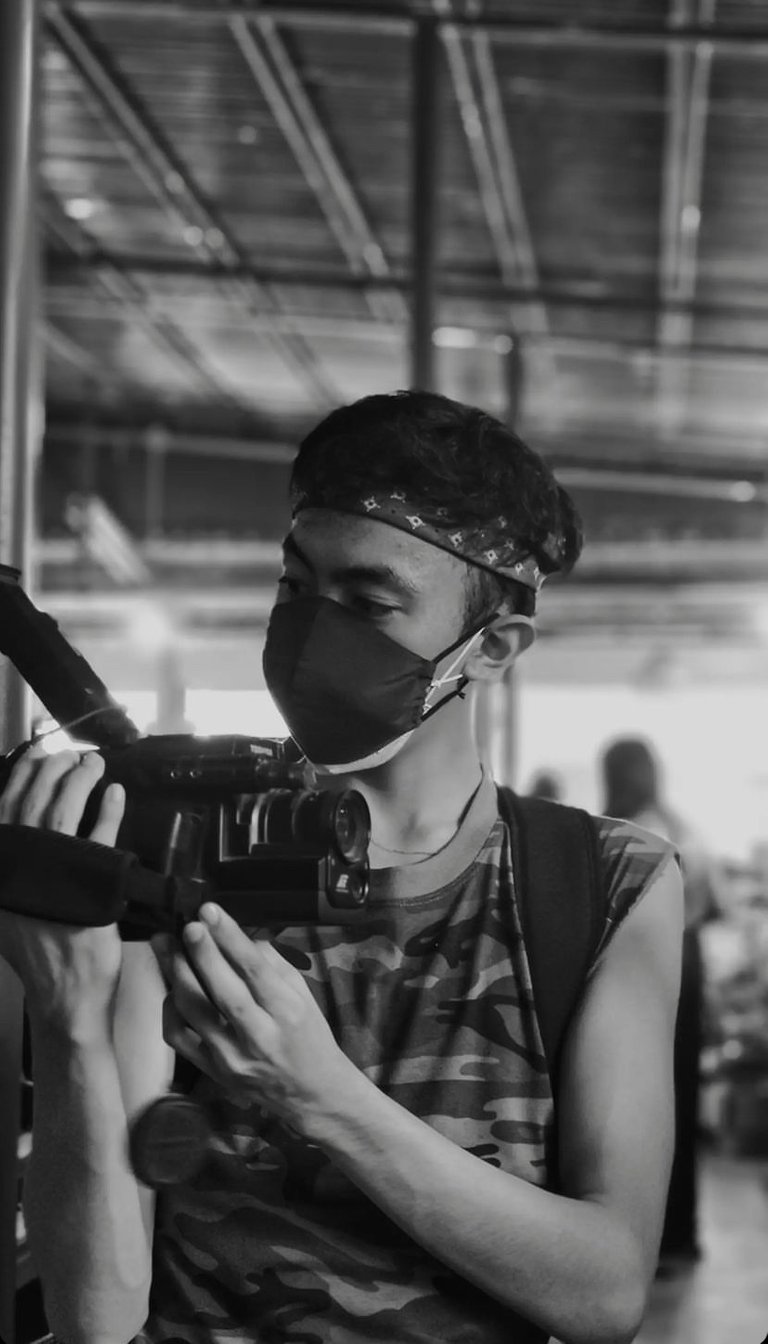 What I love most about my style of photography is that everything is unpredictable. I conduct my own "photo-walks". So if you don't know what photo-walk is, it simply walking and then taking pictures on what you find interesting. My favorite photo-walk spot is Colon Street: The oldest street in the Philippines. So here are my favorite shots of Colon street: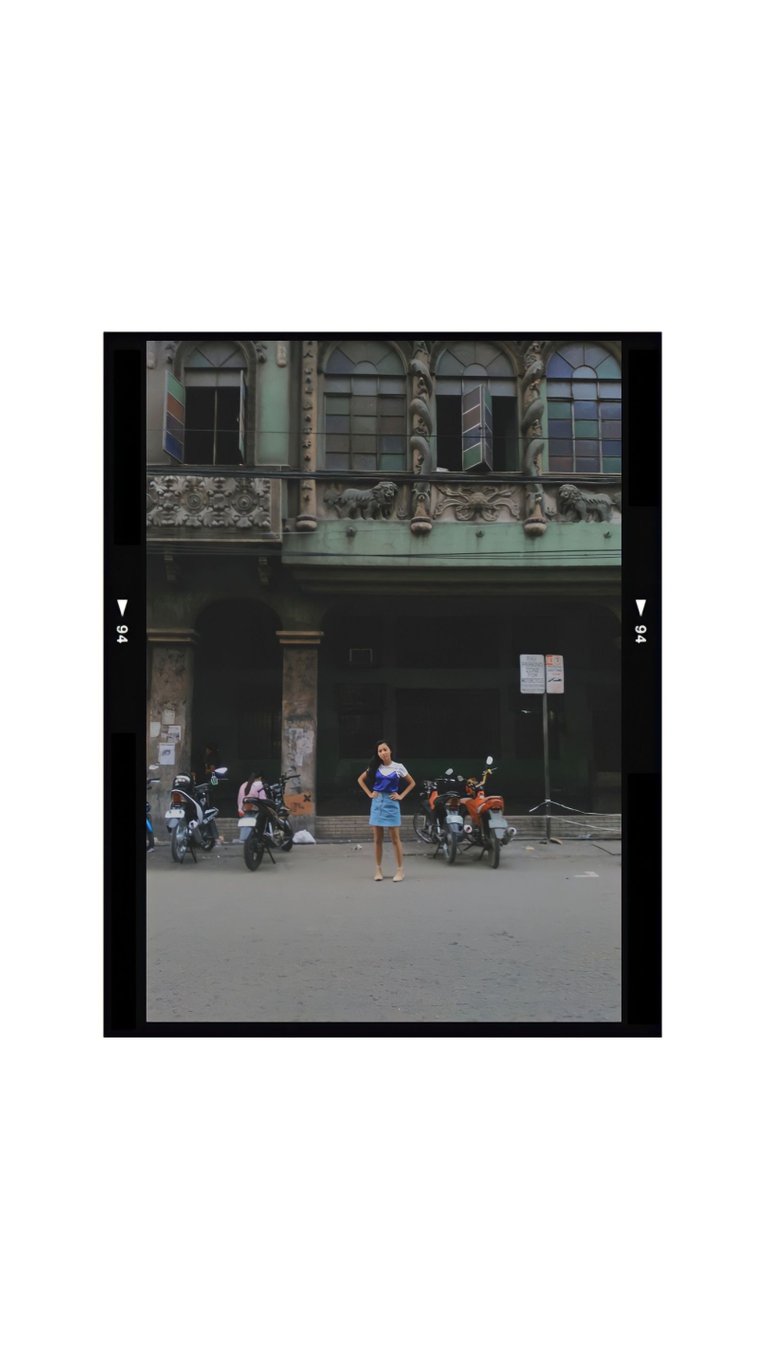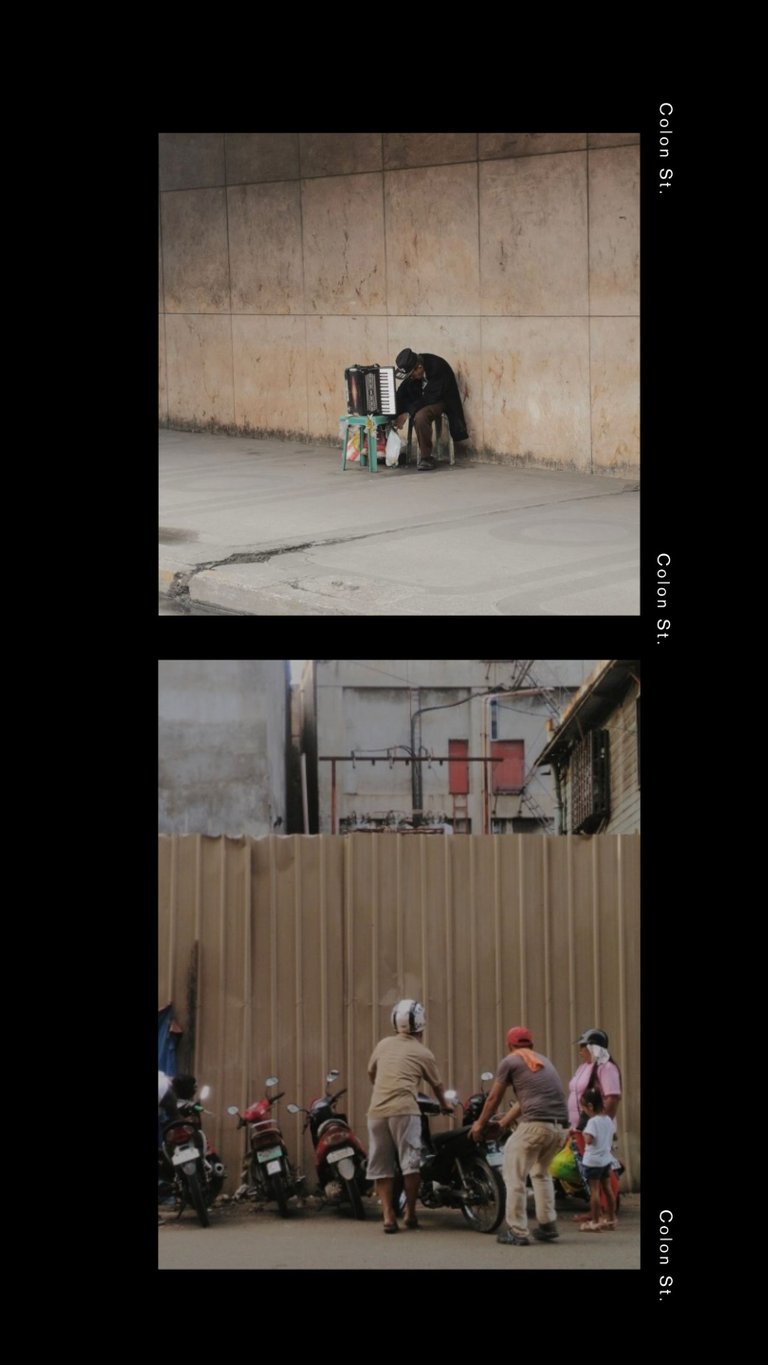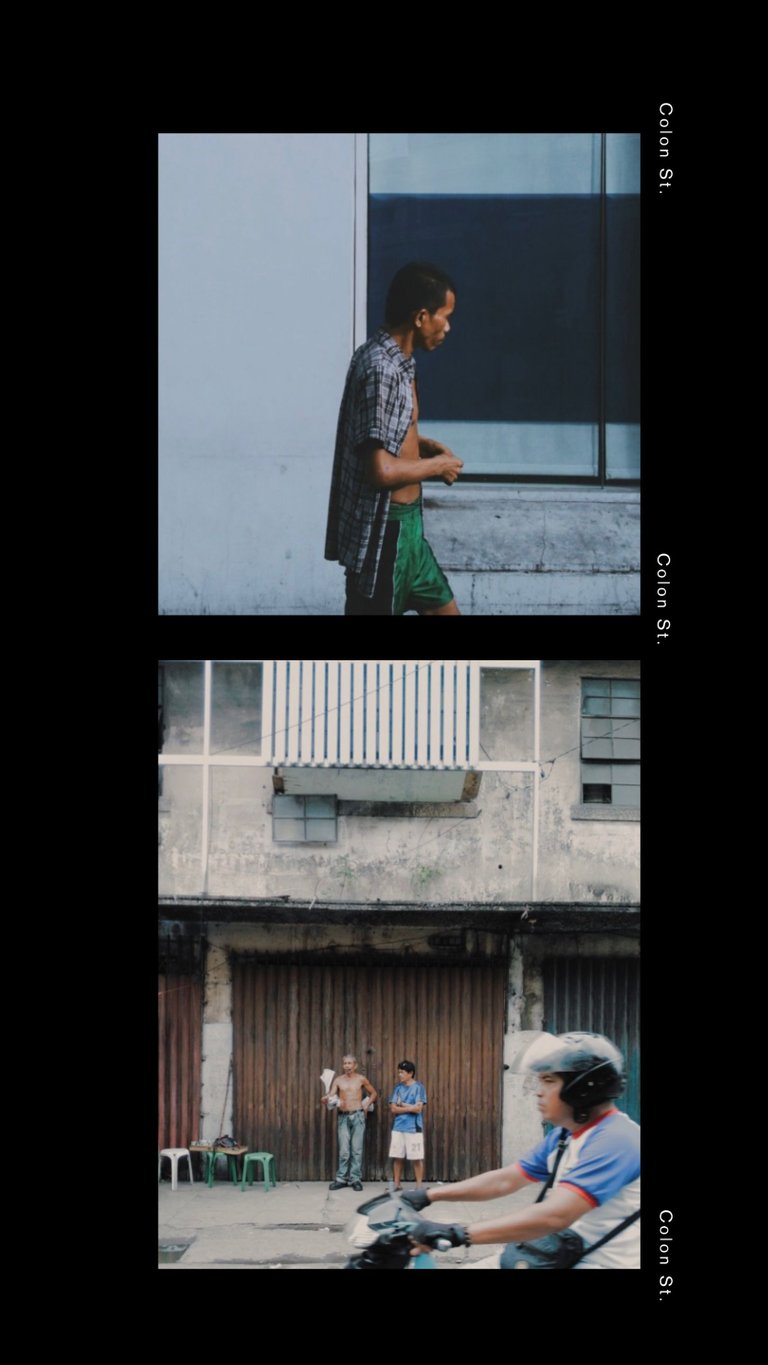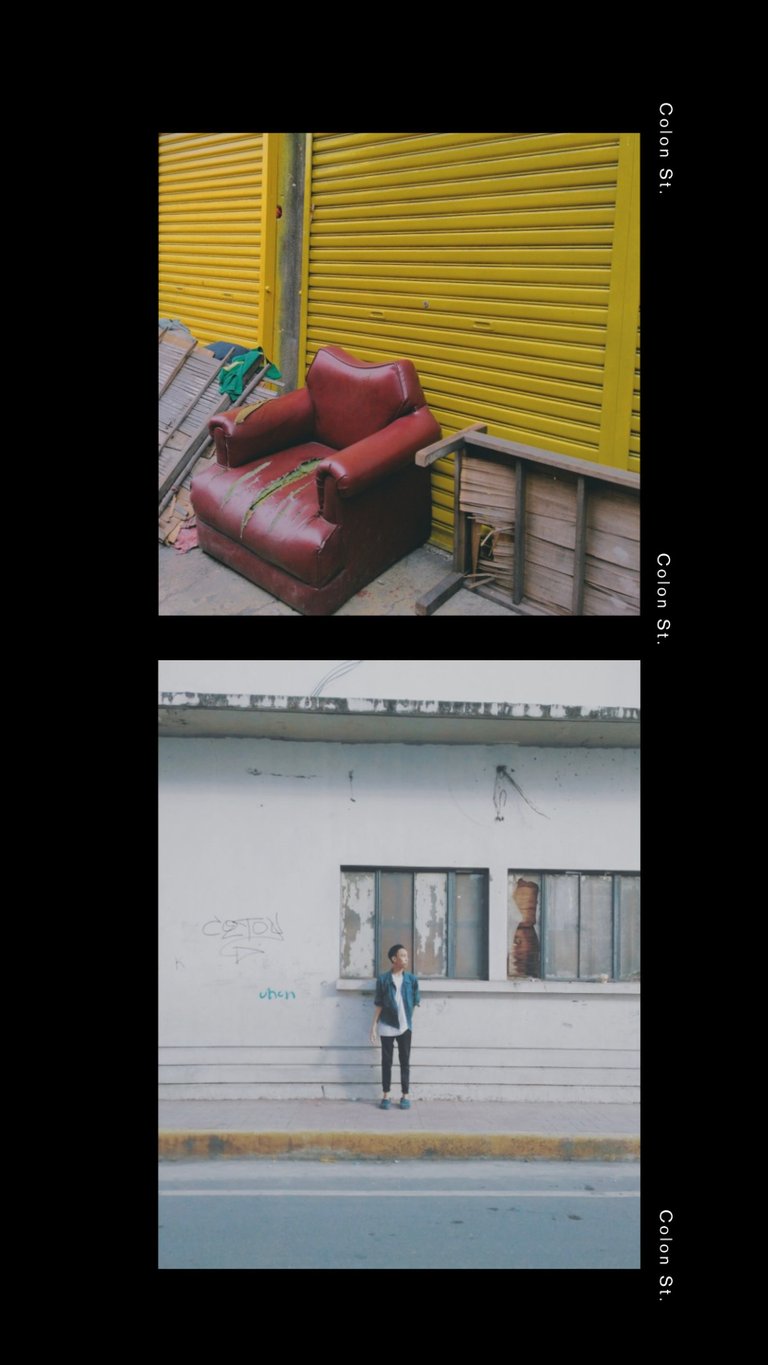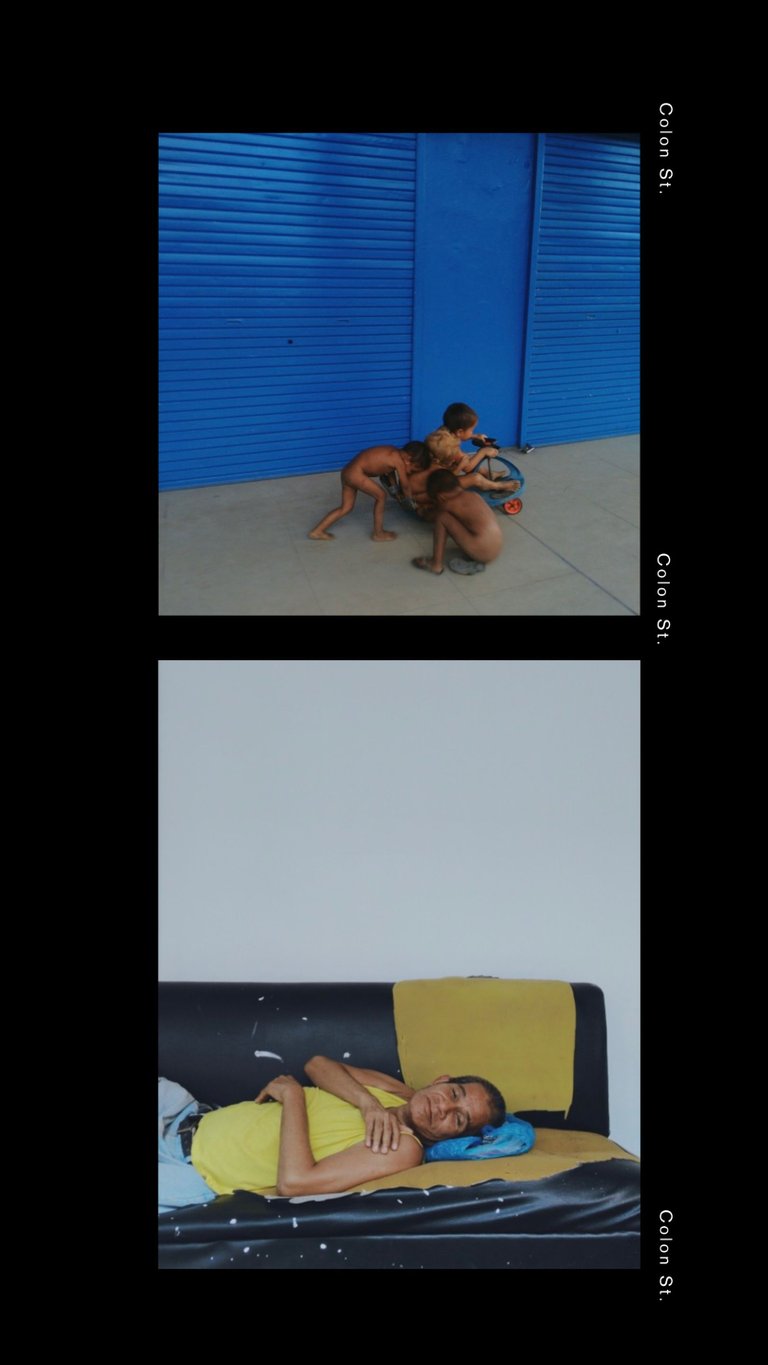 Don't worry, this is just a sneak peek for a photo series that I will be posting soon. So you better stay in touch! * wink wink *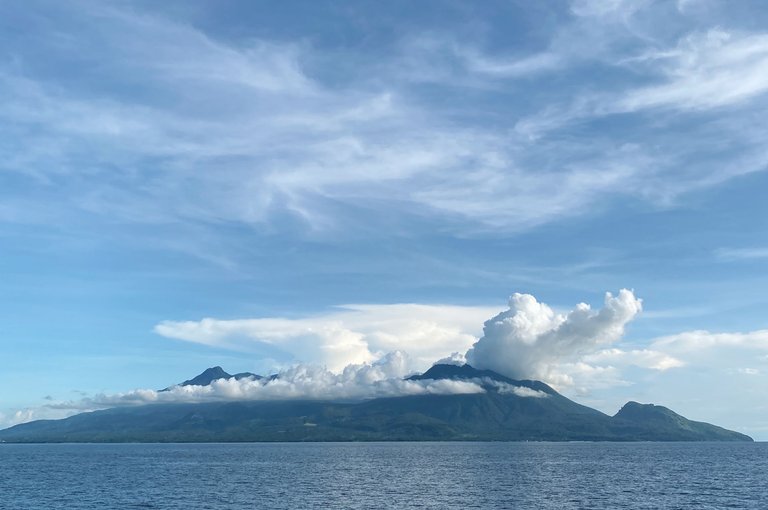 Aside from having a passion for photography, I am also a wanderer. My mom is an Islander. She was born and raised in Camiguin Island, famously known as the Island born of fire. So having the thirst for adventure and adrenaline was already in my blood. My mom taught me not to settle down and sit in one place, that I should be spontaneous and make each day a new horizon. I still have a longer life to live, and for the record, I'm 24 years old, so it would be a shame if I do not grab the opportunity to continuously rediscover myself and keep moving forward into an entirely new realm of experiences.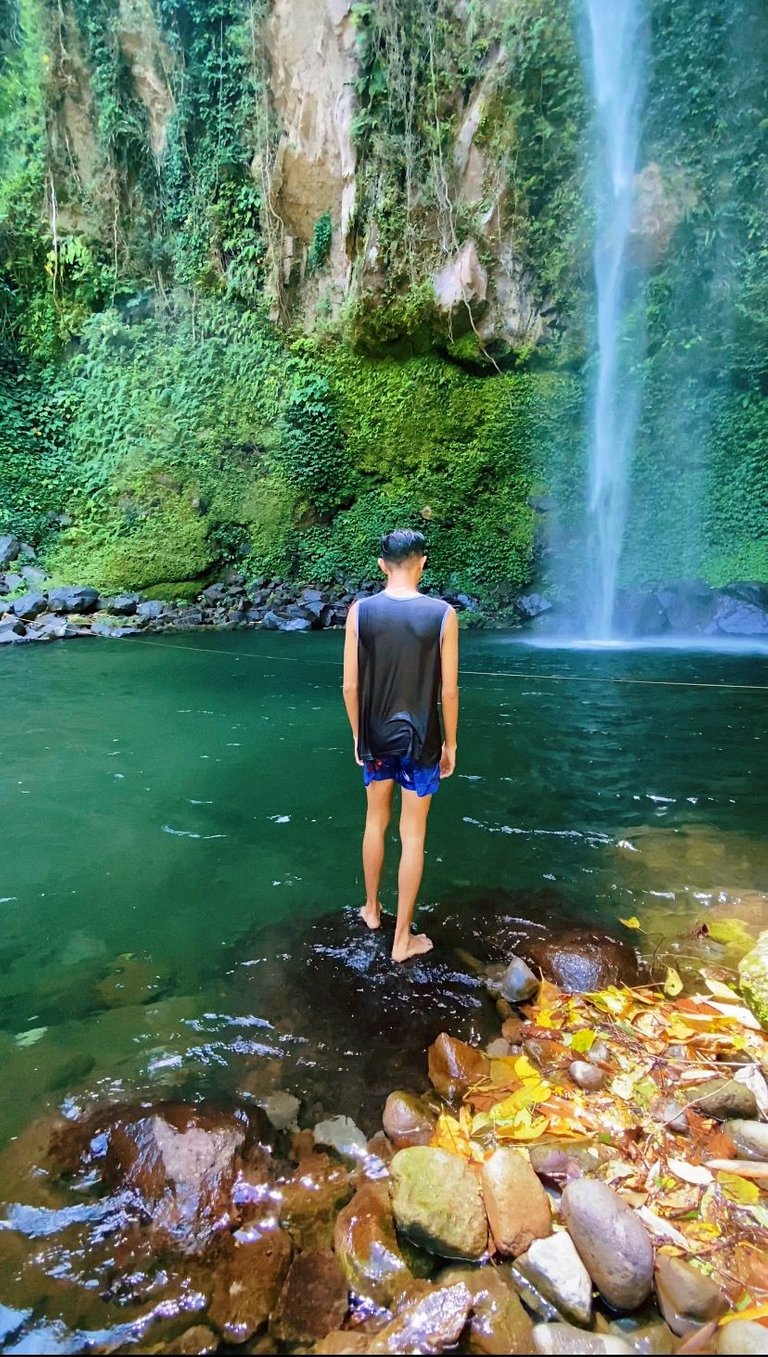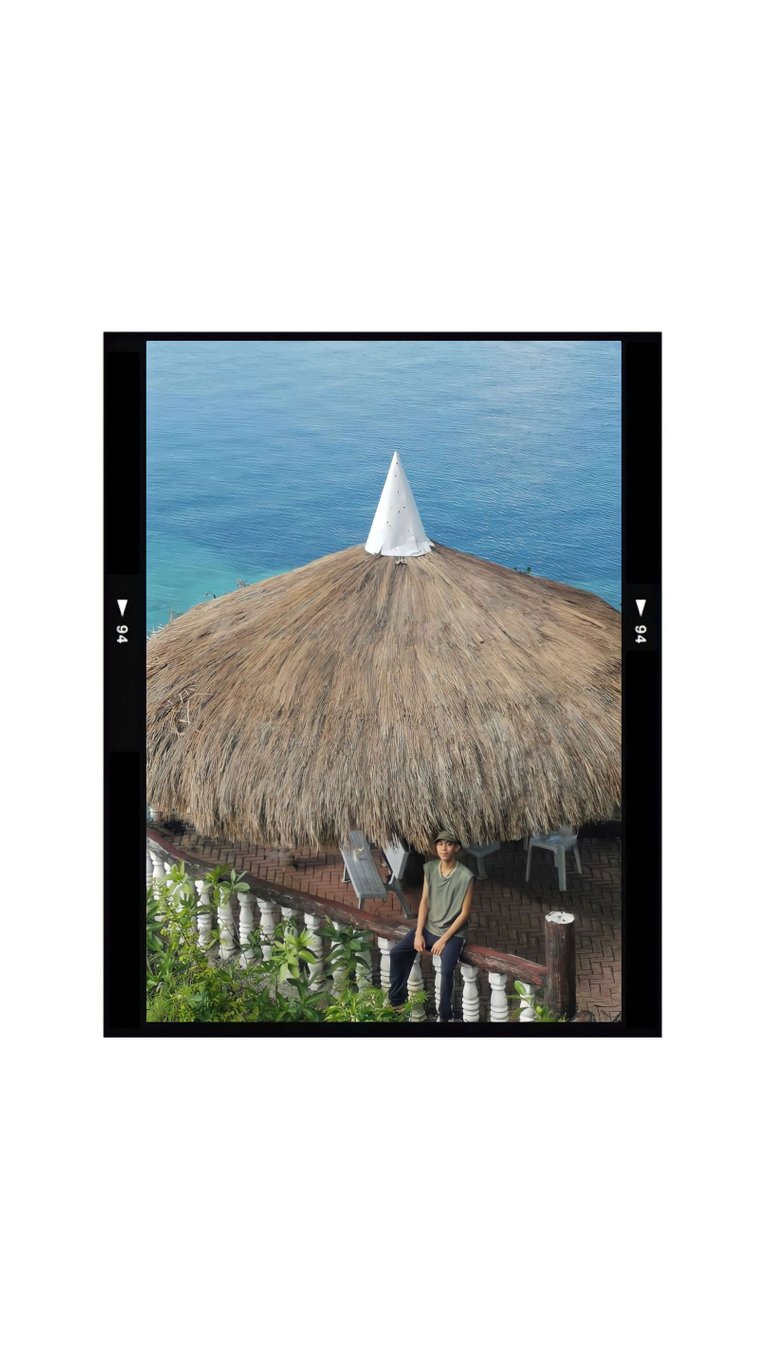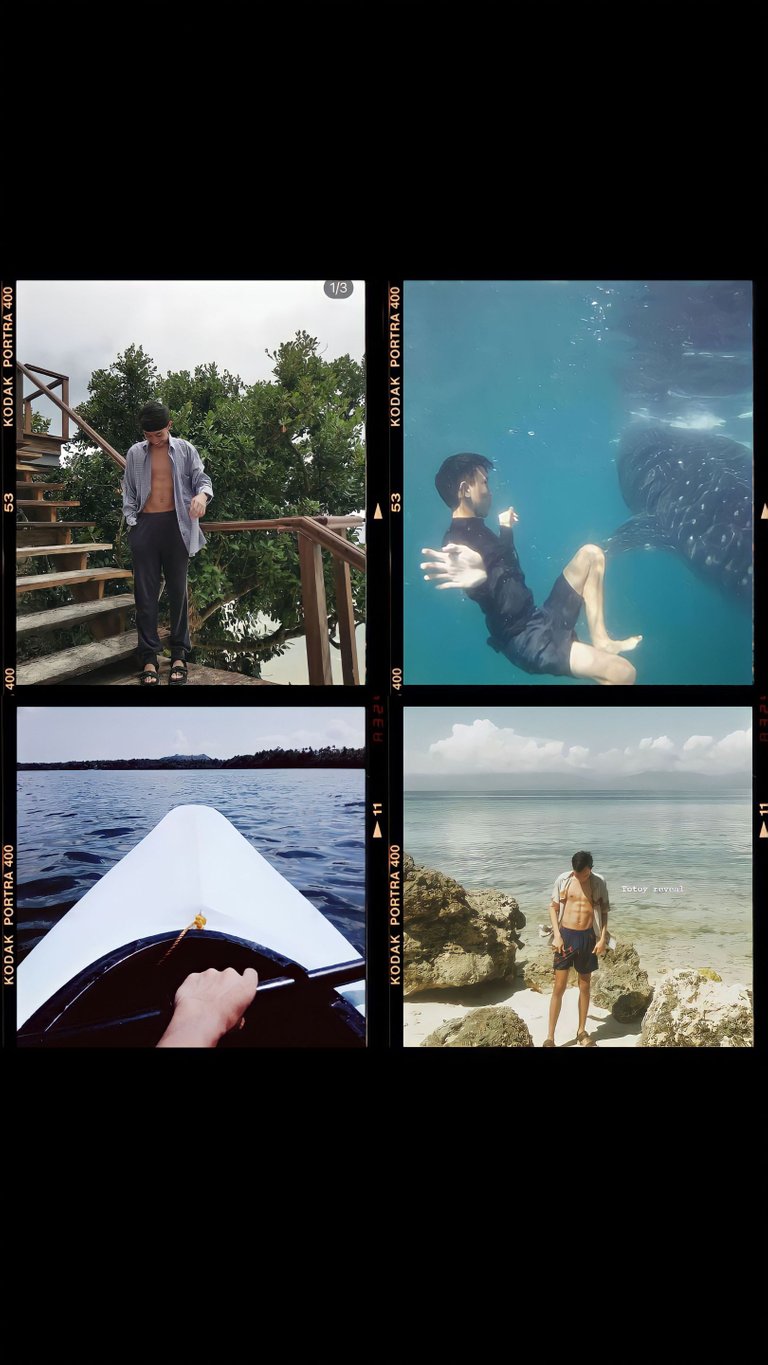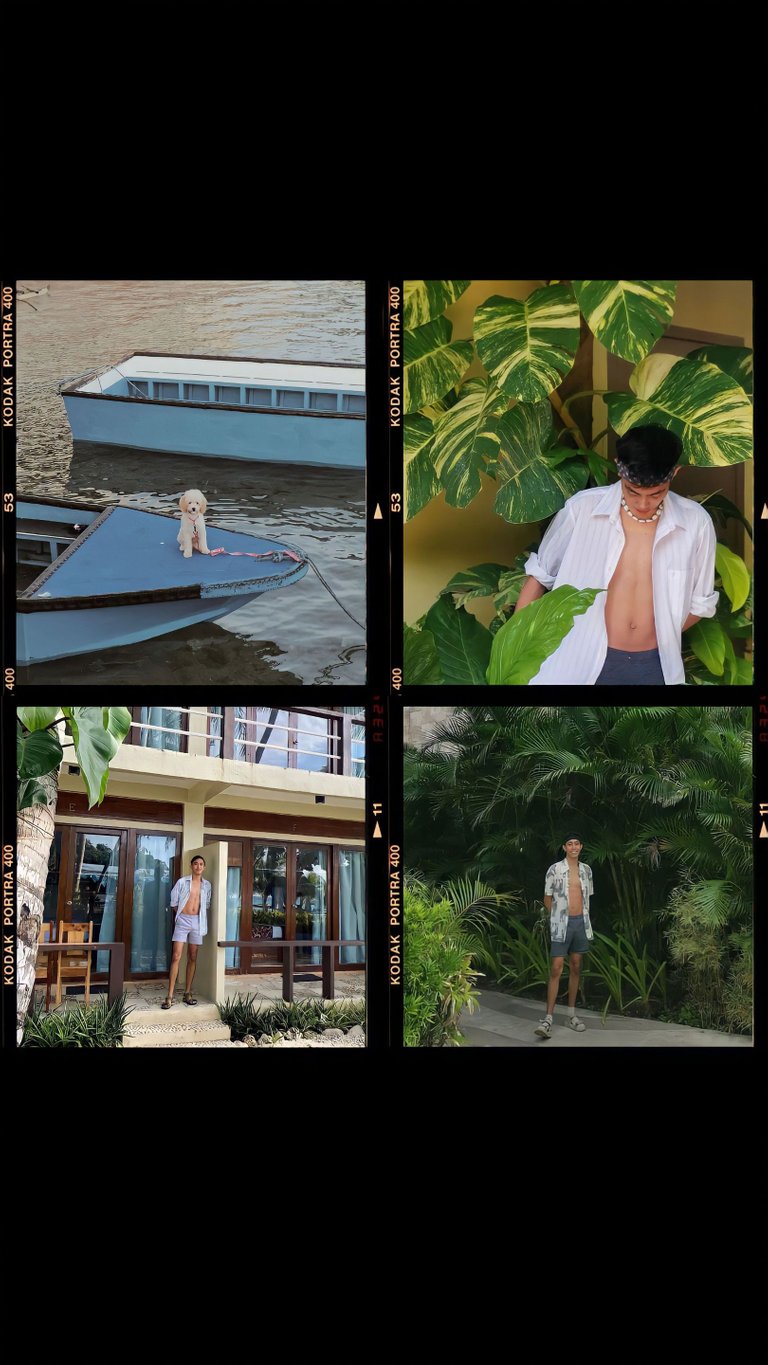 "Twenty years from now you will be more disappointed by the things you didn't do. So throw off the bowlines, sail away from safe harbor. Catch the trade of the winds in your sails. Explore. Dream. Discover." - H.Jackson Brown
If you are reading this right now, I hope something amazing will happen to you TODAY because you took time reading the first blog that I have ever made. There is always a first time for everything, right?
To officially end this intro. I would like to thank these bad-ass queens, namely: @sassy.cebuana and @eeventuree for making me a part of this community and for giving me a platform to showcase my passion for photography and adventure.
You haven't seen the last of me, so I hope you guys will still see me on the next one!