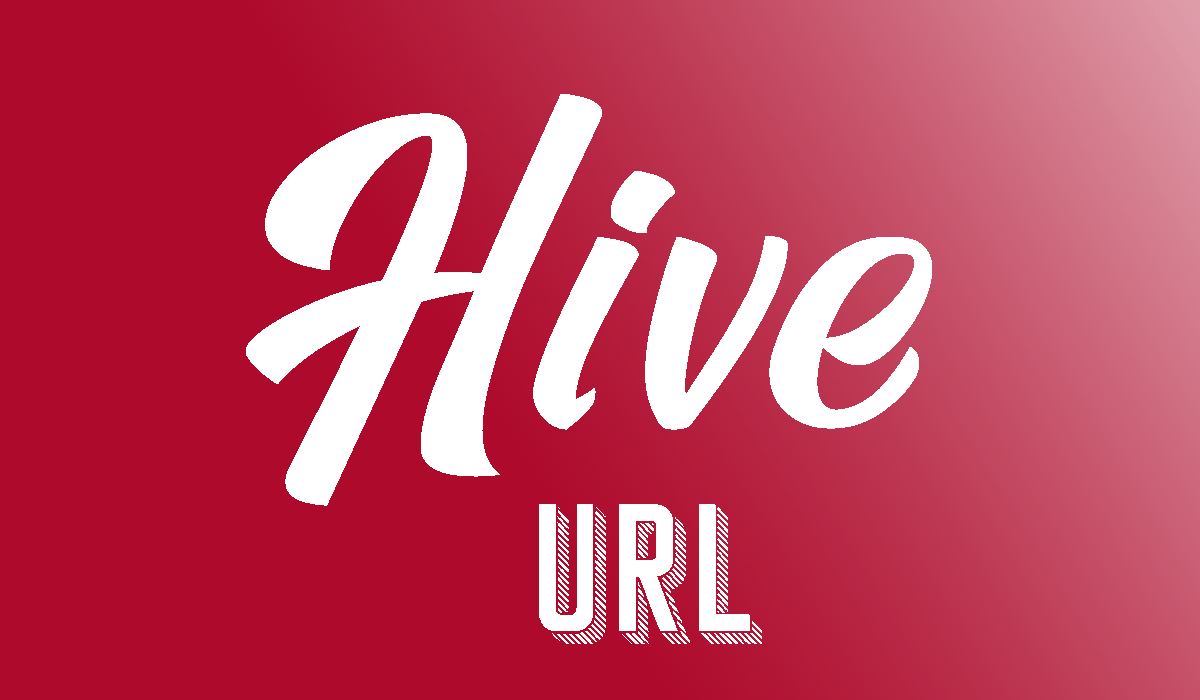 Special thanks to @flaws for this great design!
---
New advanced Campaign features, dashboard updates, campaign filtering
It's been a busy few days coding, here are new update release notes for https://hiveurl.com!
New Additional Side Menu features
New campaign features are available. On the side menu bar a new icon with a folder is now available, this navigation link will bring you to the updated campaigns section.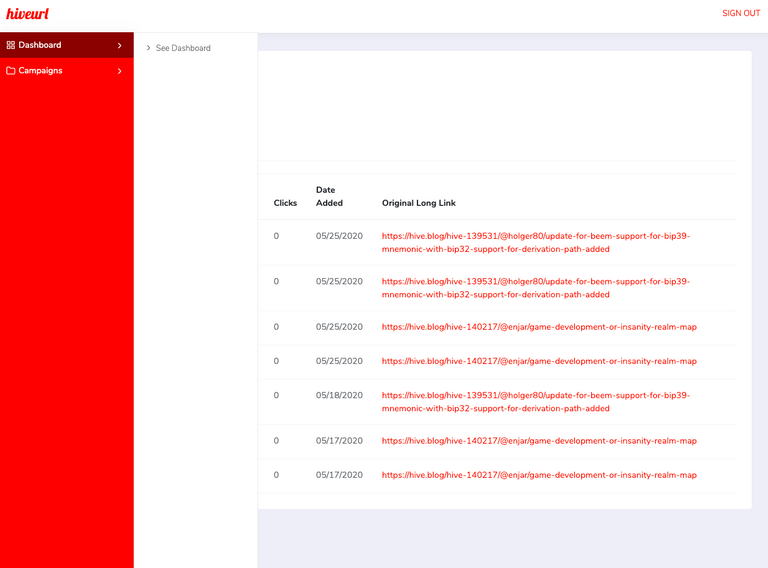 In the updated campaigns section you now add your campaigns and name them accordingly.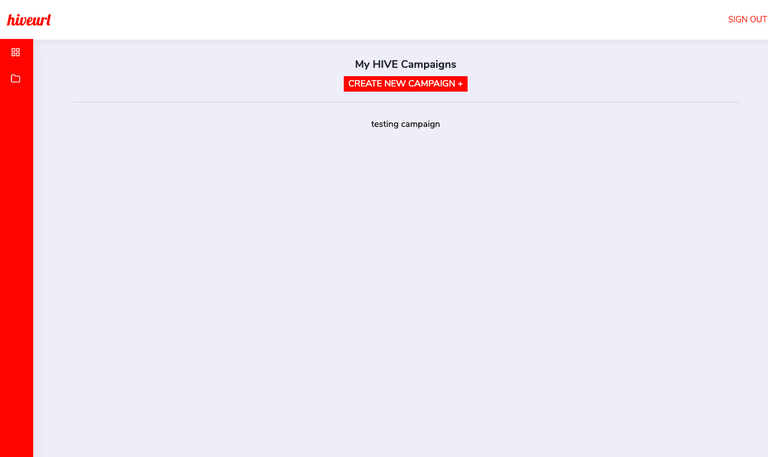 After adding a new campaign, you will be redirected back to the main dashboard screen(which can always be accessed in the side menu at all times).
When you click on the campaign from the dashboard screen only the links associated with that campaign will be filtered. This makes is very simple to display all your short HIVE URL's or just by each campaign.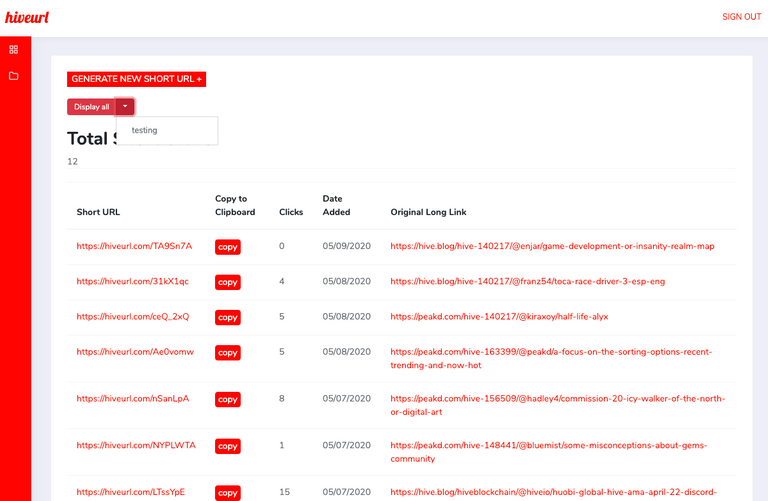 When you're back on the main dashboard screen, you will notice a new dropdown feature. This has the feature to filter by "Display all" or by clicking the down arrow your campaigns will now available.
New default date filtering
Lastly, there is a new default chronological filtering.
All short links are now filtered by created at date first, your HIVE URL's will always be displayed in chronological order for easy access.
---
Hive on.