People love those things which they can control by themselves. Well, I'm one of them who loves the things which are truly in my hands to govern. On the planet, there are a very limited number of things which we can monitor. To monitor anything you must need power related to the thing and we humans most of the time do not obtain all powers in a short time or in an easy way. Another thing is our life is unsure and uncertain to us, sometimes we don't ever can control our life no matter how hard we try.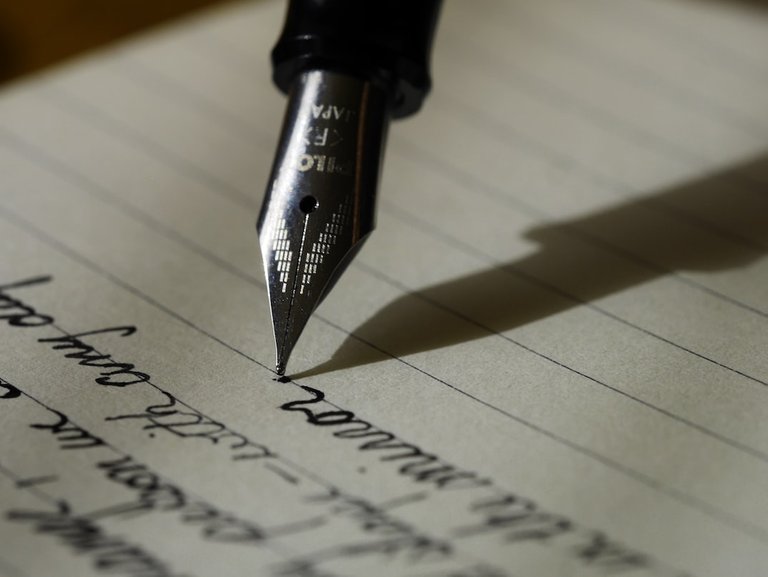 © Aaron Burden
I could reckon a thing when I was a kid I loved playing video games, no matter what type of game I loved to get into it, and I loved to perform. Do you why I loved the thing most? Yes, You grab right, I loved playing games that time just because I could control the whole thing according to my wish, according to my desires. Yes, Still I love to play games. But there I find another thing of love which I also can monitor through my emotions and my words and that is writing. Yes, I feel the same thrill what I got in the days of my children while playing a video games.
When both things get connected to each other and transform into a new one there I feel a blast of joy in my heart. Never Have I Ever has something like the same feeling. Let me share a couple of incidents of my life It's time to you to guess the appropriate thing by analysing the whole event.
First one: I Have Never Gone For A Trip With A Group of My friends.
During the days of my childhood, I had dreamt to go on a tour. Whenever I saw a hill on the TV screen I wish I could visit the place or I could climb the high hill. Yes, I was too young to go on that kind of adventurous trip. My mom and Dad delivered me hope that I will be able to travel to my desired places one day. Yes, I am quite young right now, and have a great number of companions in my all around. I have been looking forward to going for a tour with my friends and I have seen different groups having a trip with their friends make so much fun which made me jealous inside.
I had planned numerous times to go on a trip with a group of my friends. But I don't know exactly what happened during planning everybody was in as time passes and we got closer to the trip date, It has been cancelled. It has never been fulfilled, a part of my great regret.
Second one: I Have Never Won A Bicycle Race.
I had a great fascination with Bicycles at a very early age in my life. My Dad was in Army and when I was a kid he had a bicycle and he used it to go to his office. Whenever he came to home and got fresh, while I go closer to the bicycle and noticed it very closely. Yes, I was quite short in length whether the bicycle was too long for me. I didn't know how to paddle it perfectly, so my dad learnt me how to ride. Every year there was a ceremony held in the office and there was held bicycle race too, but I could not win for a single time ever.
Third one: I Have Never Spent A Moonshine Night sitting on a river bank.
I love a calm place whenever something uncertain occurs in my life. No matter what's the situation I prefer to sit closer to nature. Yes, whenever comes the name of a river and a moonshine night at the same time those are a perfect combo for peace of mind. Whenever a boat passes in front of mine and makes a couple of waves which hit on the riverbank that sound is worth my pleasure. And the moonshine night makes another thrill into that journey. I always look forward to enjoying that moment.