Hi
I am founder of JOINT VENTURES project.
We are building blockchain based apps for online publishers to create a new & fair content economy.

--
In this post i will explain some facts about current online advertising ecosystem.
The goal of advertisers has always been the same. They want to reach the right person, at the right place, at the right time, with the right ads. Which is a very easy task for companies like Facebook & Google. That's why they are getting more share from the online advertising budgets.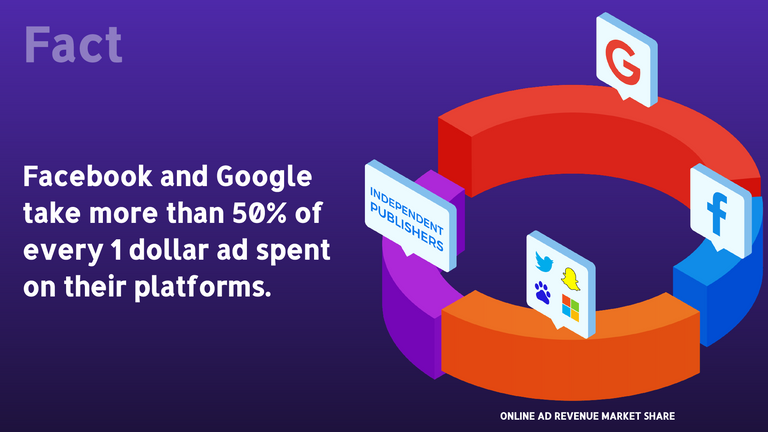 In the other end, independent publishers, bloggers, content creators does not have sophisticated targeting options for those marketers.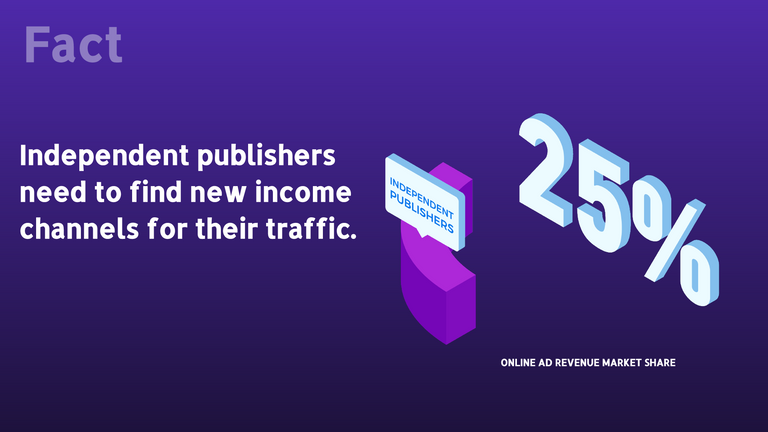 Independent publishers has to work with middlemen to maximize their ad sales but this costs a lot of commissions.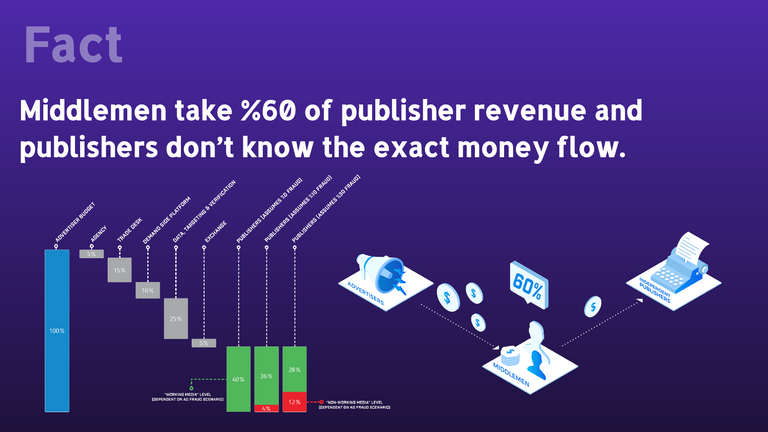 Our first product will be a commenting solution for online publishers to increase engagement in their websites. The commenting interface will be monetized by native ads and the ad revenue will be shared between commenters and publishers with full transparency. Learn more: https://JointComments.com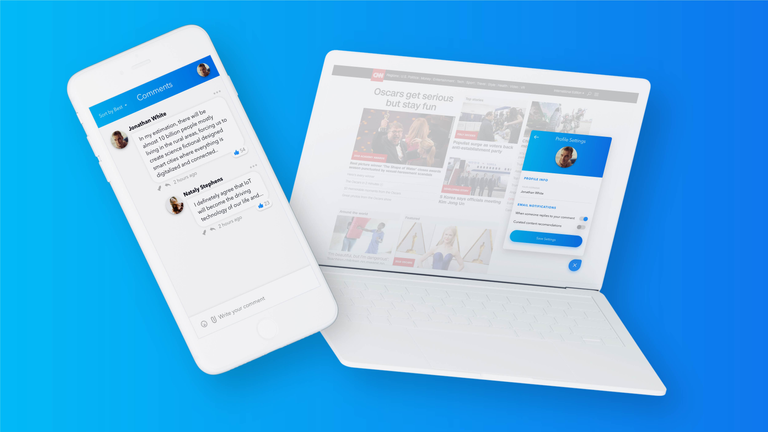 Please take a look at our project and learn more about our roadmap. https://JointVentures.io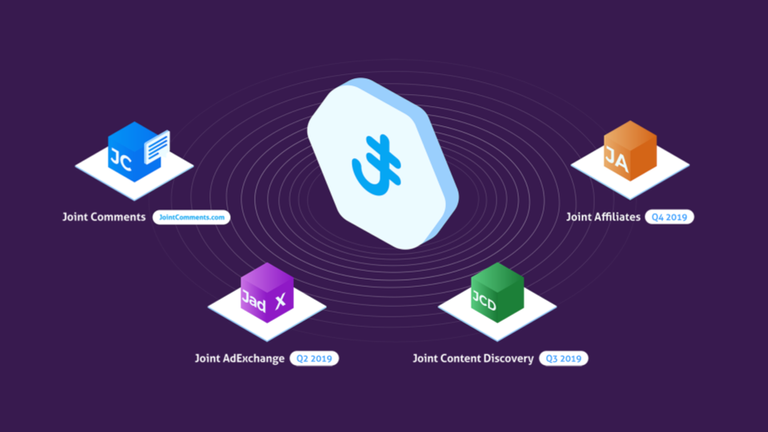 ICO DETAILS
💰 Token symbol: JOINT
👌 ICO sale: 7th April
💲 Hard Cap = 12500 ETH (Minimum purchase: 0.1 ETH)
🔛 Join sale: https://JointVentures.io
💬 Official Telegram Channel https://t.me/jointventures
© Tokens available for sale: 100.000.000
💹 Token price: 1 ETH = 8000 JOINT (Bonus: 8000 OPS token)
👣 Token blockchain: Ethereum (ERC20 standard)
🌎 Country: Turkey🇹🇷
🔢 Accepted currencies: ETH
📃 Whitepaper: https://jointventures.io/wp.pdf