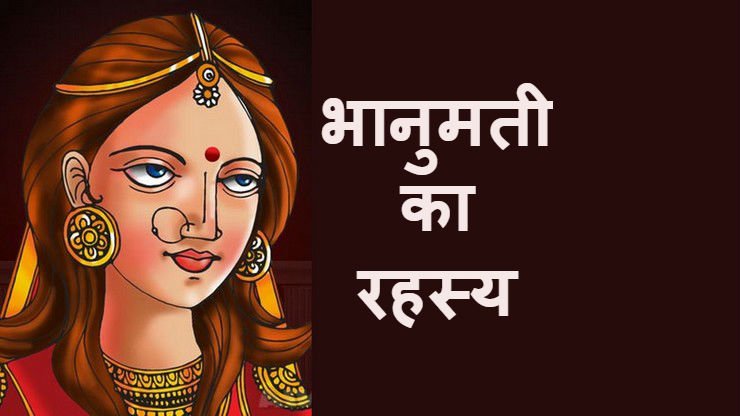 Duryodhana's wife's name was Bhanumati. This idiom has made the idiom because of Pandora - Somewhere in the brick of the brick, Pandora added the Kunba. Pandora was the daughter of Raja Chandra Varma of Kamboj. Bhanupathi was very beautiful, attractive, intelligent and powerful. Tales of her beauty and power were famous. This was the reason that Duryodhana was also accompanied by kings like Shishupal, Jarasand, Rukmi, curve, Karna etc. in Pandora's Swayam.
It is said that when Pandora took a rosary in her hand and came in the court with her maidens and bodyguards and passed through all the kings one by one, she also passed from the front of Duryodhana. Duryodhan wanted that Bhanumati Mala should wear it but it did not happen. Pandora went ahead ahead of Duryodhana. Duryodhan got angry and immediately flung the garland with the hands of Pandora and put himself on his neck. All the kings took out the sword after seeing this sight.
In such a situation, Duryodhana took Pandu's hand and took him out of the castle to speak to all the warriors, defeating Karna and come to me. That is, he challenged the war with Karna from all the warriors in which Karna defeated all. But Karan's war with Jarasandh lasted long.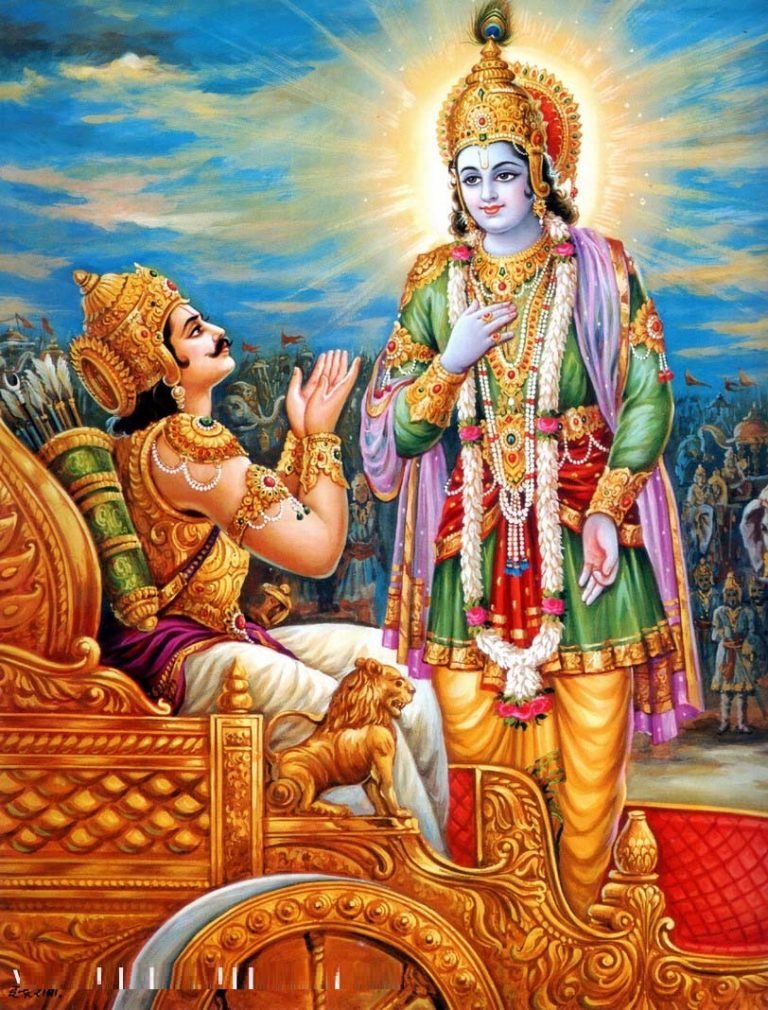 Jarasand also participated in the swan of Pandit Pandit of Duryodhana and when Duryodhana was forcibly trying to make Pandora as his wife, then 21 days in Jarasand and Karna took place, where Karna won and Jarasand gave the kingdom of Malini to Karna in the prize. This was the first defeat of Jirasand.
In this way Duryodhan married forcibly with Pandora. After Pandora took her to Hastinapur, Duryodhana justified her by saying that Bhishma's grandmother had brought Ambba, Ambika and Ambalika to his half brothers. Pandora also accepted this argument and both of them got married. Both of them had two children - a son Laxman, who was killed by Abhimanyu in battle and daughter Lakshmana, who was married to Krishna's son-in-law Jemwanti, was born son of Sam.
On the other hand Abhimanyu's wife was the daughter of Vatsala Balram. Balram wanted that Vatsala be married to Lakhman, son of Duryodhana. Vatsala and Abhimanyu loved each other. Abhimanyu took help from Ghatovacak to get Vatsala. Ghatotkach scared Laxman so much that he swore that he would not get married all his life.
This is why the saying goes, Pandit did not choose Duryodhan as husband, Duryodhana forced forced marriage. Not on Karna's own breath, Bhanumati's deer on Karnam, second daughter of Pandora had taken Lakshmana to Krishna's son Samb Bhaga, and did not want the third son Lakshman, and he received Veergati in the war at Abhimanyu's hands. Because of these kinds of miseries, this proverb is called charitrartha. It is said that Pandora had a good relationship with Karna. Both lived together as friends with each other. The friendship of both were famous.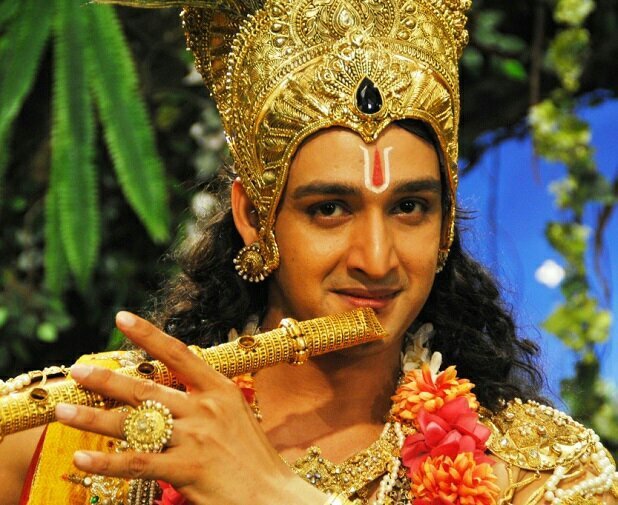 Pandora was very handsome, attractive, sharp, and powerful enough from the body. Gandhari has told in the Sati festival that Pandora used to wrestle with Duryodhana in sports and in which Duryodhana was defeated many times. Pandora had a deep shock of the death of Duryodhana and son Laxman. But after that such poeticism is also heard that Pandora had married Arjun of one of the Pandavas.
Thanks everone per....