Hello hive friends,
I hope you all are well and healthy.
Everyday I do new things and I love sharing my daily experience with all of you.
So let's start, about of my today diary entry.
I woke up at 5 am today. Then after that i went to my kitchen for having a glass of hot water and then i went to see the weather and it was nice and i went to my children's room for waking them up and they woke up and we were ready till 6 and then we started walking. We came across various cool places and today we came back early because i had to go to the university for some program to be held there. So after some time, we reached our home and then i went to the CCS University for some program. It was a three-day national portrait exhibition dedicated to freedom fighters. This was organized under the Amrit Mahotsav of Independence and featured paintings were made by students and presented beautifully. After then i came back home and then i took some rest and also i see some youtube videos and then i had the bath and ate the dinner and went to office.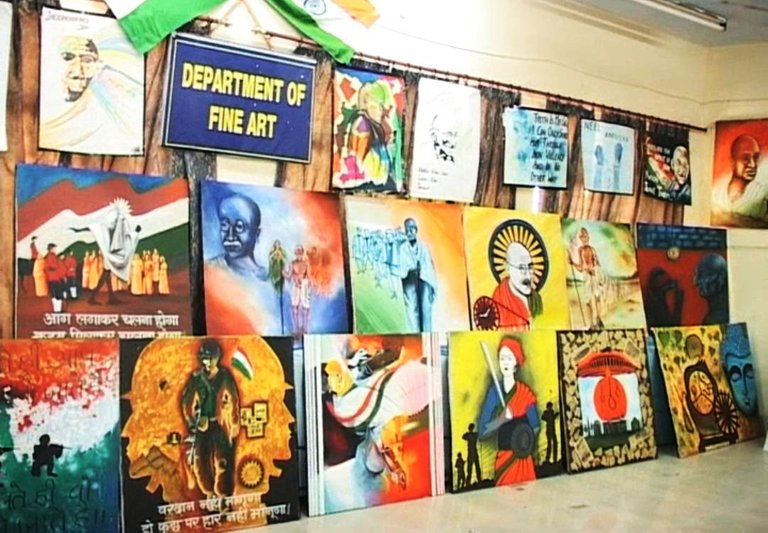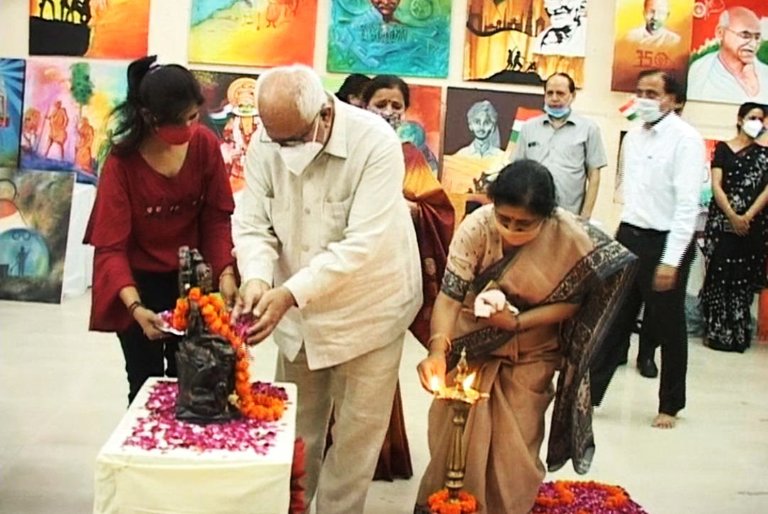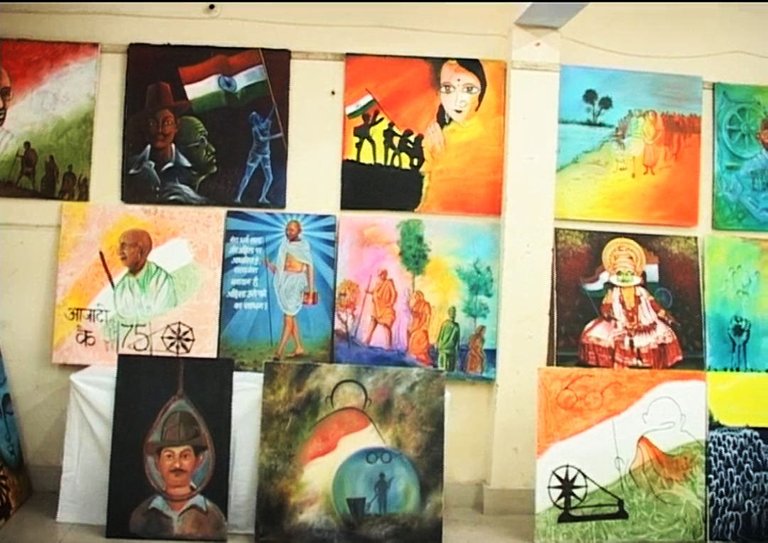 Then I reached the office. I greeted my colleagues. Then we had to do today's anchoring, so we all went to the anchor room. I anchored the news there. And I shared the news and set today's news schedule. Today there were many news. Some positive and some negative. However, I only share news that I find well and new. So let's talk about the news. It was news that a Award distribution program was organized in a college where the girls who achieved the first position in their exams of class 9th and 11th were awarded and also the principal gave them wishes too. All the teachers were happy for their success and wished them for their bright future.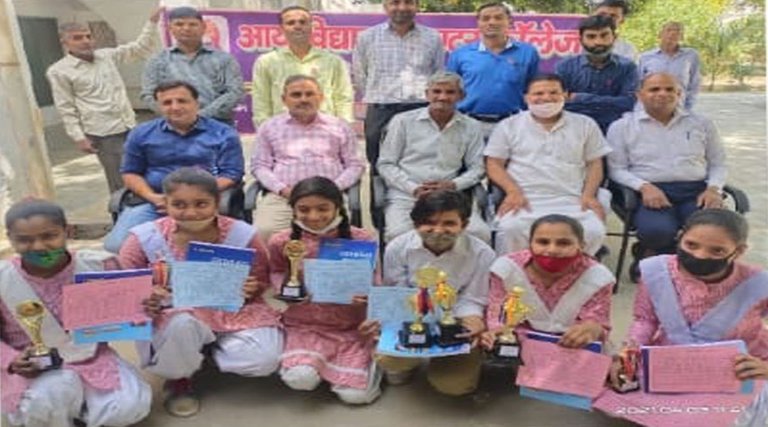 In the second news it was told that there was a farewell program organized in the college in which the juniors gave farewell to them. And it was started by lighting the Diya by the Owner and the children did Saraswati vandna, Welcome song and many traditional activities were organized. The students of the 11th class gave farewell to the students of class 12th. Also the student who scored the highest marks were given wished by the principal and by all the teachers.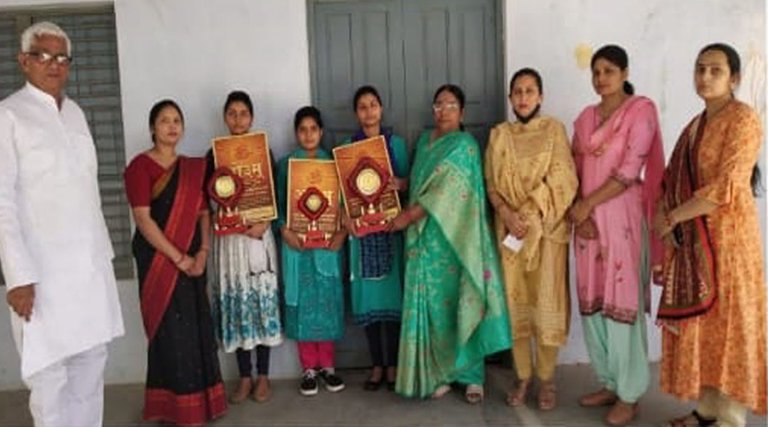 Then i reached the home till 8 pm and then i cleaned my hands and then i watched the television with my family and we enjoyed a lot while seeing the Television. It was named Dj and it is a nice movie. Then i finished my dinner and went to my room for making a post for @hiveblog and after i was completed with it, i watched the movie again and then i went to sleep.
Thanks for all hive friends
Have a good day.
I hope you like it.