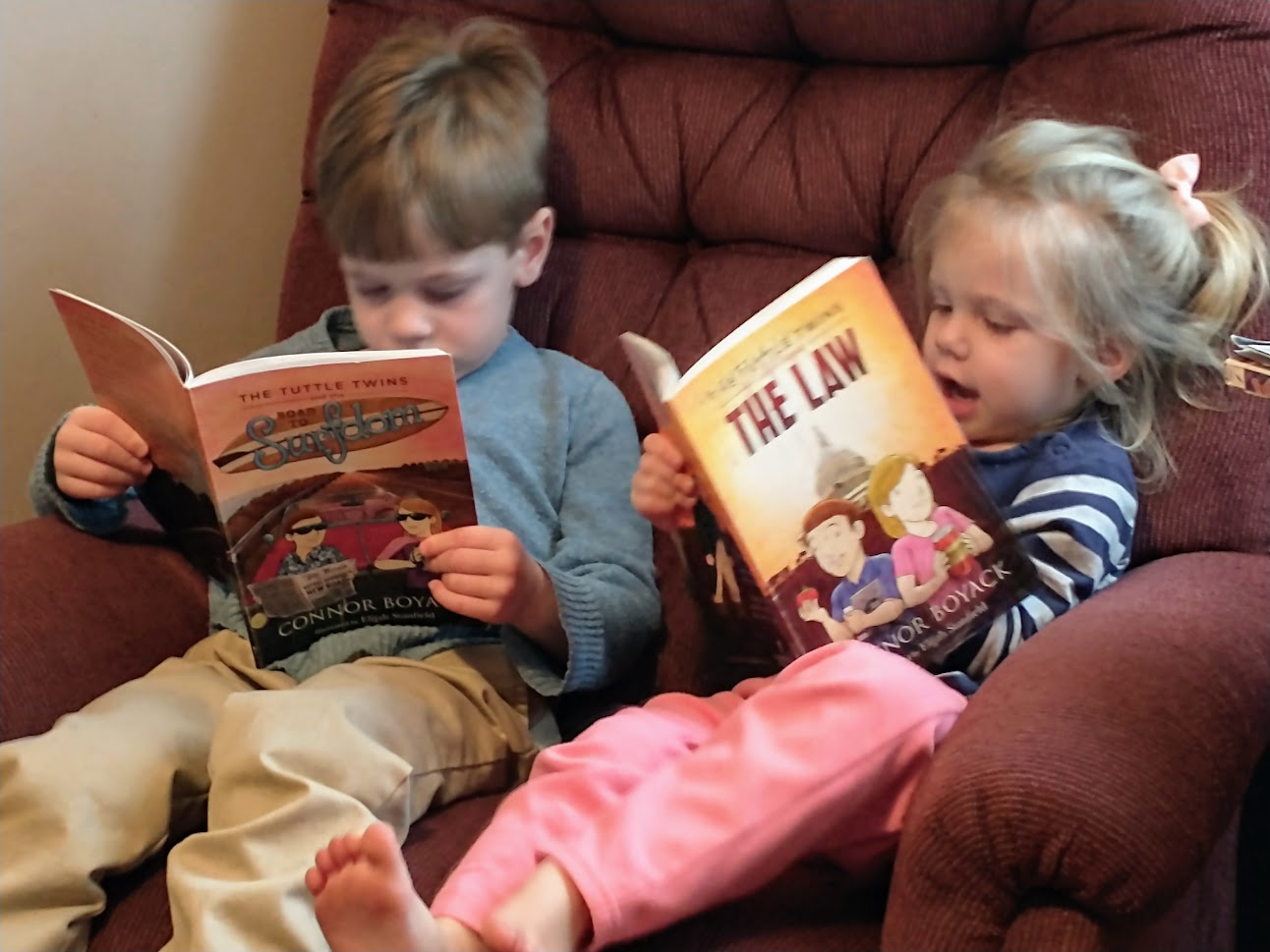 Even my two and four year old enjoy looking at these books!
We Are A Divine Law Family
This is why we resist ungodly and lawless laws. We are not anti-authoritarian, unless the authority is over-stepping their bounds and oppressing the people. We are anti-tyranny advocates.
How do we teach our children this complicated concept? How do we explain that the authority of the parents is legitimate while teaching that the tyrannical authority of the state is illegitimate?
The answer is found in the very first FOUNDATIONAL Tuttle Twin book, entailed "The Tuttle Twins Learn About the Law".
Our children are being taught that it's the government that protects our life, liberty and property, when in face the government threatens all of these. Our children are being taught that laws are always fair and just and everyone must obey them no matter what... except that some laws actually allow people to hurt us and take our things.
We May Rebel, But We're Not Rebels
We teach our children about Divine Law, that the Most High has created an unchanging and eternal moral law that no government can modify or annul. EVEN DURING AN EMERGENCY.
If it's wrong for a person to steal, it's wrong for the government to steal. If it's wrong for a person to murder, it's wrong the the government to murder. If it's wrong for a person to set himself up as if he were a god, it's wrong for the government to set itself up as if a god.
These are just a few points of the divine law that is eternal and unchanging.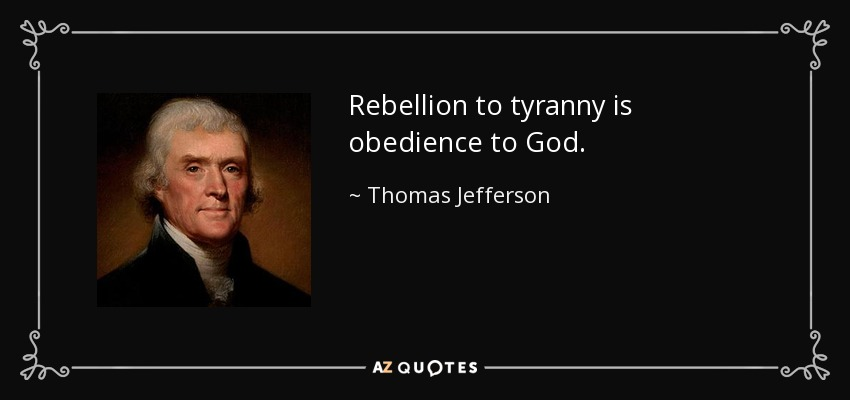 People have Asked Us About Anarchy
We are not anarchists, even though we share a few things in common with people criticizing the STATE. We believe the purpose of the state is for standardization and order, with most of the "regulation" up to the individual. Volunteer army, recruited State by State. If the volunteer army disagrees with an "mandate", they are free to leave with honor. Taxation should be minimal and voluntary. Representation should be accurate, if not representatives should be quickly fired and replaced. Voting should be done by PAPER, with great oversite. Greatest power should be held by "we the people" who submit to the Divine Law, local municipalities should have greater power than individual states, who have greater power than the Federation of States.
THERE SHOULD BE NO FEDERAL GOVERNMENT.
The Law
Learning about the Law first, lays down the principle that true laws are consistent with the Divine Law, false laws are not consistent with the Divine Law.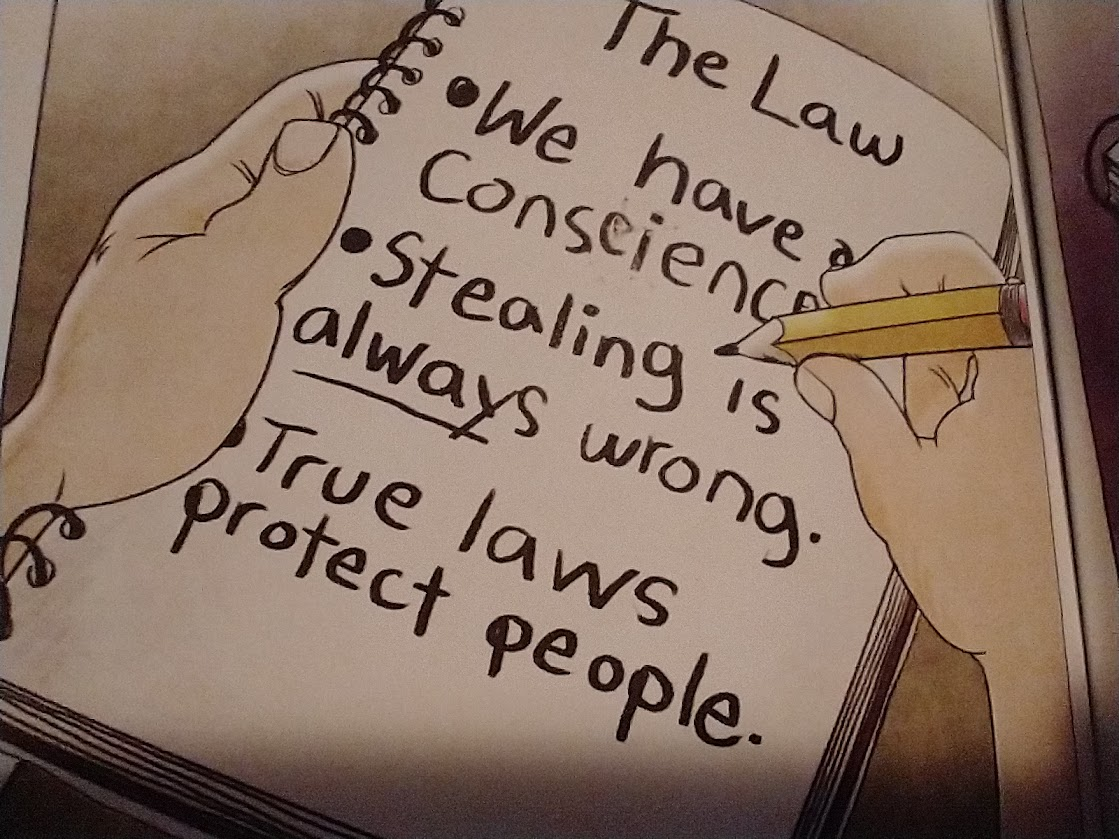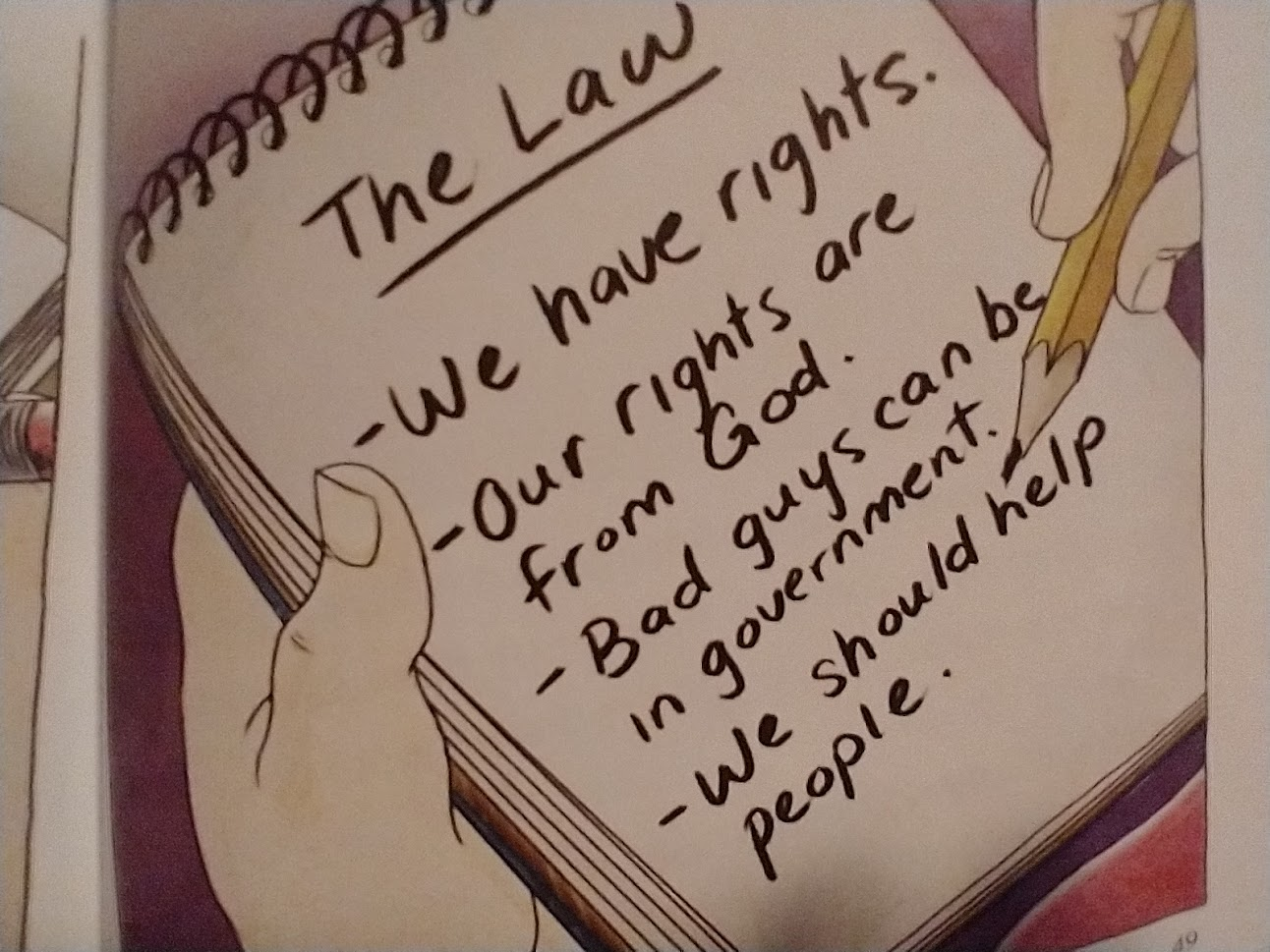 This is how we explain to our children how we as lawful people would disobey certain laws or "mandates". We appeal to a higher authority, an authority that allows people to rule over us in government as long as they uphold justice and righteousness, consistent with the Divine Law. This is how the United States has been blessed by the Most High God. Once a government abandons justice and righteousness and issues rules, mandates and policies that supersede the Divine Law, the blessing is withdrawn, the government will deteriorate, usually ending in famine, war, ruin and destruction.
In order to maintain the blessing (as so many say) "God Bless America", we cannot continue down the path of oppression. Medical apartheid. Family against family (over an illness). Intentional pressure placed on people to participate in a medical experiment. All of these will bring on the WRATH of the MOST HIGH, and the righteous and the wicked together will suffer together.
More Than Awake: Awake and DOING
Laying in bed with our eyes open will accomplish nothing. We are no different than those who are asleep. We are diligently teaching our children about the Divine Law and about the world around us that is increasing in wickedness. We point out things that are GOOD, we point out things that are BAD. We teach our children how to discern between the two, according to the standard put forth by our Creator.
Lawless laws are not laws at all.
We are not anti-government. We are not anti-law. We are not anarchists.
We are anti-tyranny. We are anti-oppression. We are anti-lawlessness. Anti-slavery.
---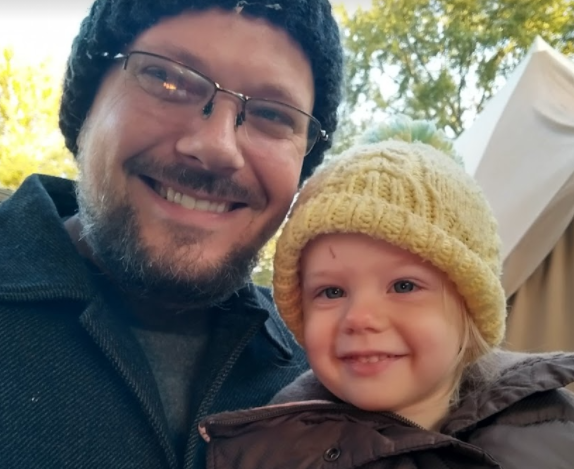 Benjamin Turner: God fearer. Rooted in Messiah. Husband of @lturner. Father of SIX (!!!) wonderful children. The guy behind the camera. Blockchain enthusiast.
Bless the Most High!