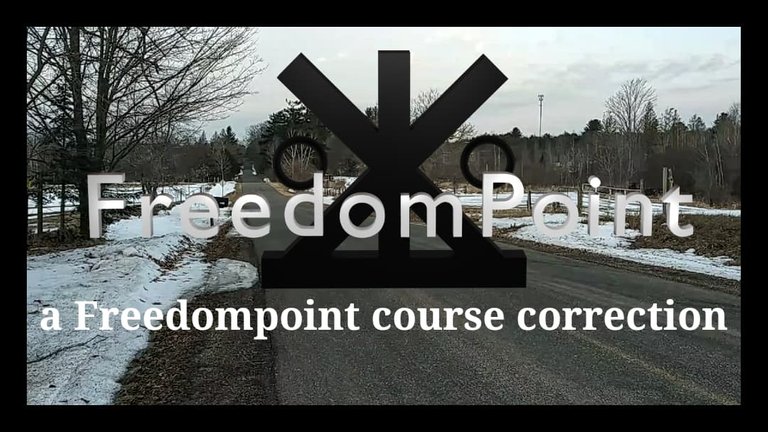 After talking with my lovely bride Stacie D(@freedomtowrite), we have decided that a course correction for Freedompoint was the best option for me to move forward. I want to share this with anyone that enjoys my content, and anyone that has been offended by my previous content or decisions.
I in no way intended to get involved with any of the politics regarding the Steem Blockchain. Unfortunately, I did. I did something that I have never done before. I got involved with "the bigger picture". Regrettably, it has negatively impacted my entire experience here and distracted me from what I was doing here in the first place...entertaining and encouraging.
I am removing myself from anything that I can, and I am realigning my focus. I have deleted every video I have made regarding anything to do with Steem or Tron. I deleted all of those types of videos from my youtube. I have deleted every post about it from twitter. I have removed all of my witness votes. I am returning to what this was all about for me in the beginning. To keep my head down and hopefully inspire people that enjoy my content.
My bride and I are co founders of the community InnerBlocks. We are continue to focus on that project and community, and have big things ahead. We are preparing to launch the Inner Blocks Dapp, and fully move forward with an SMT. I refuse to have any negativity that people might have about freedompoint to impact a wonderful project like InnerBlocks.
I am going to continue to create content like I always have. One, two, or maybe even three posts a day 6 days a week. I use Dtube and Steemit.com. I have always used these two platforms, and I am no way making a statement by using them, and am carrying on the way I always have. I believe that my life is amazing, and I love to share it with the world. I am no longer going to participate in anything political or regarding anything to do with the Steem/Tron business. I would appreciate your understanding in this transition.
If you have read this far, and you are still interested in my content, there are big things ahead. Over the next 6 weeks I will be creating as many custom knives as I can before we hit the road. We are also going to be preparing everything for the nomad life, and even buying a new van. I hope that you will stay tuned for more adventure.
Thank you again for understanding. My goal is never to cause any issue, and I want to create Innerblocks as an amazing option for many people to enjoy blockchain technology and crytpocurrency.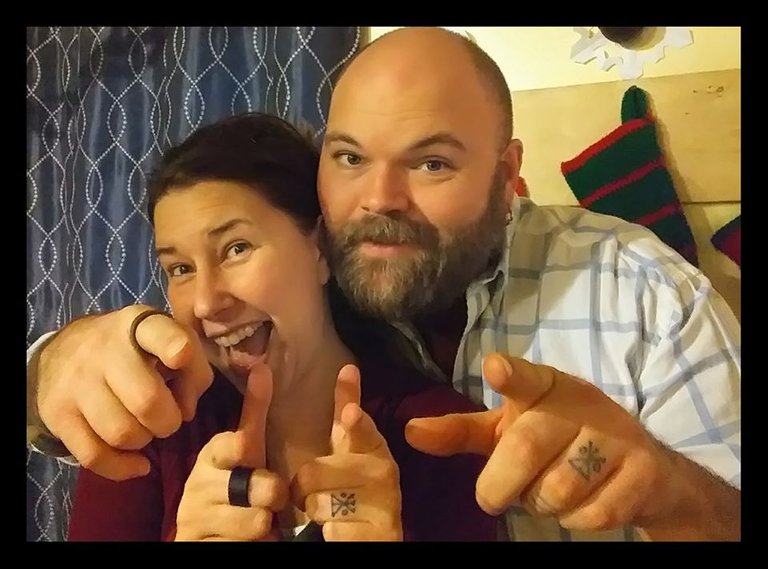 Be well
~The Yeti
Join me on Discord https://discord.gg/zyqFjJ3
https://steemit.com/@freedompoint