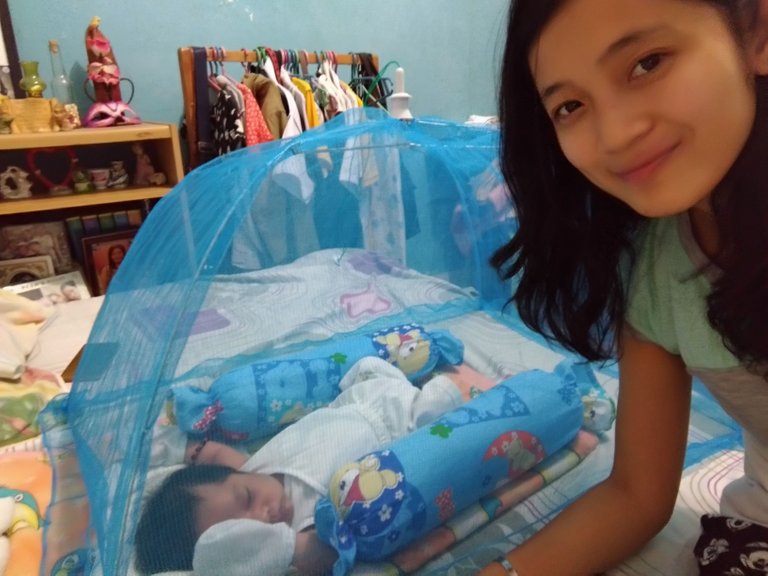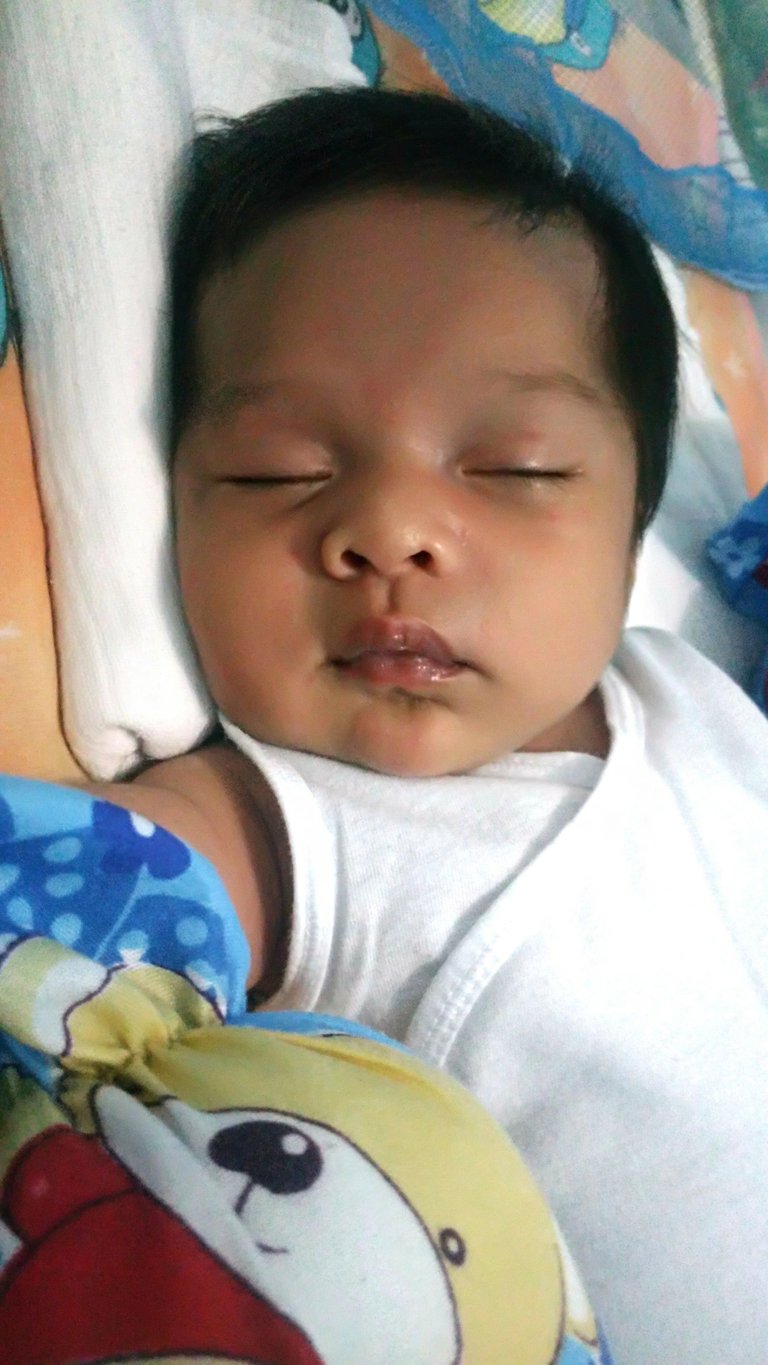 Hello!!
My name is Zach Austin! Im just 29 days old now. My aunt Ren visited me here in La Union. I'M HAPPY TO MEET MY BEAUTIFUL AUNT!
I wanna grow up to be a blessing to my family especially my parents.
Love, Baby Zach
Children are gift from God. They are a big big blessing to husband and wife. I wanted also to have a baby and let him or her be nurtured and nourished by the word of God and let him / her grow with the fear of the Lord. Wether it be a boy or girl I would totally love him or her with my whole heart.
Thanks for Reading