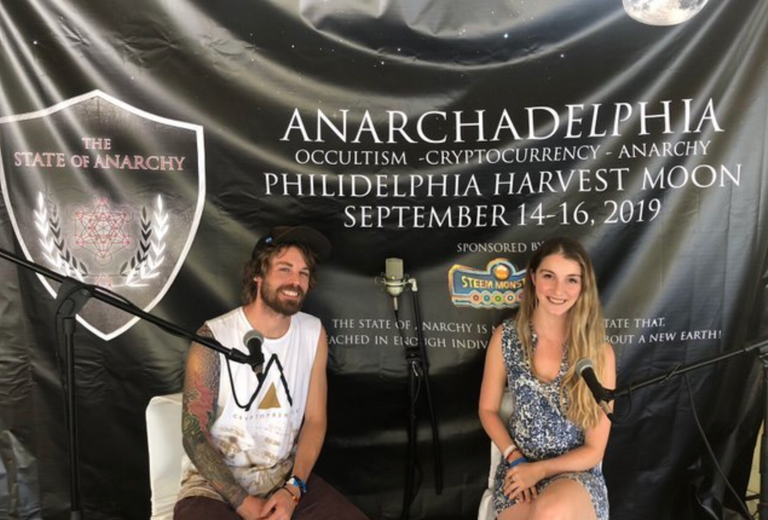 Hi Friends!
At Anarchapulco this last year - I was interviewed by @stateofanarchy at the conference talking all about crypto, decentralized dapps, and of course - Steem!
I'm so honored to have been asked to speak at their upcoming event Anarchadelphia, and wanted to share this interview as a little fun teaser.
Here's the interview!
This crypto and anarchy event, held in Philadelphia in September is going to be insane. I've been to a lot of crypto events and can definitely tell you these guys are thinking of every detail to make this a stellar conference. The lineup is insane too... Jeff Berwick, Mark Passio, Luke Rudkowski, Carey Wedler, Larkin Rose, Derrik Broze... I could keep going. Check out the full speaker lineup - HERE
Use code "Lea" to get a special ticket discount.
If you are thinking of going - save yourself some dolla bills by using my code. I'll get a small kickback too - but honestly more than that - it is great for the organizers to see people using my code so they know I'm doing my best to help promote their event. It's my opinion that the best kind of speakers isn't the ones that just show up and speak - but those that are true partners that help make the event successful. I try to bring that mindset to every event I speak at!
Big love to you guys and I hope you enjoy hearing me chat all about Steem in this interview with the State of Anarchy!
Interviewer: @illucifer
XO, Lea