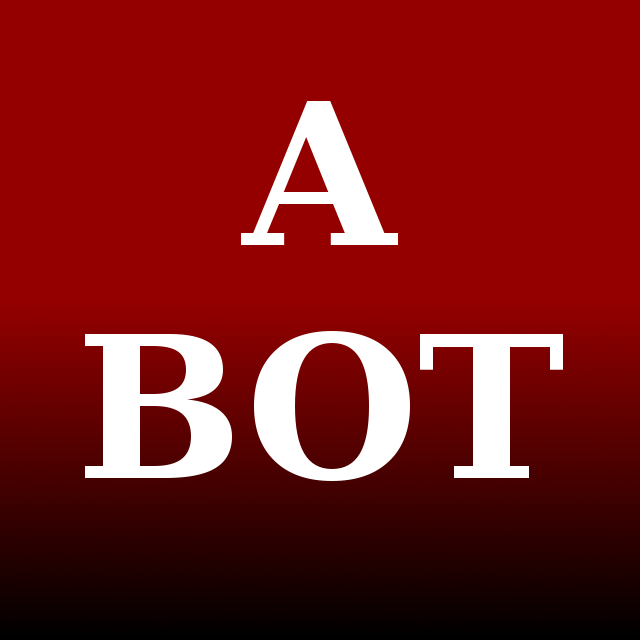 Why another bot? There are a lot of other bots already
I'm using bots from both way, as a sponsor and for promoting. But, there are too few bots which can give nice profit for both. So I've decided to create new.
Why is it good for sponsors?
100% profit! You get exactly 100% from your delegation proportionaly to the delegation amount.
Payments after each round!
Why is it good for promoting?
Minimum ROI is 5%, one of the biggest in the voting bot market!
Maximum ROI is 15%, also one of the biggest comparing with other bots!
No spam in comments from bot
No tags restriction
Promote your posts
Check current settings on the Steem Upvote Bot Tracker and send bid using usual way with URL in the memo.
Delegate now